Trust Our Pros for HVAC and Appliance Repair in Denver and Nearby Areas
Need reliable HVAC and appliance repair services in Denver and nearby areas? You've come to the right place! Our team of experts provides top-notch repair services for all your heating, cooling, and appliance needs.
Whether your air conditioning unit has stopped working, your furnace needs repairs, or your appliances are malfunctioning, our skilled technicians have the experience and the latest tools and equipment to handle any repair job. We understand how important it is to have functional HVAC systems for your comfort, especially in extreme weather conditions. That's why we provide fast and efficient repair services to get your systems up and running in no time.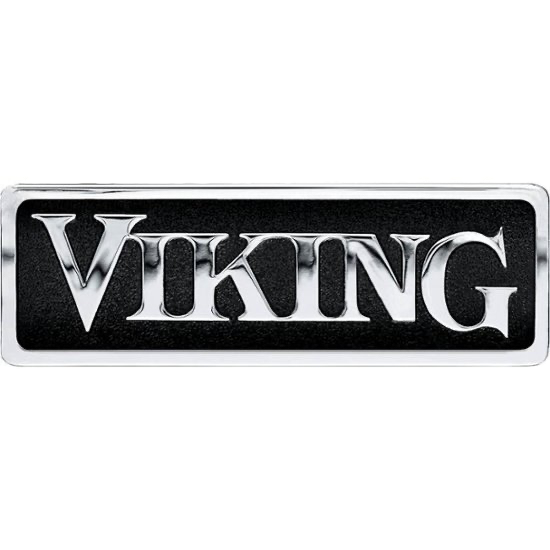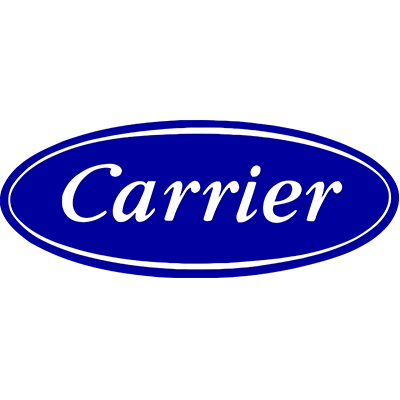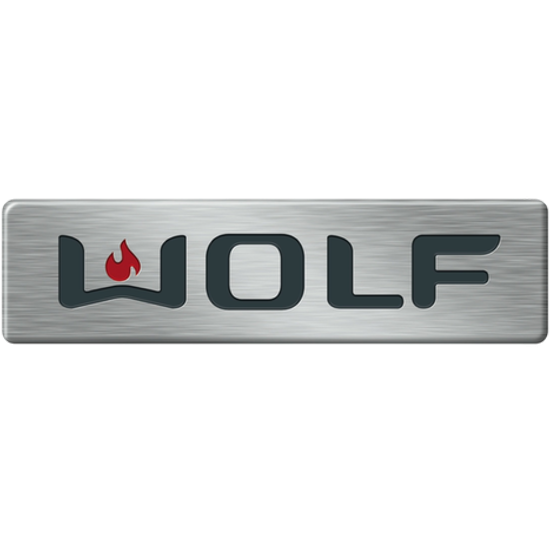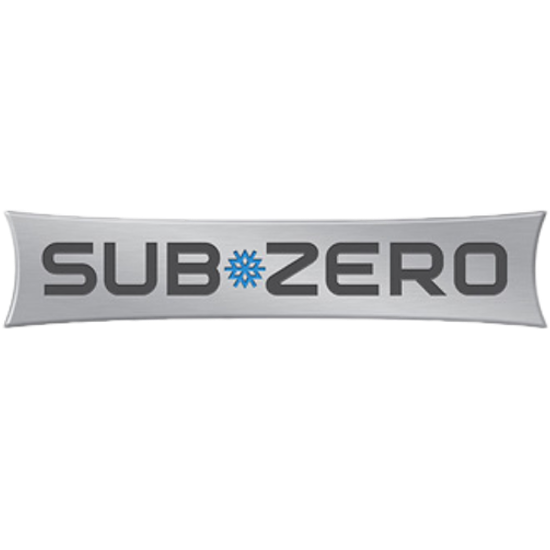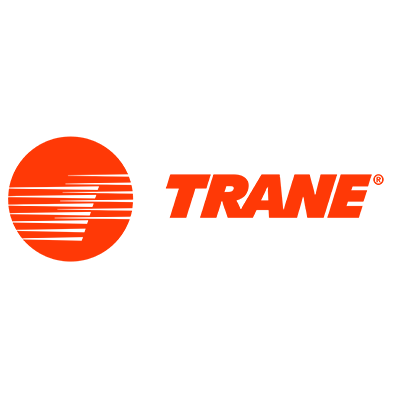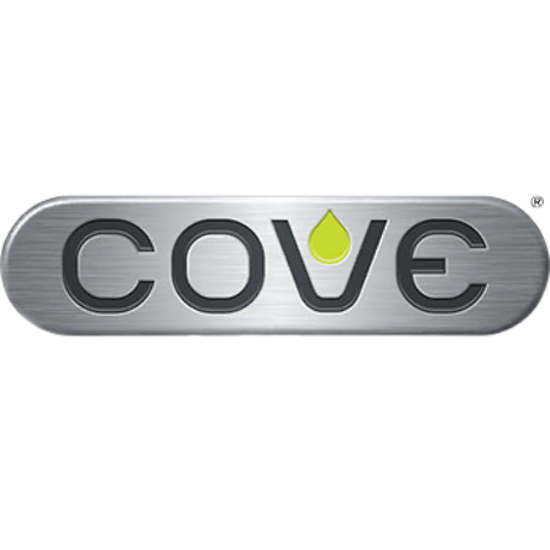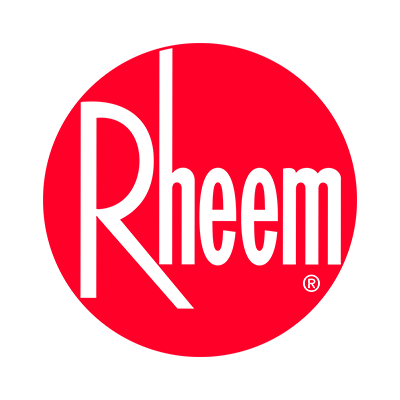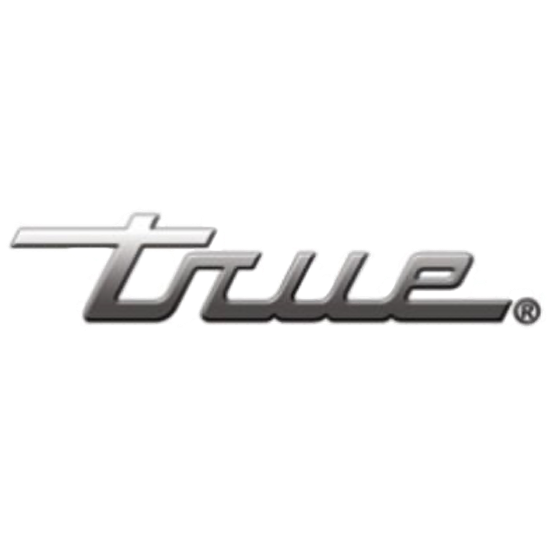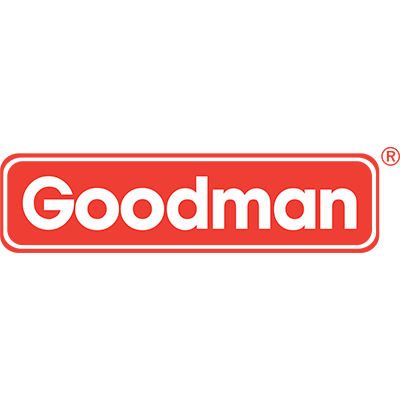 Nick and Aspire Appliance Repair have serviced two of my kitchen appliances. They're responsive, professional, fun, courteous and on time! He carries parts with him so he doesn't have to always come back a second time. Highly recommend
Best possible service - huge thank you to Nik for quickly diagnosing and repairing our dryer. Will absolutely use them again
Actually Nick was not able to fix my dryer because we where out of his working are. But he did an extra effort to letting us know that and also recomend another technician. Thanks Nick
I had a fairly straight forward fridge wheel repair and general service done by Nikita and Larry. They came within an hour of my call to scope out what would be needed for the repair. Since it didn't involve any new parts, they were able to come back a few hours later to complete all the work. It was great to get it all done in the one day to a high standard of work.
Outstanding service. They quickly diagnosed and fixed my dishwasher. No upselling, no ripoff pricing, and great quality. They went out of their way to re-route and replace some of my dishwasher hosing when they noticed that the previous installers did a patch job. I would highly recommend these guys!
Aspire was quick to help us our and diagnose the issue with our freezer. Rather than force an option down our throat they suggested not repairing it because of the cost compared to a new fridge longer term. Honest and smart!
HVAC & Appliance Services We Provide: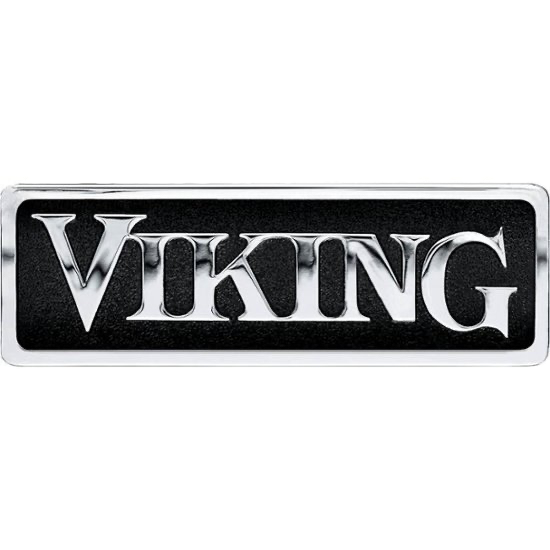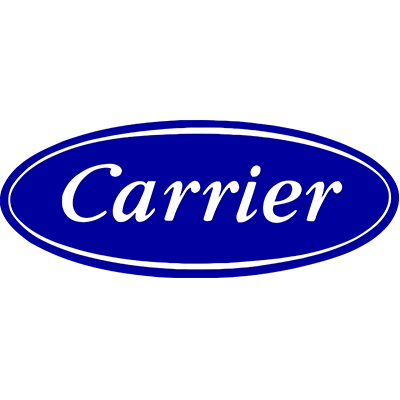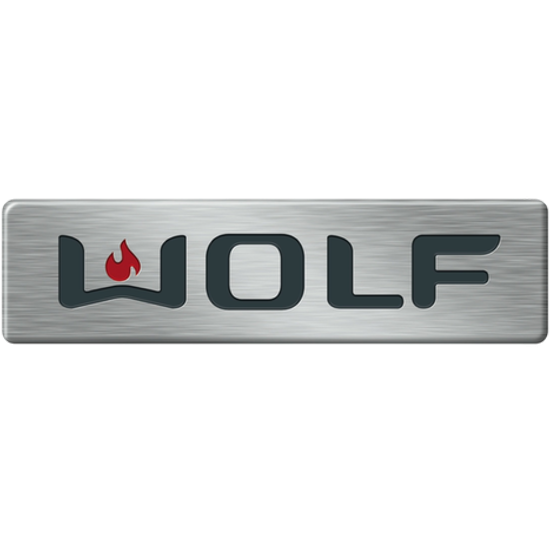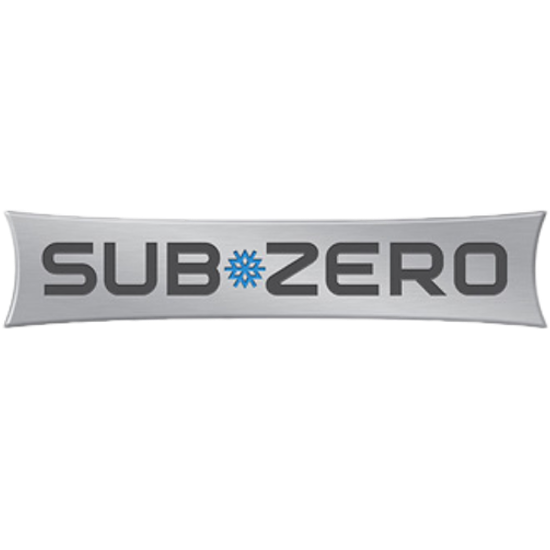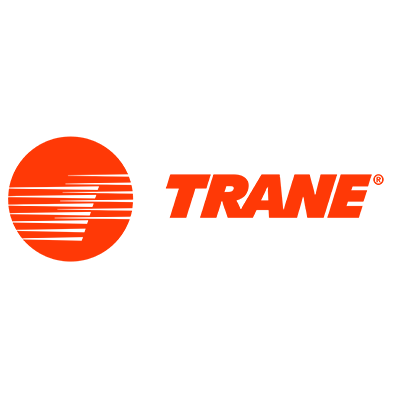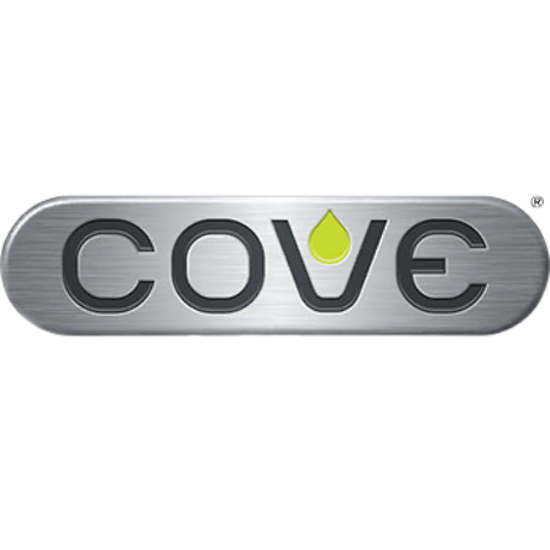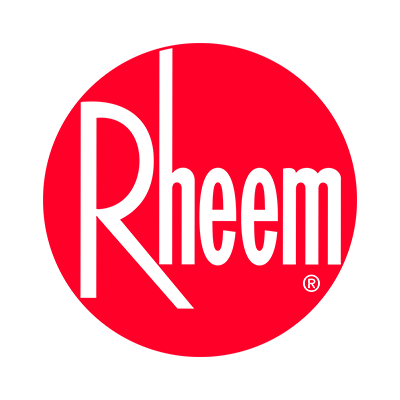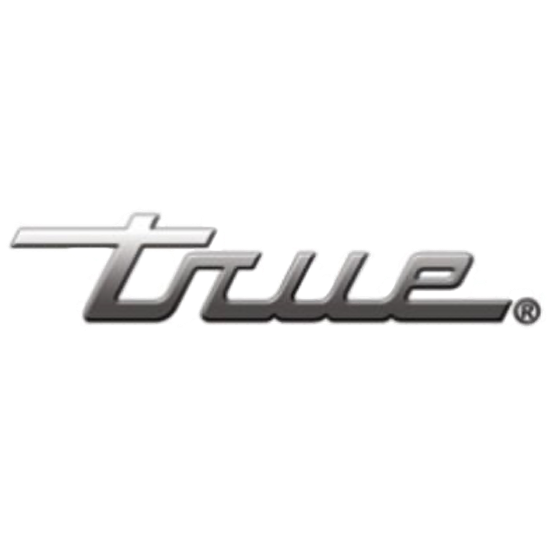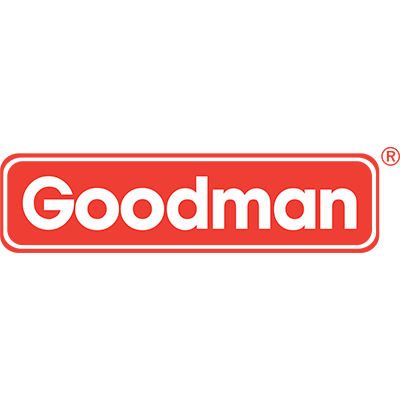 What do we
repair and maintain?
If you have it, we can repair it.
Residential Kitchen Appliances
Refrigerator repairs
Freezer repairs
Dishwasher repairs
Oven, Stovetop, and Ranger repairs
Microwave-Oven repairs
Ice Machine repairs
Grill repairs
Wine Cooler repairs
Vent Hood repairs
Garbage Disposal repairs
Residential Laundry Appliances
Washing Machine repairs
Dryer repairs
Commercial Appliances
Walk-in Freezer repairs
Cold Storage repairs
Deep Freezer repairs
Ice Machine Repairs
Wine Cooler repairs
Expert HVAC and Appliance Repair Services
In addition to HVAC repairs, we also offer appliance repair services for a wide range of appliances, including refrigerators, dishwashers, ovens, cooktops, washing machines, dryers, and more. Our team of experts will diagnose the problem and provide a solution to get your appliance back to optimal performance.
At our company, we take pride in our commitment to excellence and customer satisfaction. Our goal is to provide you with reliable and hassle-free repair services that meet and exceed your expectations. Contact us today to schedule your HVAC and appliance repair needs in Denver and nearby areas, and experience the difference of working with a team that truly cares about your comfort and satisfaction.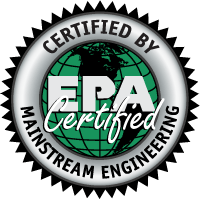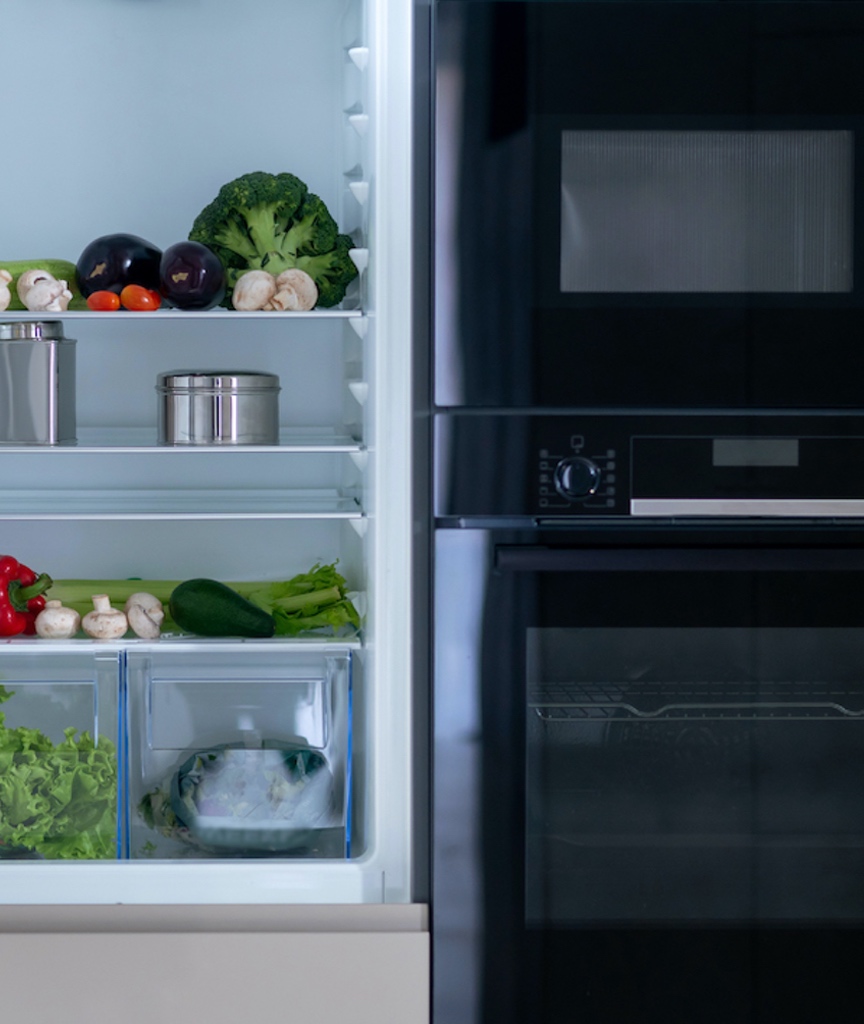 Before
There is no job that is too difficult for us. So, before you worry or give up on your appliances, give us call
After
Once we fix your appliance, you will realize that we have saved you hundreds of dollars
Authorized HVAC & Appliance Repair Denver