Get Freezer Repair Service In Denver Today
If you are experiencing difficulties with your freezer, it is best to contact our freezer repair professionals in denver. Our experienced technicians will be able to diagnose any problems and get your freezer running efficiently in no time. From frost build up to strange noises, we can help restore your freezer back to optimal working condition.
We are Proud to Be an Authorized Service Partner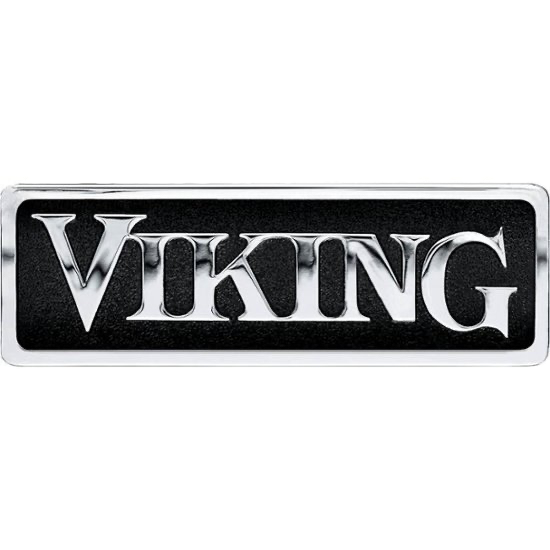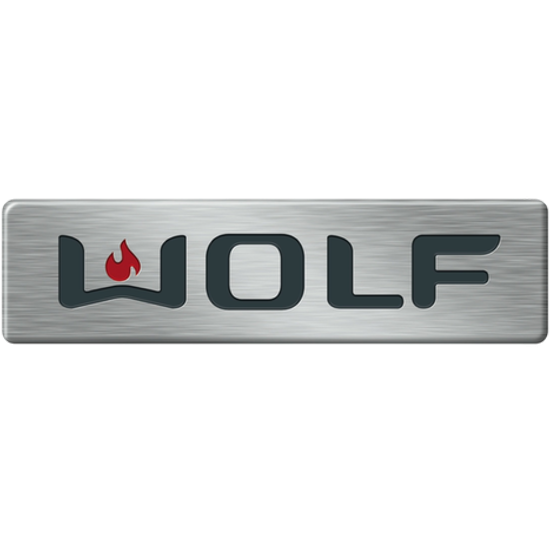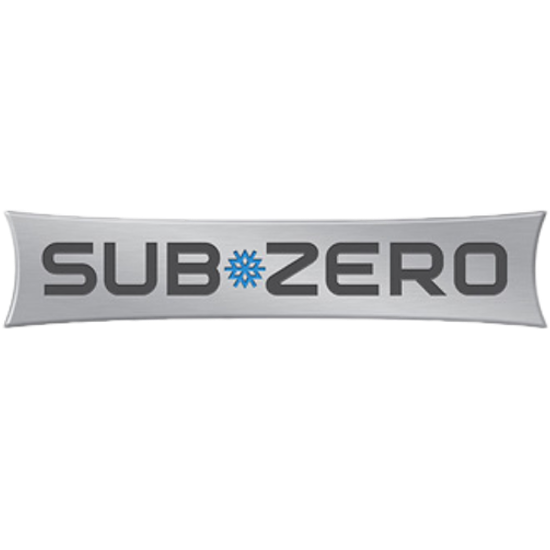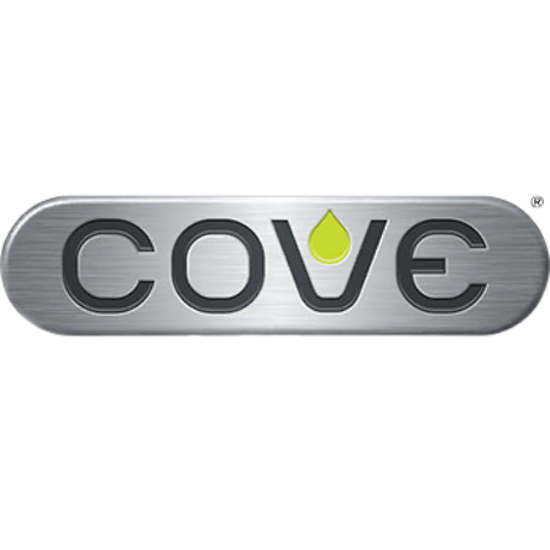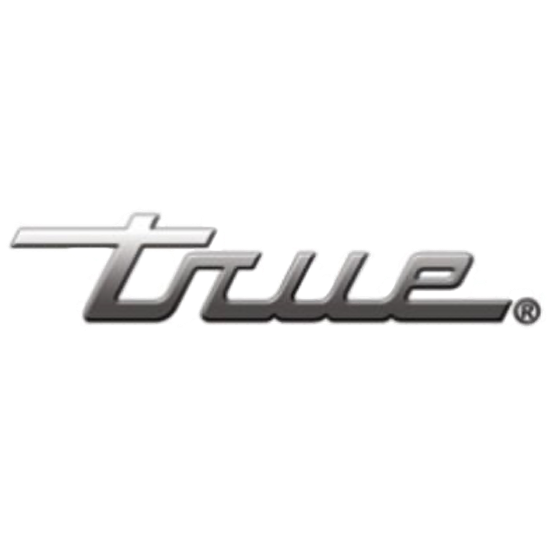 We Can Repair Your Freezer In Denver. Contact Us To Get Same Day Service
If your freezer is malfunctioning, there's no need to shell out a lot of money for a new one. Simply reach out to us and our Denver freezer repair professionals will take care of all the necessary repairs. Our specialists are thoroughly prepared and certified in all brands such as Kenmore, GE, Maytag, Frigidaire, Amana, Sub Zero and more. Aspire
appliance repair Denver
has long been known as a reputable company when it comes to freezer repair in Denver.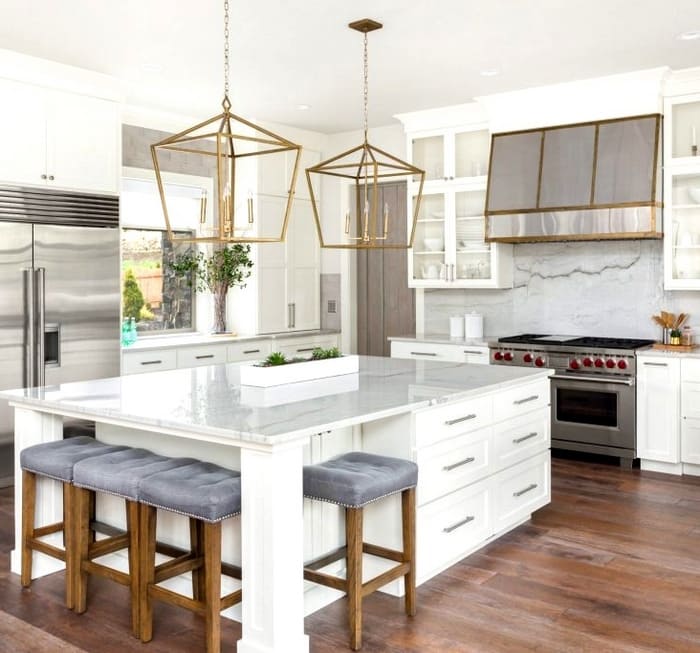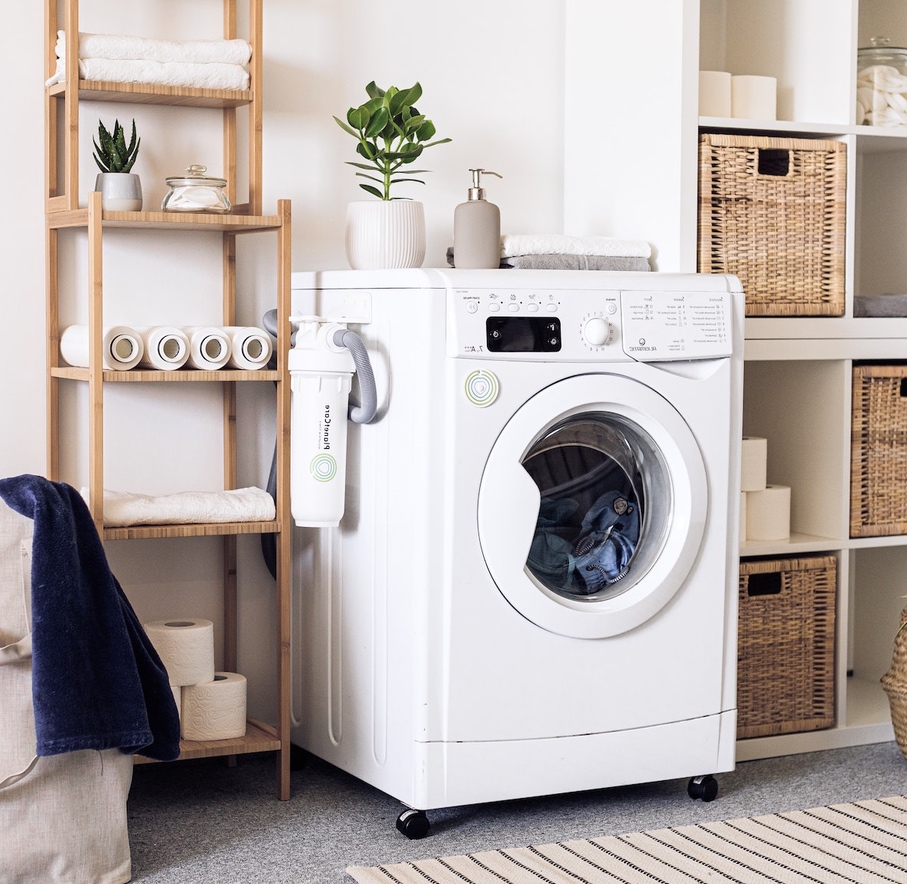 If You Are In Need Of Affordable Freezer Repair Services In Denver, Please Get In Touch With Us.
Our Freezer Repair Team In Denver Is At The Ready To Aid All Residents. We Are Fully Stocked With The Latest Repair Tools And Parts To Ensure That Your Appliance Is Fixed Quickly And Efficiently. Once Our Technicians Ascertain The Issue, They Will Work Diligently To Address It. If You Are Enduring Trouble With Your Freezer, Don't Hesitate To Get In Touch With Us For Prompt And Professional Service.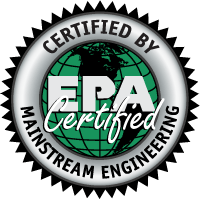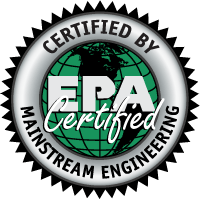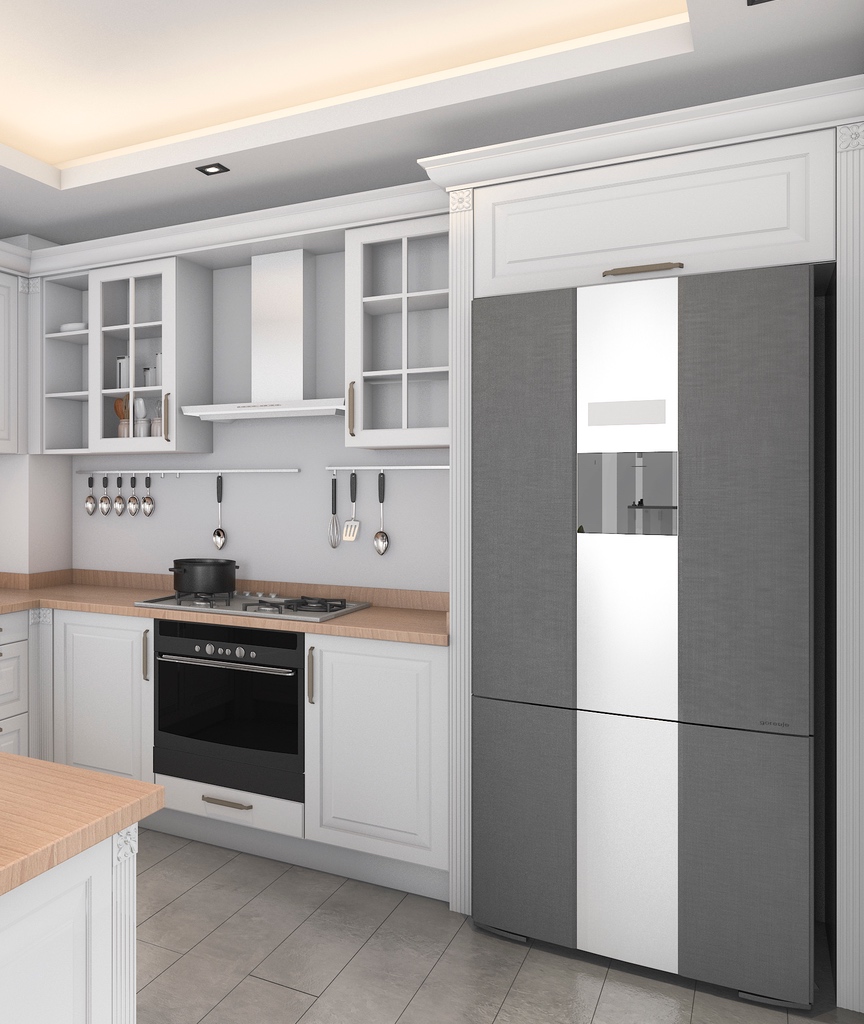 We are Proud to Be an
Authorized Service Partner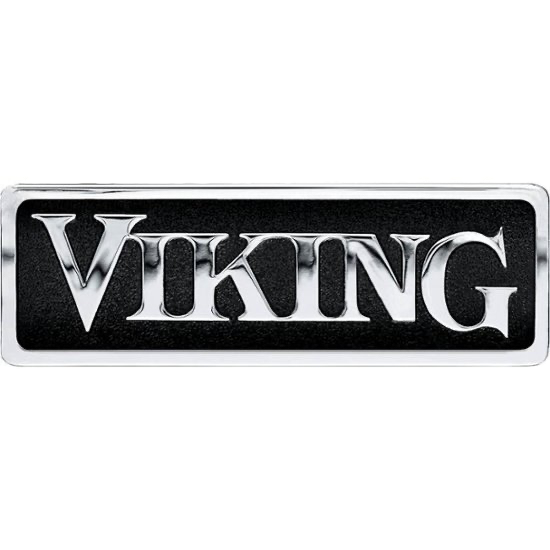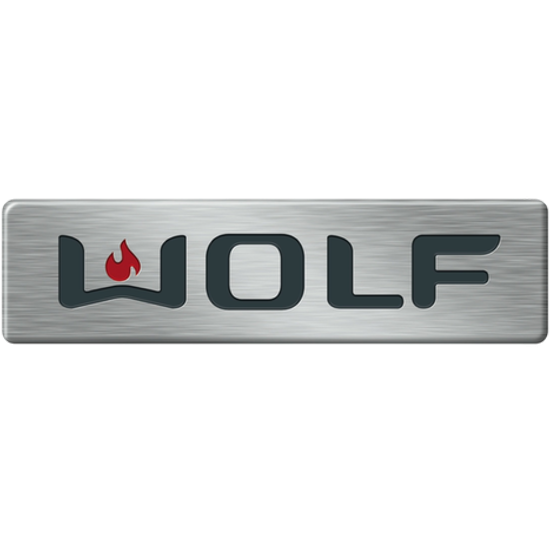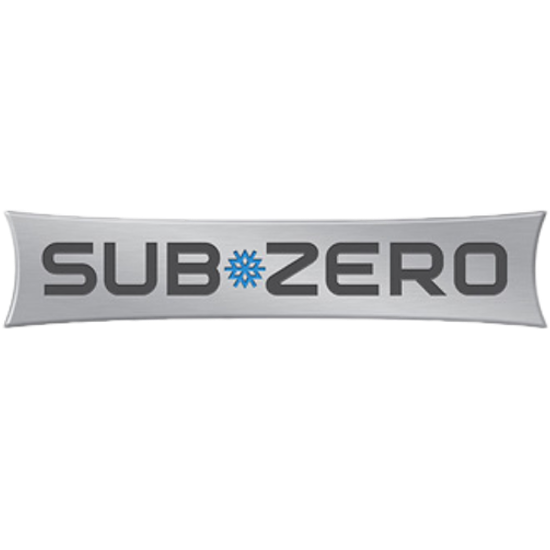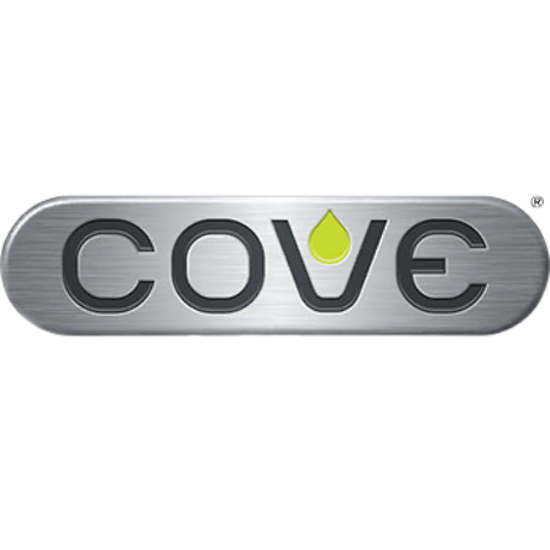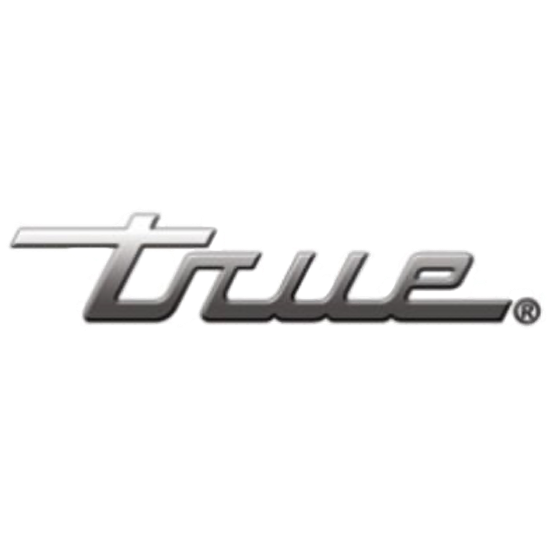 Zip Code: 80123, 80202, 80203, 80204, 80205, 80206, 80207, 80209, 80210, 80211, 80212, 80216, 80218, 80219, 80220, 80222, 80223, 80224, 80230, 80231, 80235, 80236, 80237, 80238, 80239, 80246, 80247, 80249, 80264, 80290, 80293, 80294