Get Wine Cellar Repair Service In Denver, CO
Maintaining the precise temperature for a wine cooler is essential for ensuring that your beverages are always at their best. Wine coolers recreate the humidity levels and optimal temperature of wine cellars, which is why they are coveted amongst connoisseurs. If you require
appliance repair services
for your wine cooler, our expert technicians in Denver, CO are here to help. Contact us now if you need assistance with your appliance.
We are Proud to Be an Authorized Service Partner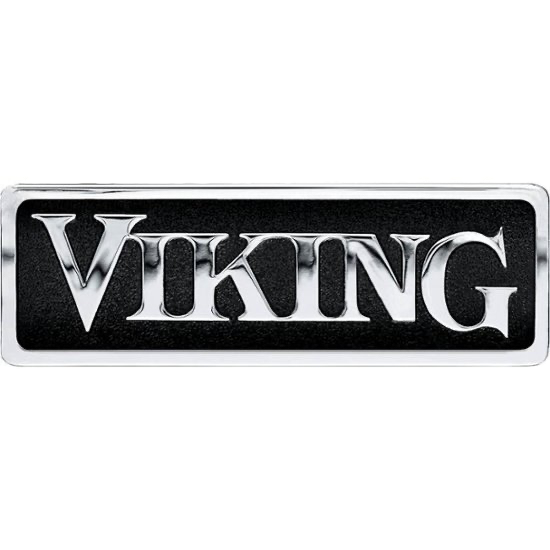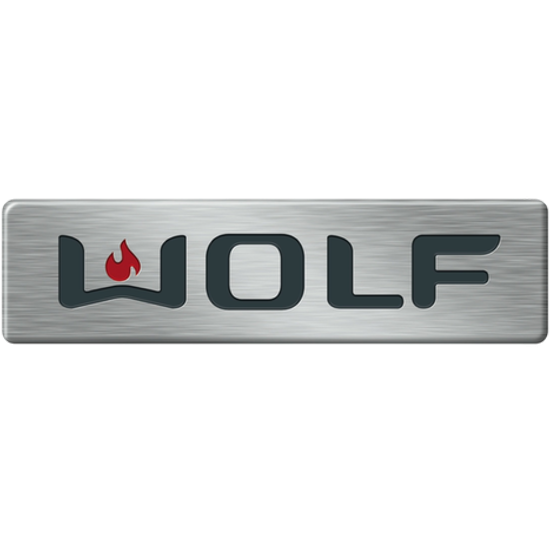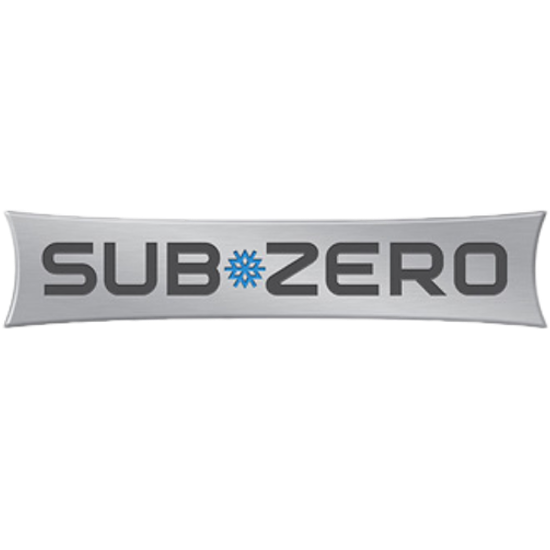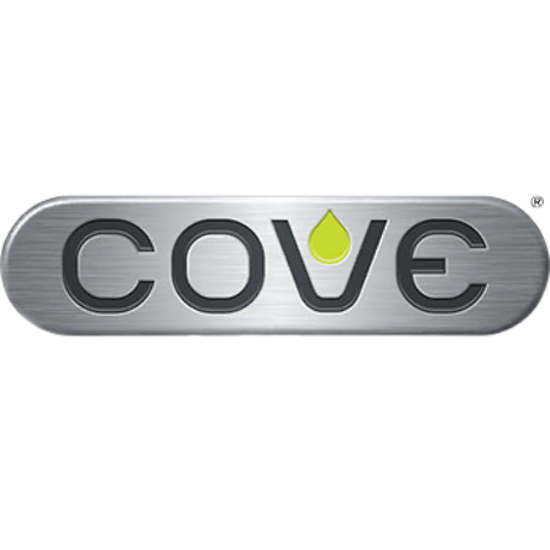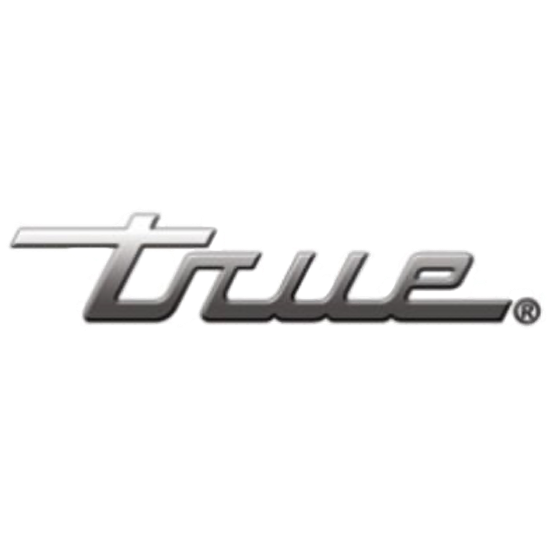 Our Team Can Bring Your Wine Cooler Back To Its Optimal Performance
If your wine cooler is not performing as it should be, we can help. We specialize in inspecting for defective switches, unplugged power cables, and blown fuses. If necessary, we can also adjust the compressor's thermostat settings. Moreover, we are experienced in repairing a wide range of wine coolers from Vinotheque to U-line and from Sub-zero to Avanti or summit. If you are located in Denver and require assistance with your wine cooler, do not hesitate to get in touch with us.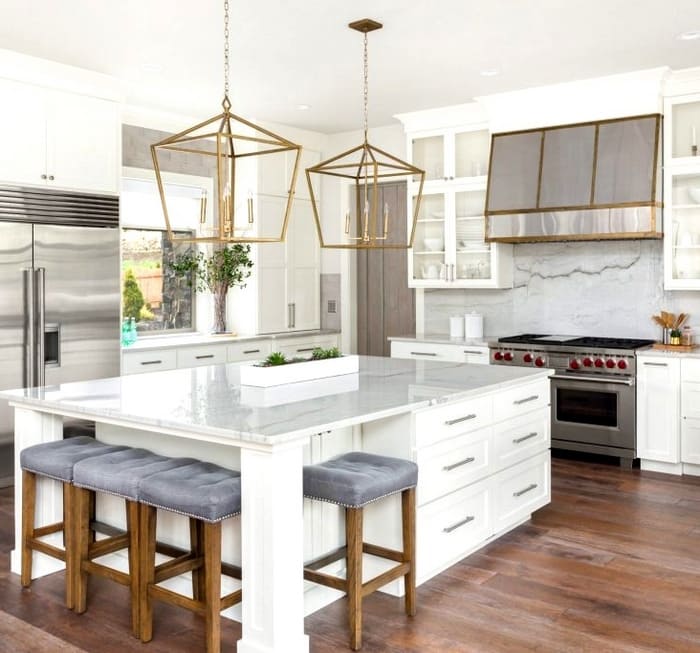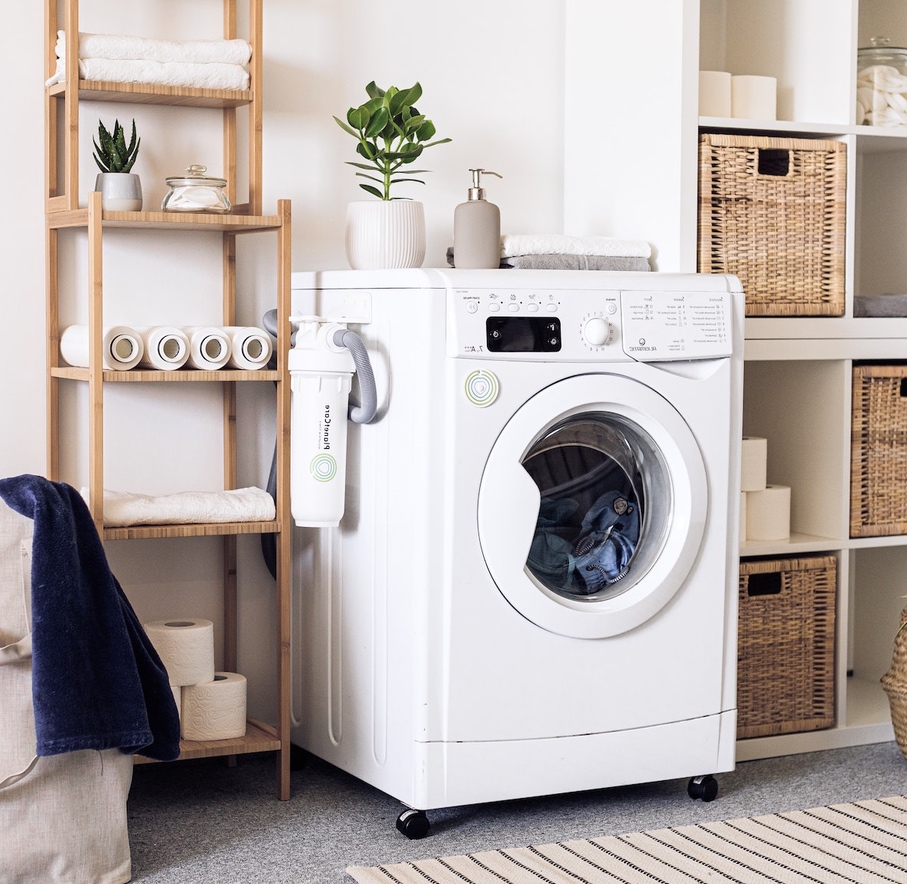 Reach Out To Our Wine Cooler Repair Experts Now
At Aspire appliance repair, we are the go-to experts for wine cooler repair in Denver, CO. Our 6-month warranty and industry-leading parts and labor guarantees make us the ideal choice for your needs. Before you contact us, be sure to review your owner's manual for potential solutions — a tripped circuit breaker, for example — to get your appliance back up and running.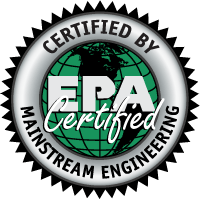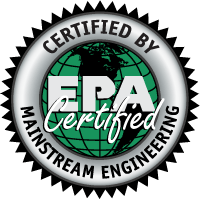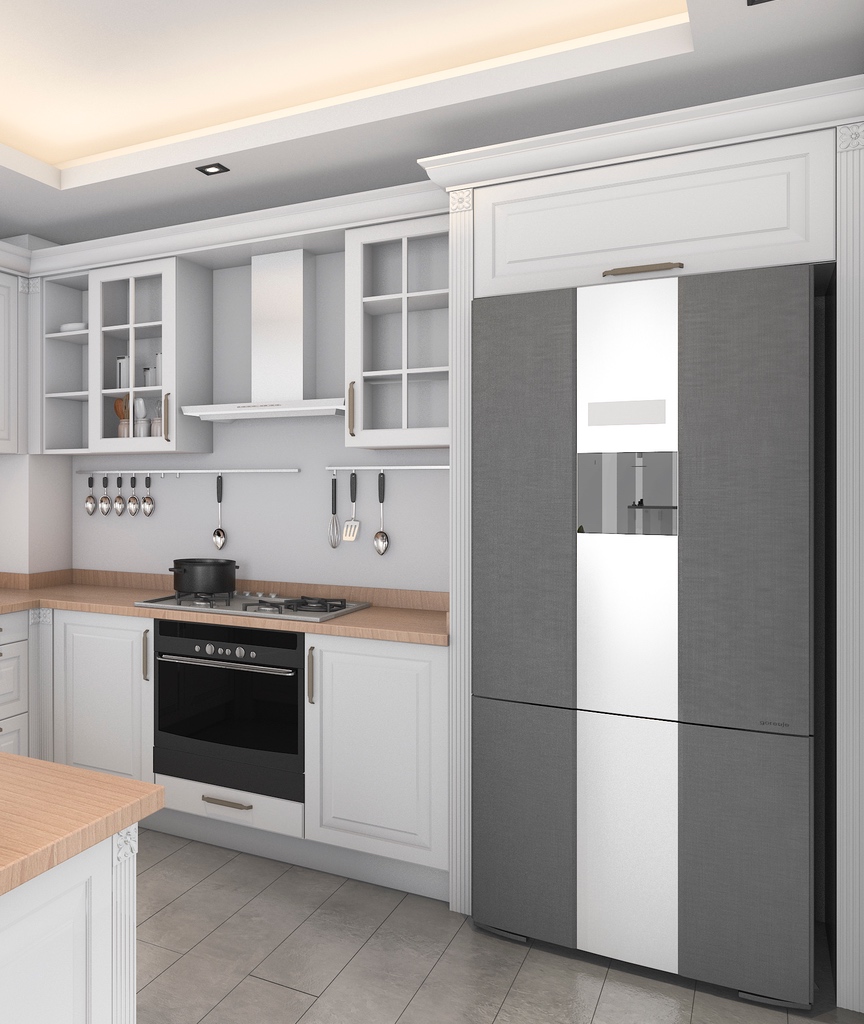 We are Proud to Be an
Authorized Service Partner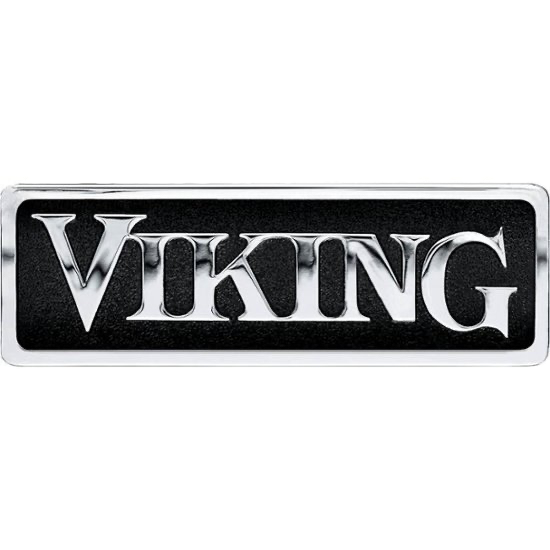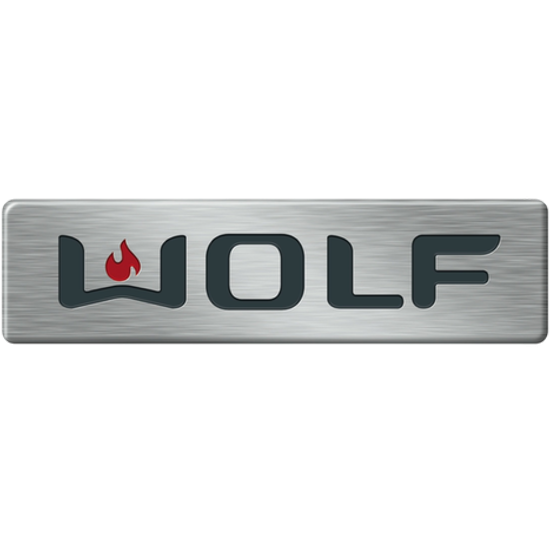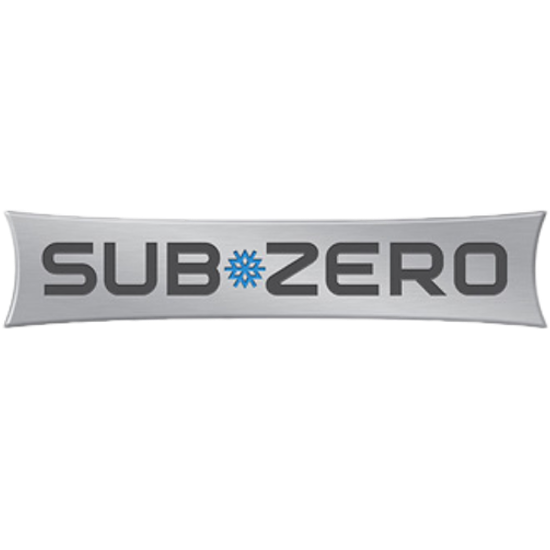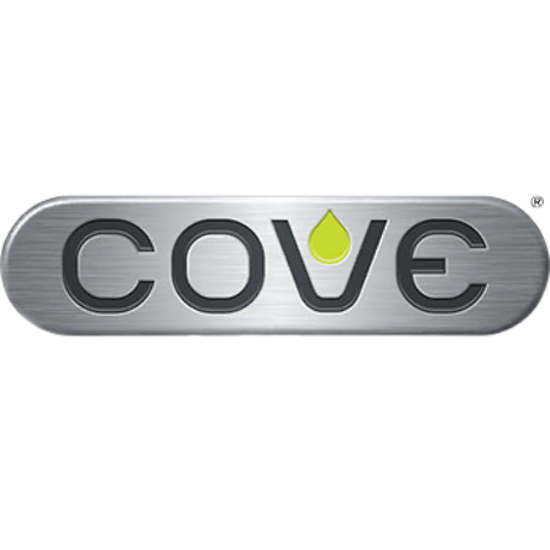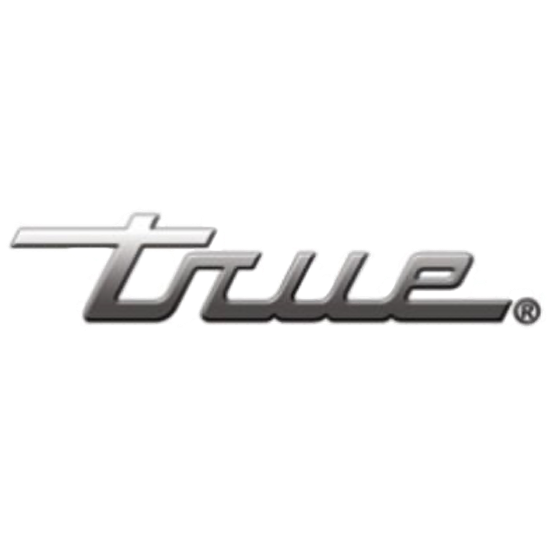 Zip Code: 80123, 80202, 80203, 80204, 80205, 80206, 80207, 80209, 80210, 80211, 80212, 80216, 80218, 80219, 80220, 80222, 80223, 80224, 80230, 80231, 80235, 80236, 80237, 80238, 80239, 80246, 80247, 80249, 80264, 80290, 80293, 80294