Get Your Dishwasher Installed Quickly and Affordably in Denver
If you're struggling with installing a new dishwasher, we've got you covered! Our team of experts offers professional dishwasher installation services in Denver, providing the kind of top-notch service that meets and exceeds your expectations.
We are Proud to Be an Authorized Service Partner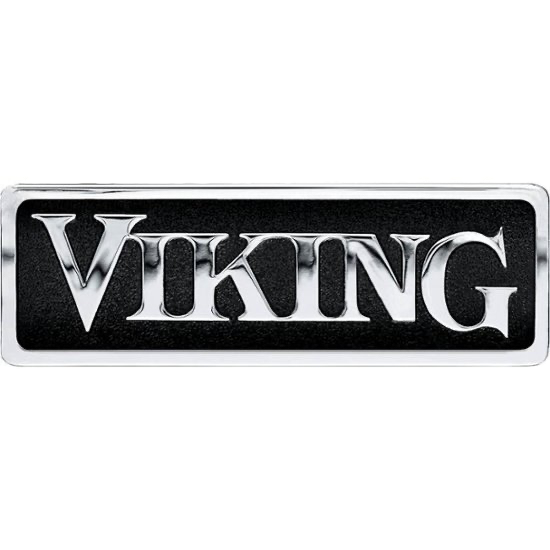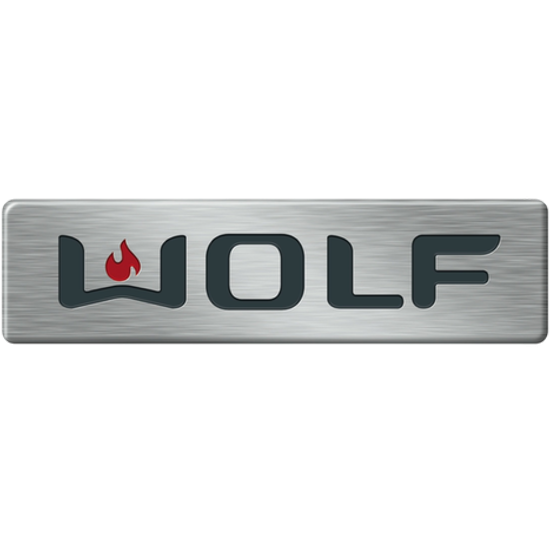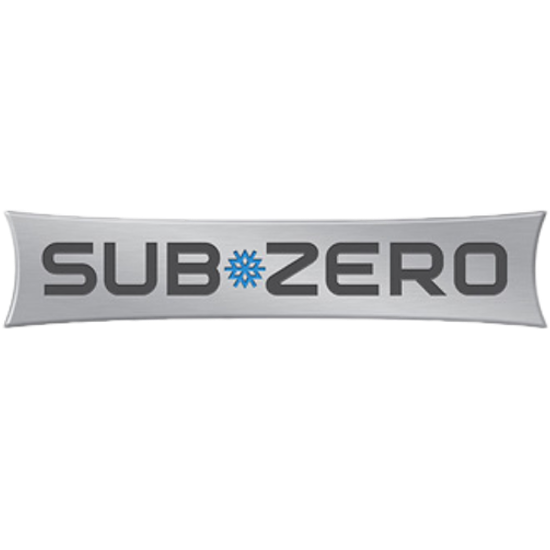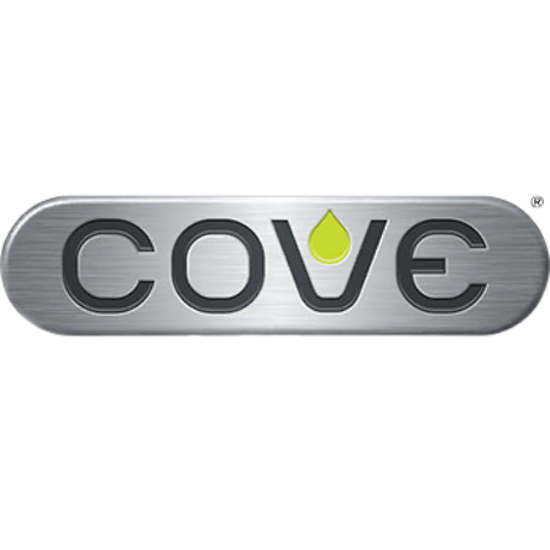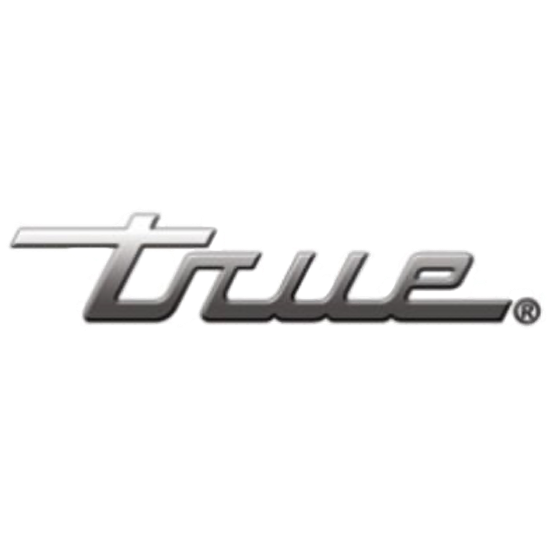 Experience the Convenience of a Fully Functional Dishwasher: Call Us Now
Equipped with the latest tools and equipment, our skilled technicians can handle any installation needs your dishwasher may have. We understand that every home is unique, so we provide personalized installation services that cater to your specific requirements.
Our ultimate goal is to provide a hassle-free installation experience and ensure that your dishwasher is set up for optimal performance. We take pride in our commitment to excellence and only use genuine replacement parts and state-of-the-art equipment to ensure that your dishwasher operates optimally.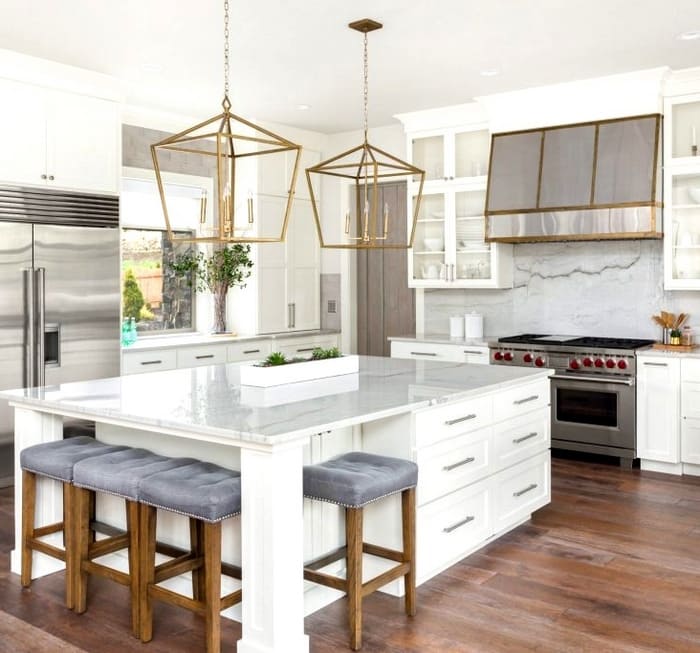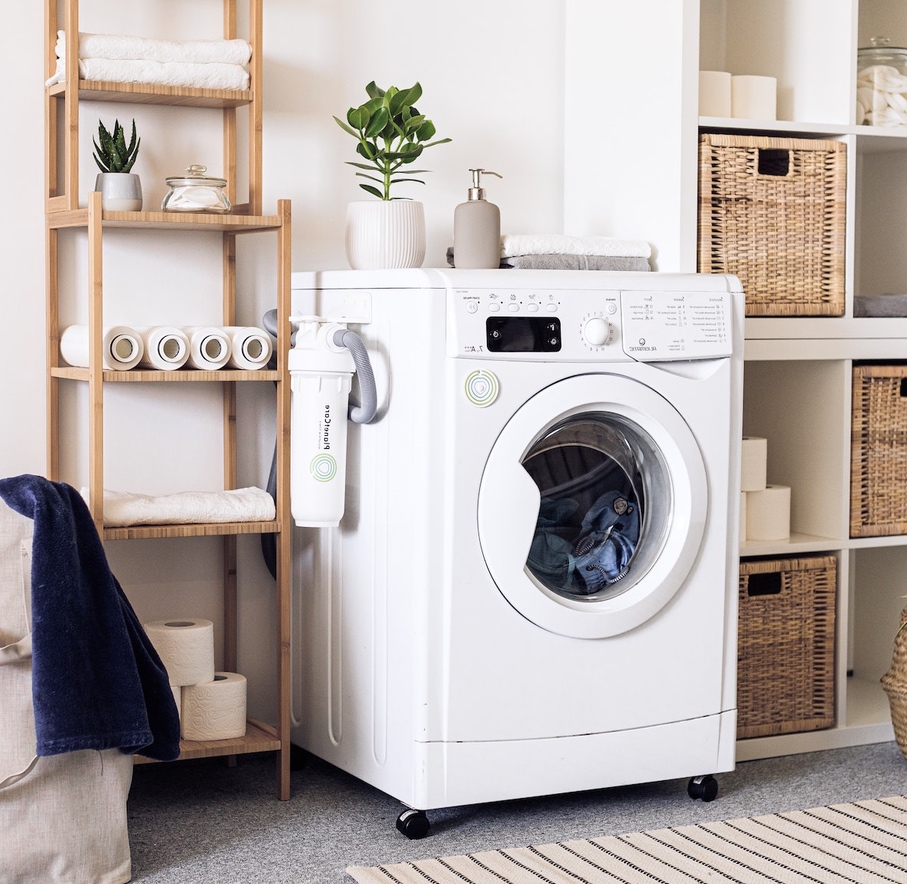 Don't Break a Sweat: Let Us Handle Your Dishwasher Installation in Denver
So why wait? Contact us today to schedule your dishwasher installation needs in Denver and experience the difference of working with a team that truly cares about your satisfaction. Our commitment to providing you with the best possible service ensures that your dishwasher will be installed correctly for optimal performance.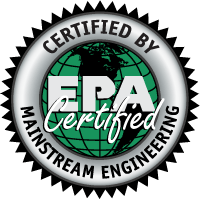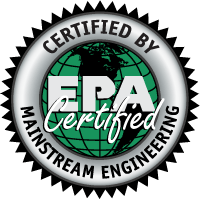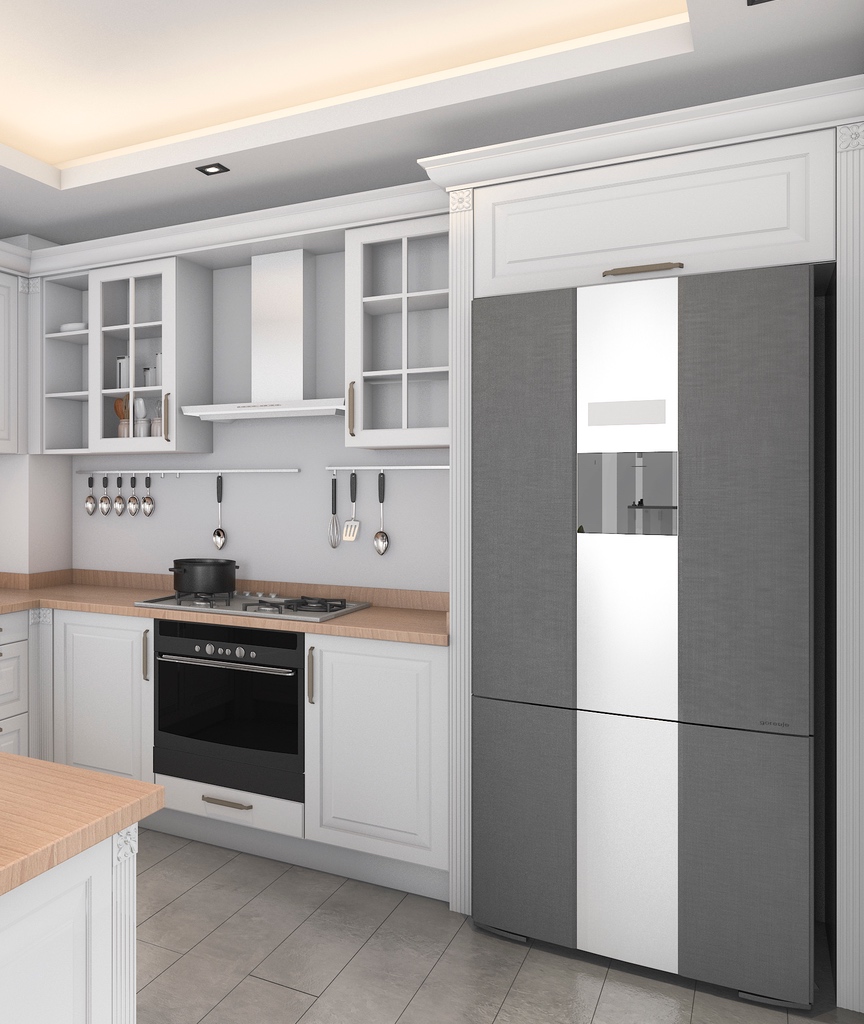 We are Proud to Be an
Authorized Service Partner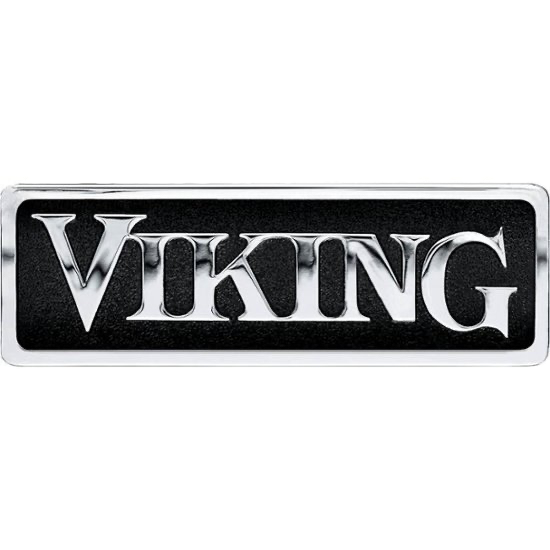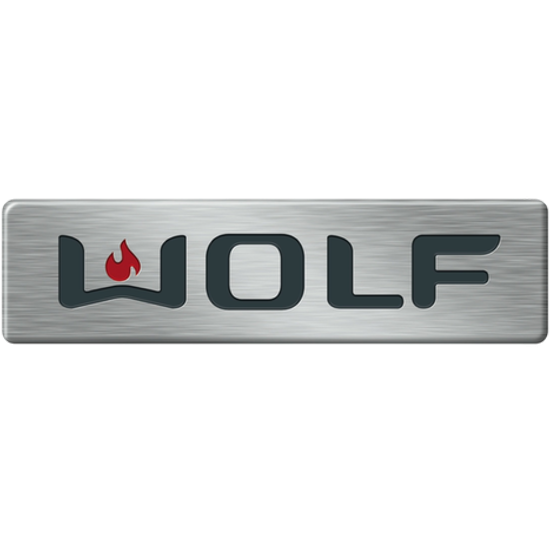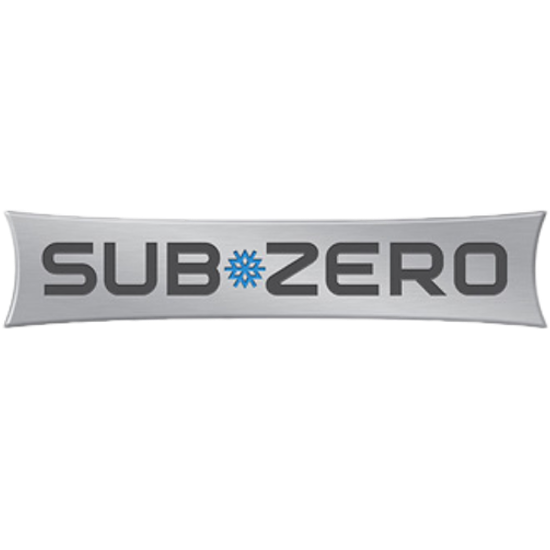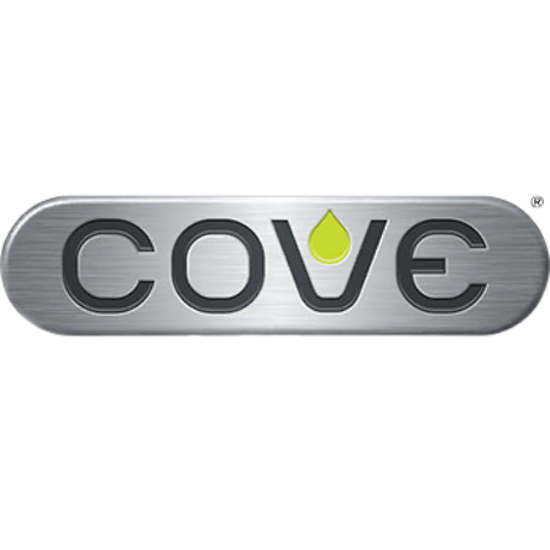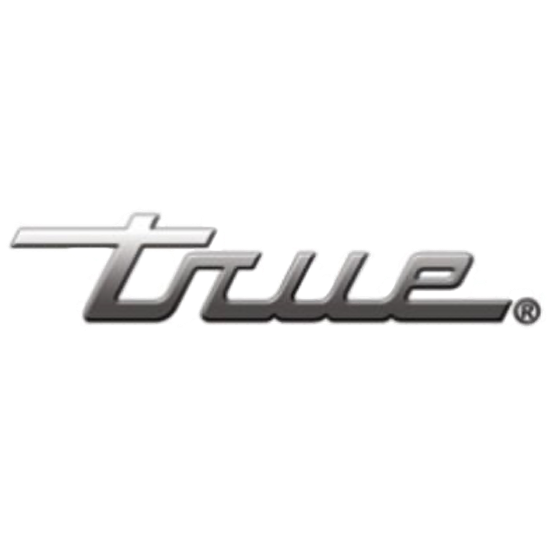 Zip Code: 80123, 80202, 80203, 80204, 80205, 80206, 80207, 80209, 80210, 80211, 80212, 80216, 80218, 80219, 80220, 80222, 80223, 80224, 80230, 80231, 80235, 80236, 80237, 80238, 80239, 80246, 80247, 80249, 80264, 80290, 80293, 80294