Trust Our Pros for Professional Freezer Installation in Denver
Looking for a trustworthy freezer installation service in Denver? You've come to the right place! Our team of experts specializes in installing freezers of any make and model. We know that proper installation is crucial to ensure your appliance works efficiently and effectively, so we only hire highly skilled technicians to handle your installation needs. Rest assured that with us, your freezer will function at its best.
We are Proud to Be an Authorized Service Partner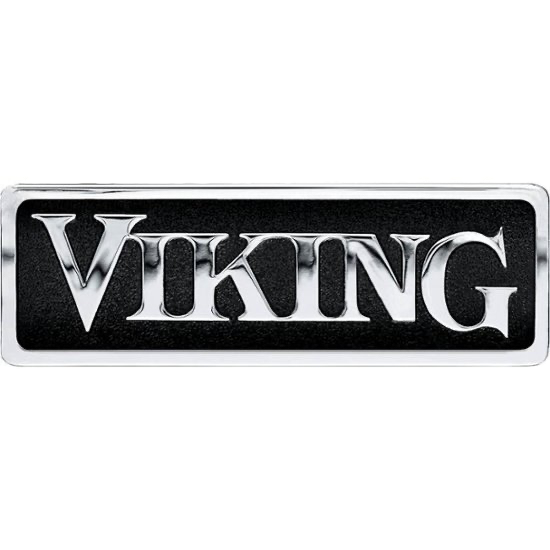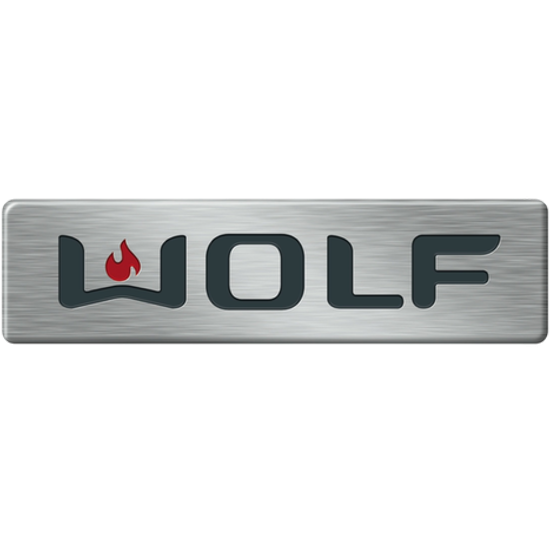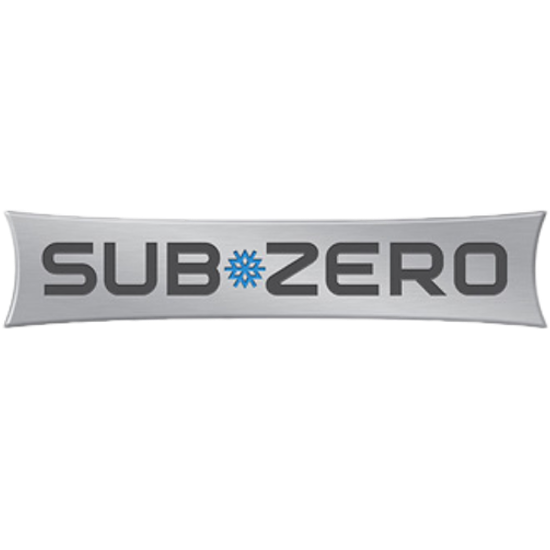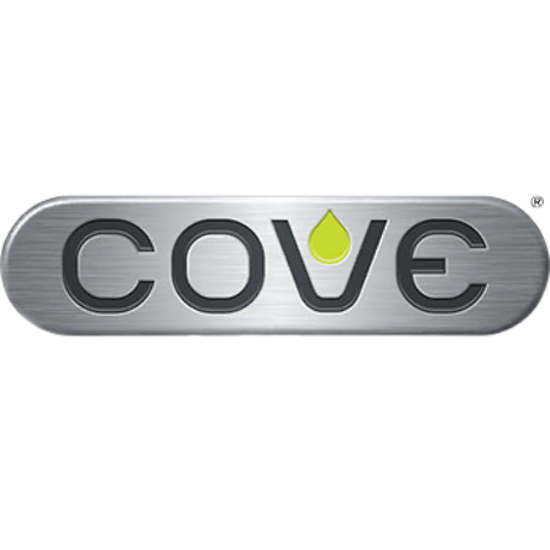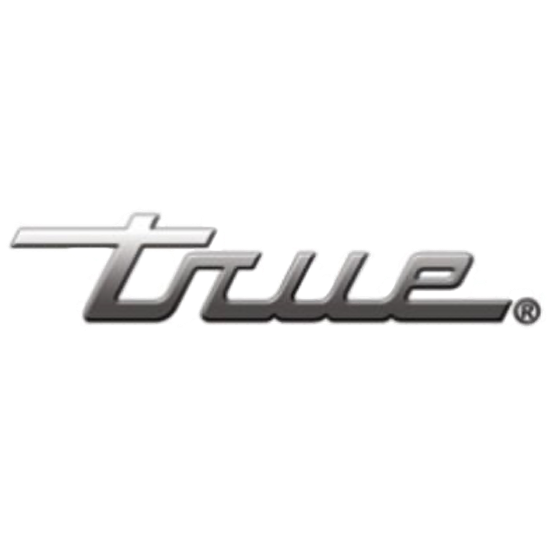 Expert Freezer Installation Services in Denver: Keep Your Food Fresh and Frozen
At our company, we offer professional freezer installation services in Denver, ensuring that your food stays fresh and frozen for as long as possible. Our team of skilled technicians is equipped with the latest tools and equipment to handle any installation needs that your freezer may require.
We understand that every home has unique needs, which is why we provide personalized installation services that cater to your specific requirements. Our team will work with you to determine the best location for your freezer, ensuring that it's installed in a convenient and accessible location.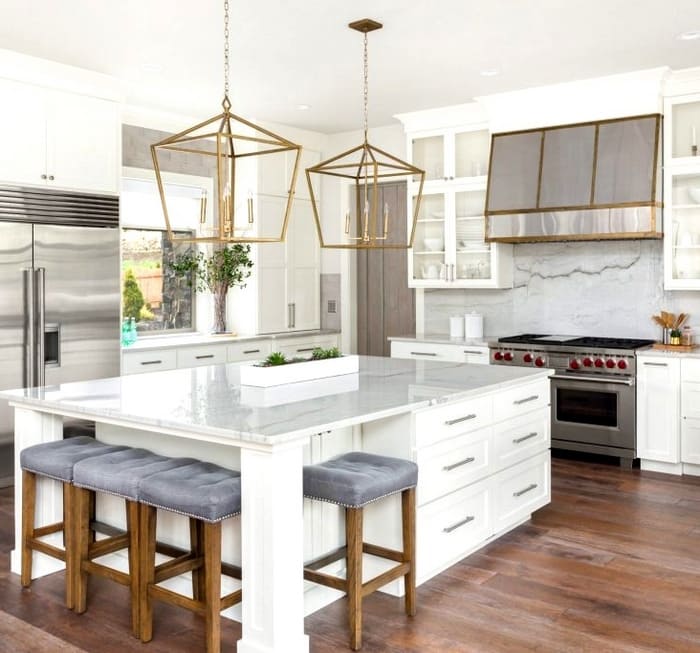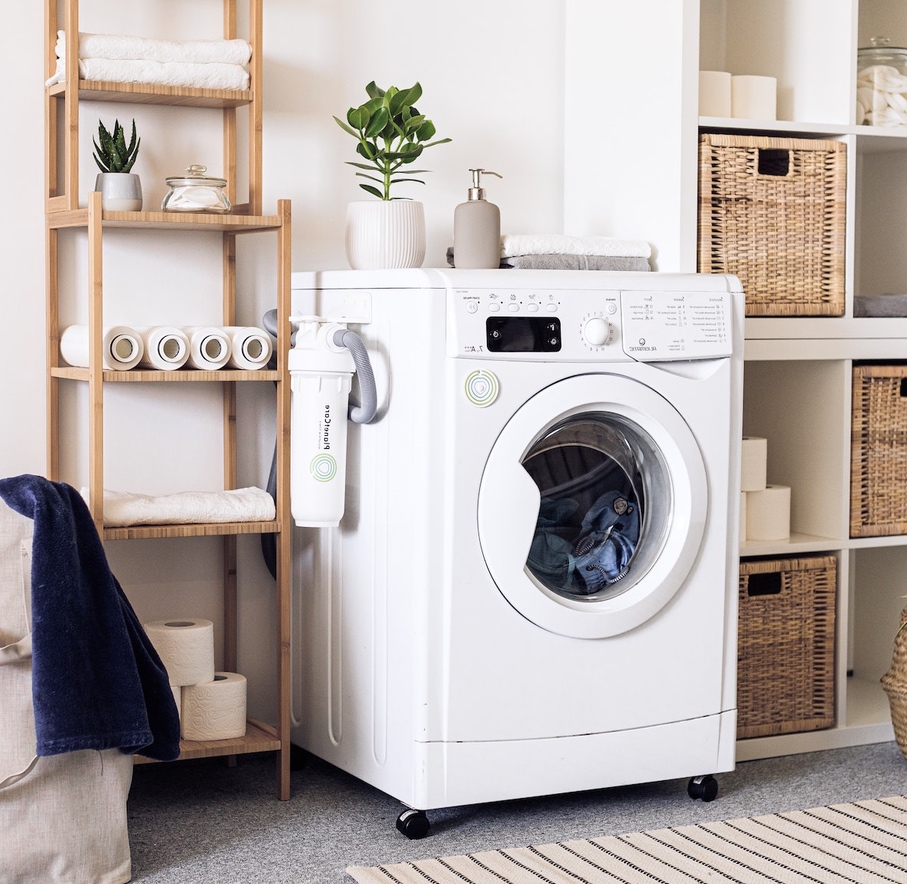 Efficient and Effective Freezer Installation in Denver: Done Right the First Time
Proper installation is crucial to ensure that your freezer operates optimally, and our team is committed to providing top-notch service that meets your expectations. You can trust us to get the job done right the first time and ensure that your freezer is set up for optimal performance.
Contact us today to schedule your freezer installation needs in Denver, and experience the difference of working with a team that truly cares about your satisfaction. We're committed to providing you with the best possible service and ensuring that your food stays fresh and frozen for as long as possible.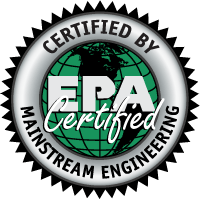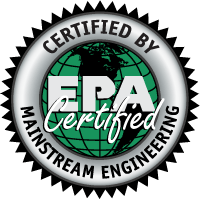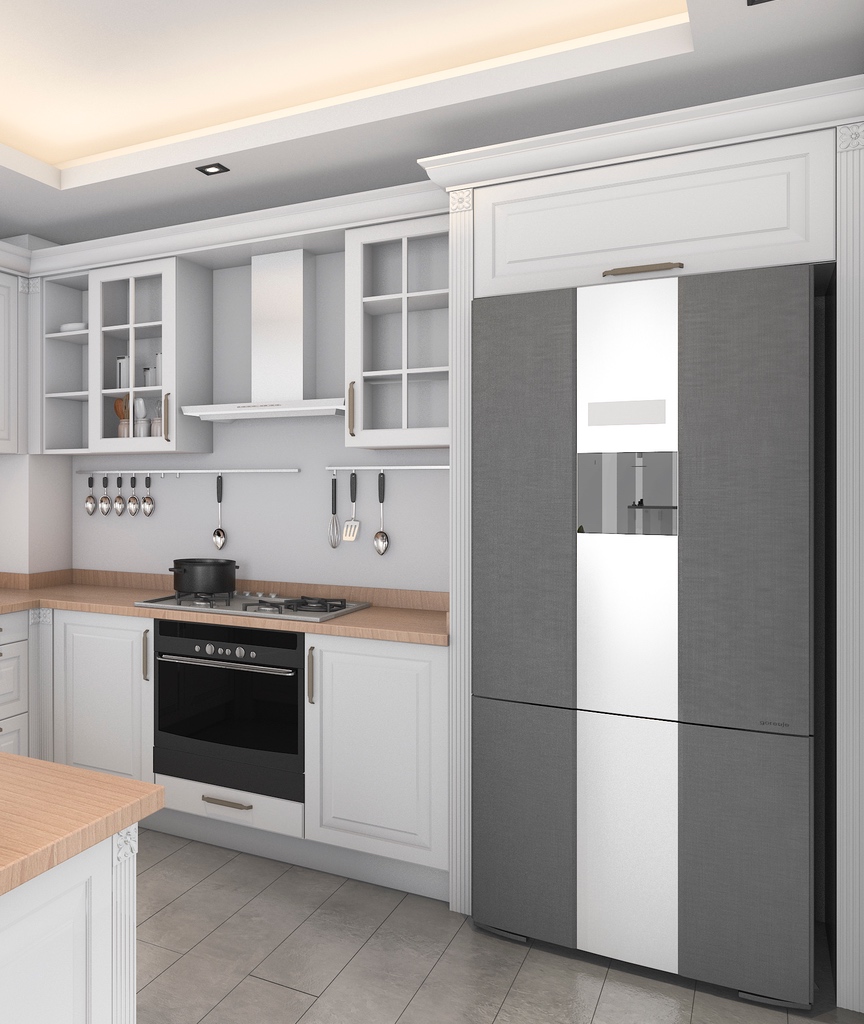 We are Proud to Be an
Authorized Service Partner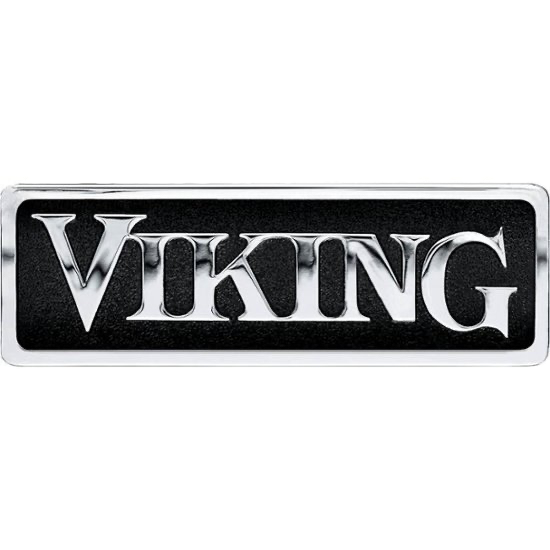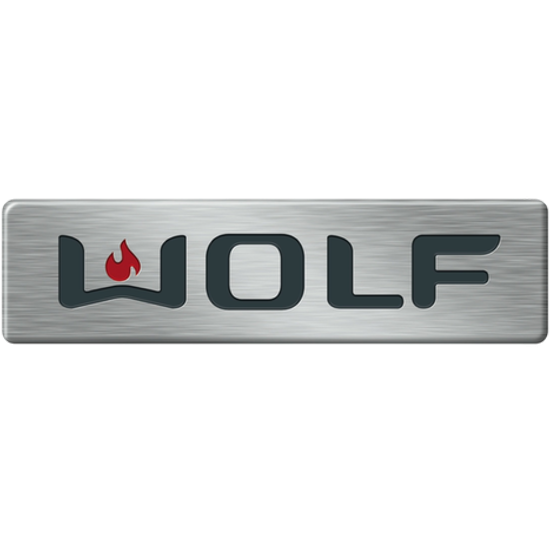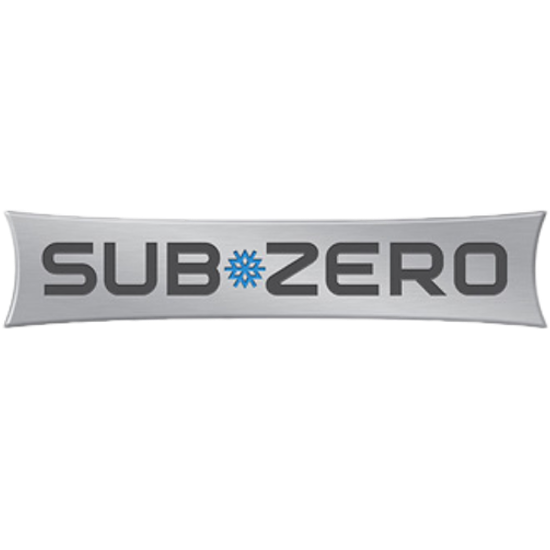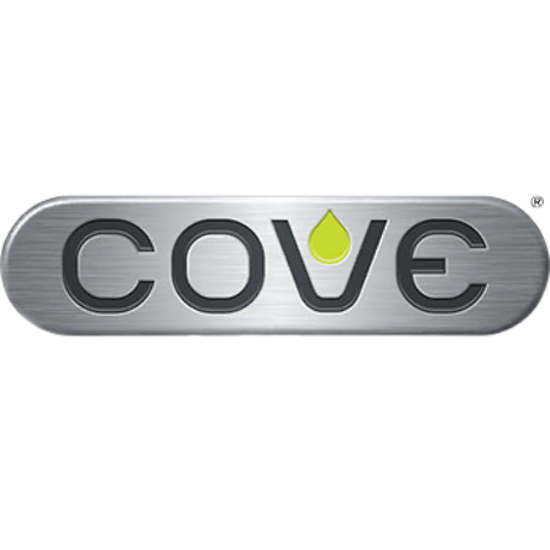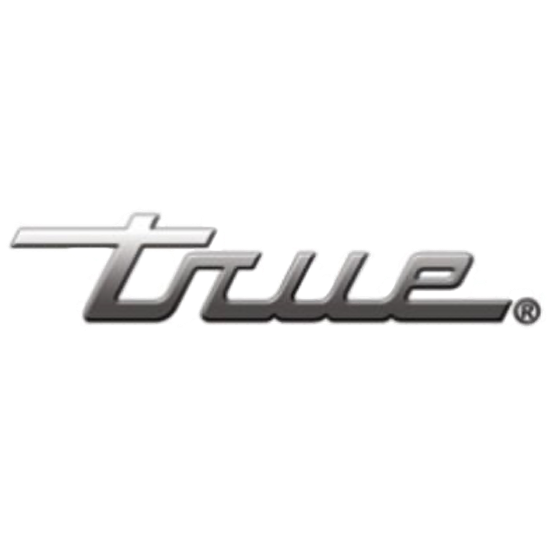 Zip Code: 80123, 80202, 80203, 80204, 80205, 80206, 80207, 80209, 80210, 80211, 80212, 80216, 80218, 80219, 80220, 80222, 80223, 80224, 80230, 80231, 80235, 80236, 80237, 80238, 80239, 80246, 80247, 80249, 80264, 80290, 80293, 80294