Welcome to Aspire Appliance Repair
Appliance Installation in Denver, CO
Don't risk damaging your home or your new appliance with a faulty installation – trust our pros for fast, affordable, and professional appliance installation services in Denver. Contact us today to schedule your installation and start enjoying the convenience of a hassle-free home.
Don't Risk DIY Installation: Trust Our Pros for Appliance Installation in Denver
At our company, we recognize the importance of proper appliance installation to ensure optimal performance and safety. We offer professional appliance installation services in Denver, providing top-notch service that meets and exceeds your expectations.
We are Proud to Be an Authorized Service Partner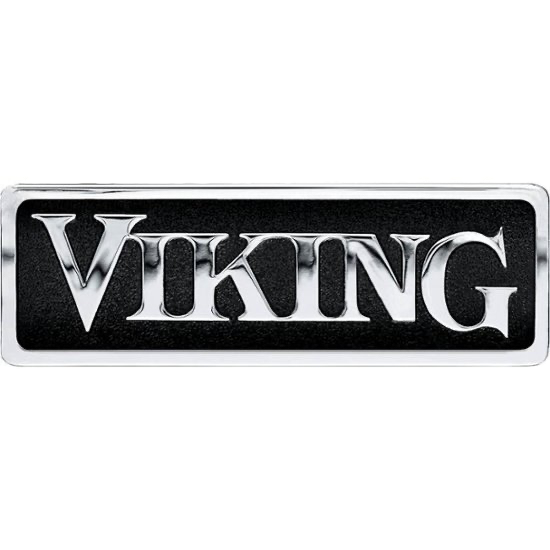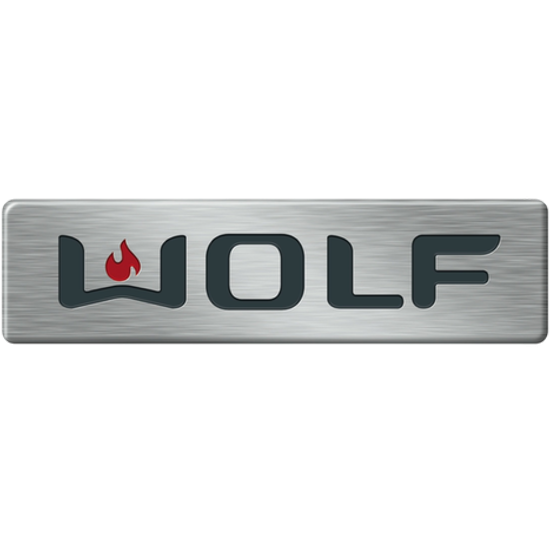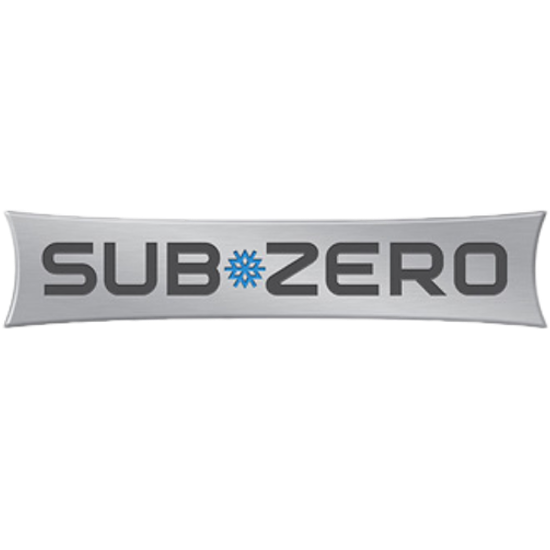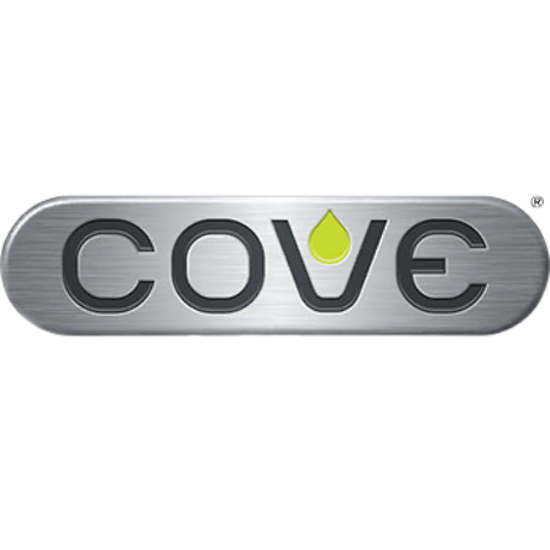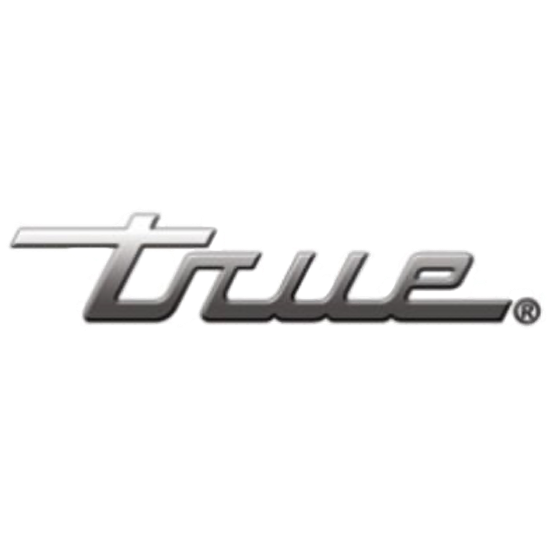 Expert Appliance Installation Services in Denver: Transform Your Home Today
Our team of skilled technicians is equipped with the latest tools and equipment to handle any installation needs that your appliances may require. We provide personalized installation services that cater to your specific requirements, ensuring that your appliances are installed in a safe and efficient manner. From choosing the right location to connecting the necessary wiring and plumbing, our team will make sure that your appliances are set up correctly.
Whether you need installation services for your refrigerator, dishwasher, oven, cooktop, washing machine, dryer, or any other appliance, our team is here to help. We take pride in our commitment to excellence and use only genuine replacement parts and state-of-the-art equipment to ensure that your appliances operate optimally.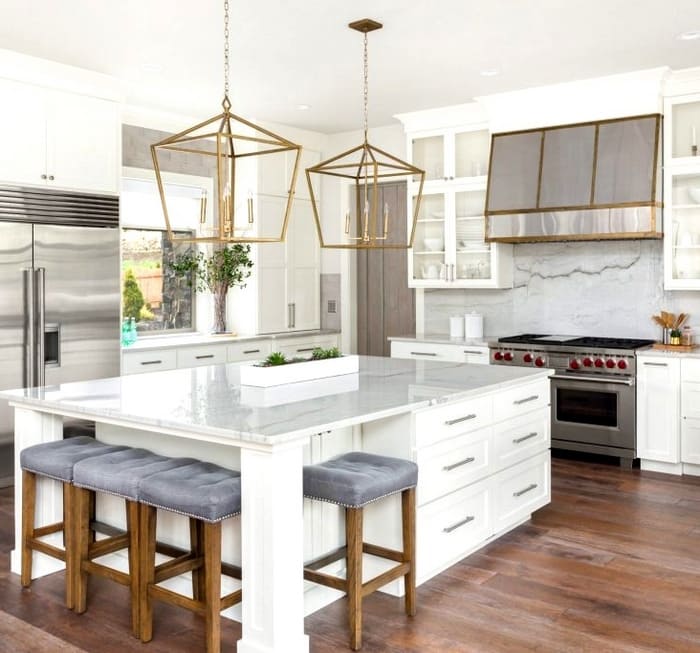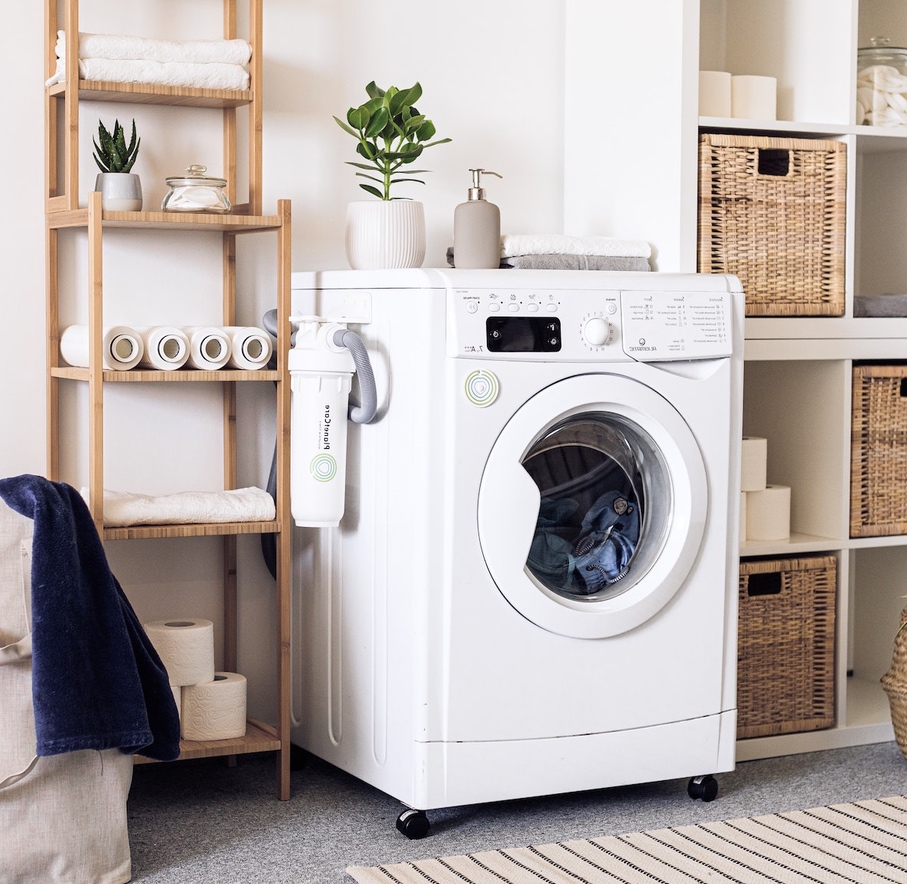 Efficient and Effective Appliance Installation in Denver: Done Right the First Time
We understand that installing new appliances can be a stressful and overwhelming experience, especially if you're not familiar with the installation process. That's why we offer hassle-free installation services to ensure that you can enjoy your new appliances as soon as possible.
Contact us today to schedule your appliance installation needs in Denver, and experience the difference of working with a team that truly cares about your satisfaction. Our commitment to providing you with the best possible service ensures that your appliances will be installed correctly for optimal performance and safety. Don't let the stress of installation ruin your appliance-buying experience – let our team take care of everything!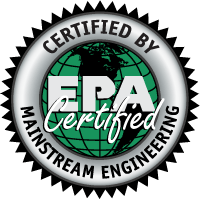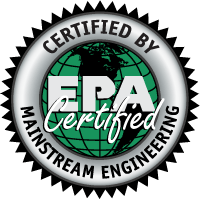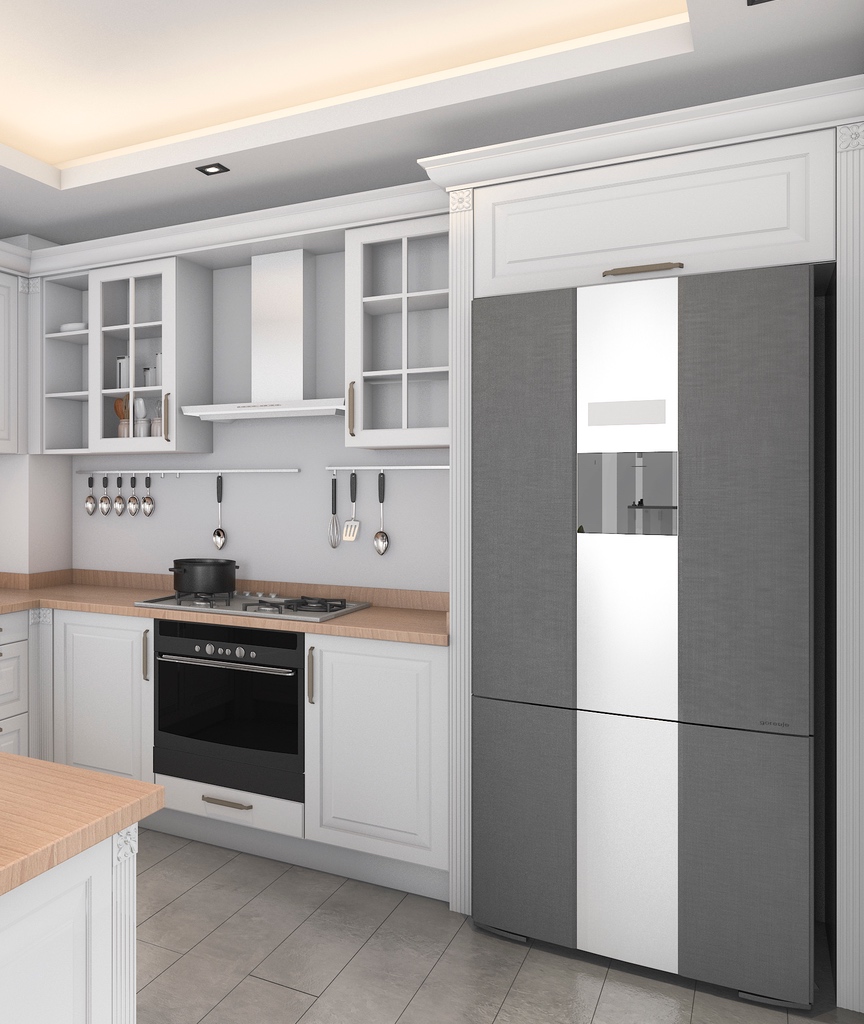 We are Proud to Be an
Authorized Service Partner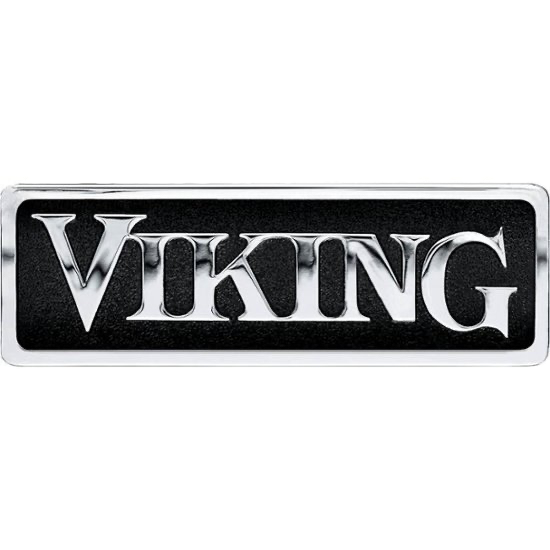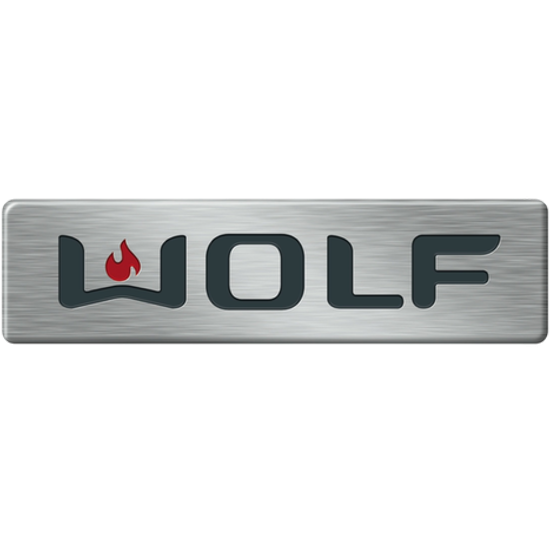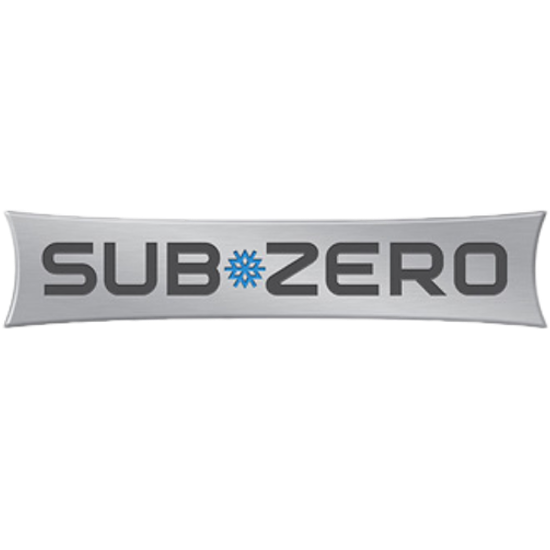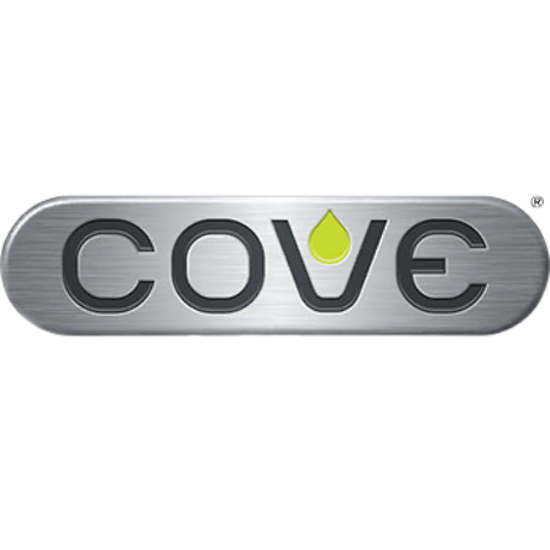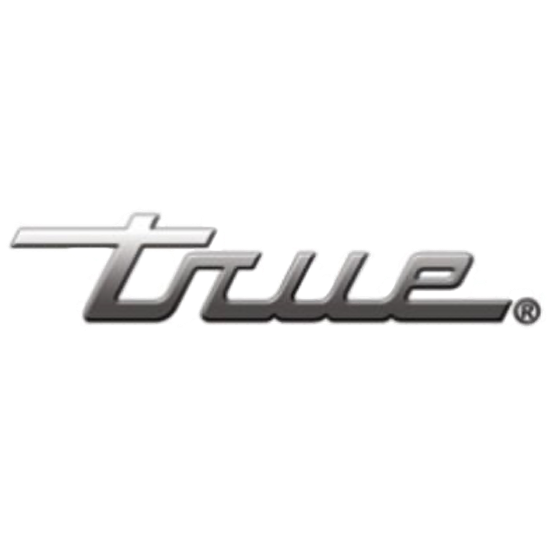 Zip Code: 80123, 80202, 80203, 80204, 80205, 80206, 80207, 80209, 80210, 80211, 80212, 80216, 80218, 80219, 80220, 80222, 80223, 80224, 80230, 80231, 80235, 80236, 80237, 80238, 80239, 80246, 80247, 80249, 80264, 80290, 80293, 80294