Welcome to Aspire Residential Appliance Repair
Residential Appliance Repair Services
From refrigerators and freezers to ovens, stovetops, washing machines, and dryers, our experts can offer the right solution to get your home appliances up and running again.
Get in touch with us to get your appliance serviced and repaired today!
Let us take care of your
home appliances.
Home appliances have made our lives so much easier! It's hard to imagine doing daily household tasks without our dependable electronics. We know how inconvenient and tiresome it can be when your appliances break down.
At Aspire Appliance Repair Denver, we strive to deliver expert repair services when you face a problem with your appliances. We are flexible with our scheduled appointments and offer cost-effective, timely solutions that keep your home functioning smoothly!
We are Proud to Be an Authorized Service Partner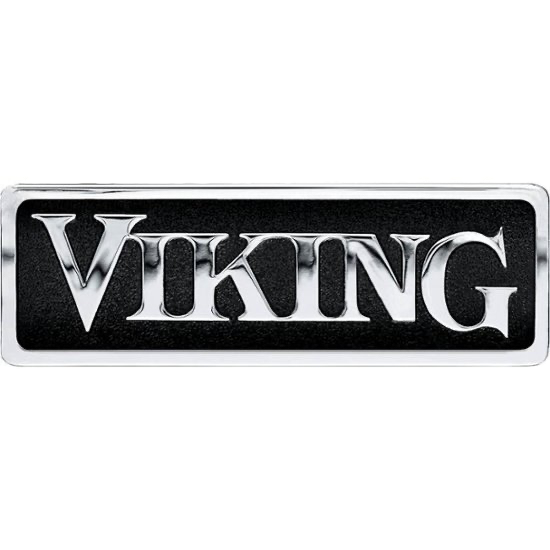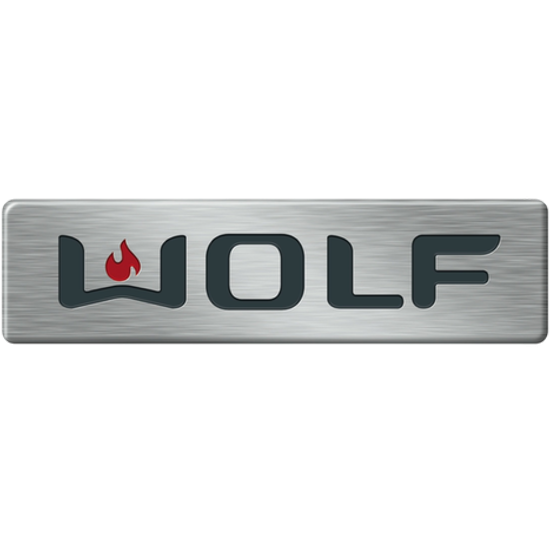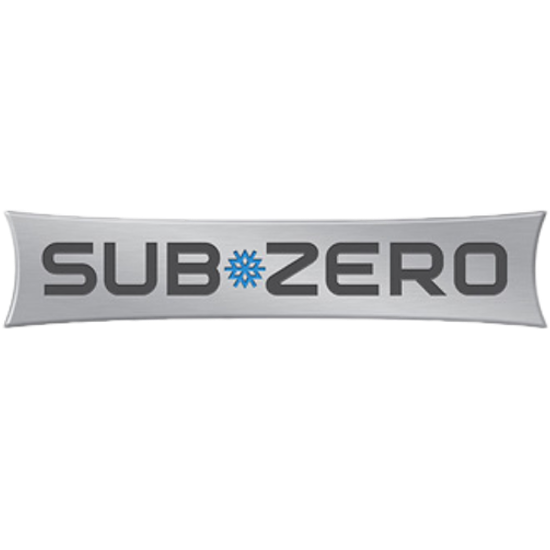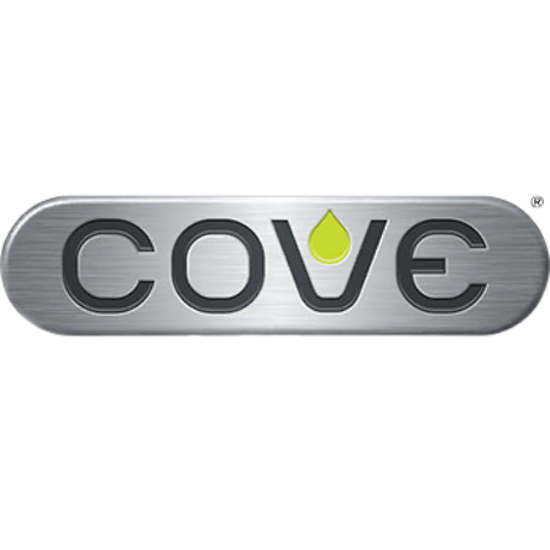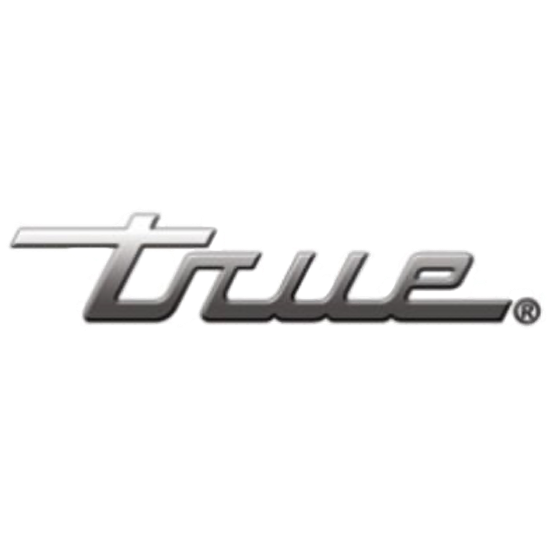 Kitchen Appliance Repair
The kitchen is the heart of every home! It's where nourishing meals are cooked, cookies are baked, and recipes and traditions are passed down. It is a warm and comforting space – until something breaks down.
The household refrigerators and freezers hold an important place in every kitchen.You should look out for problems with your refrigerator that may cause loose door grips, water leakage as frost melts, or issues with the thermostat that may cause your food to spoil quickly.
To get your kitchen appliances serviced or repaired reach out to our qualified technicians today!
What kitchen appliances do we maintain and repair?
Refrigerators, Freezers, Dishwashers,
Ovens, Stovetops, Rangers, Microwave-Ovens, Ice Machines, Grill Wine Coolers, Vent Hoods, and more.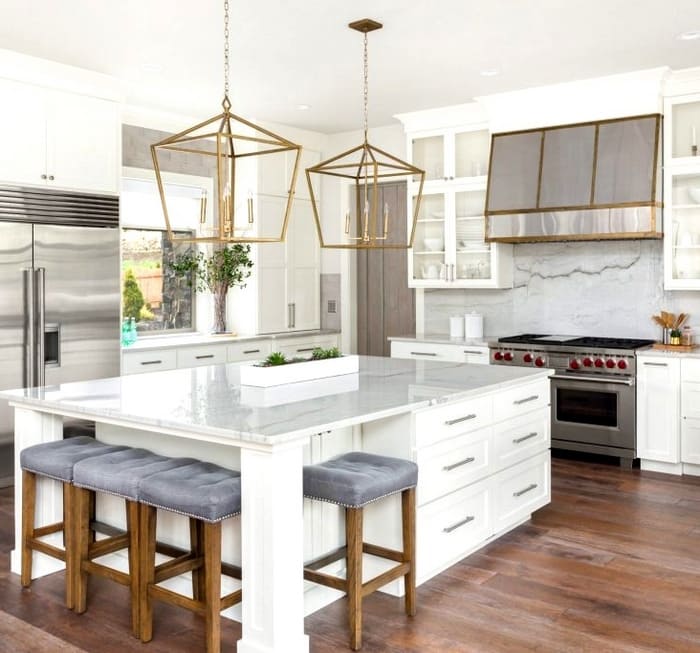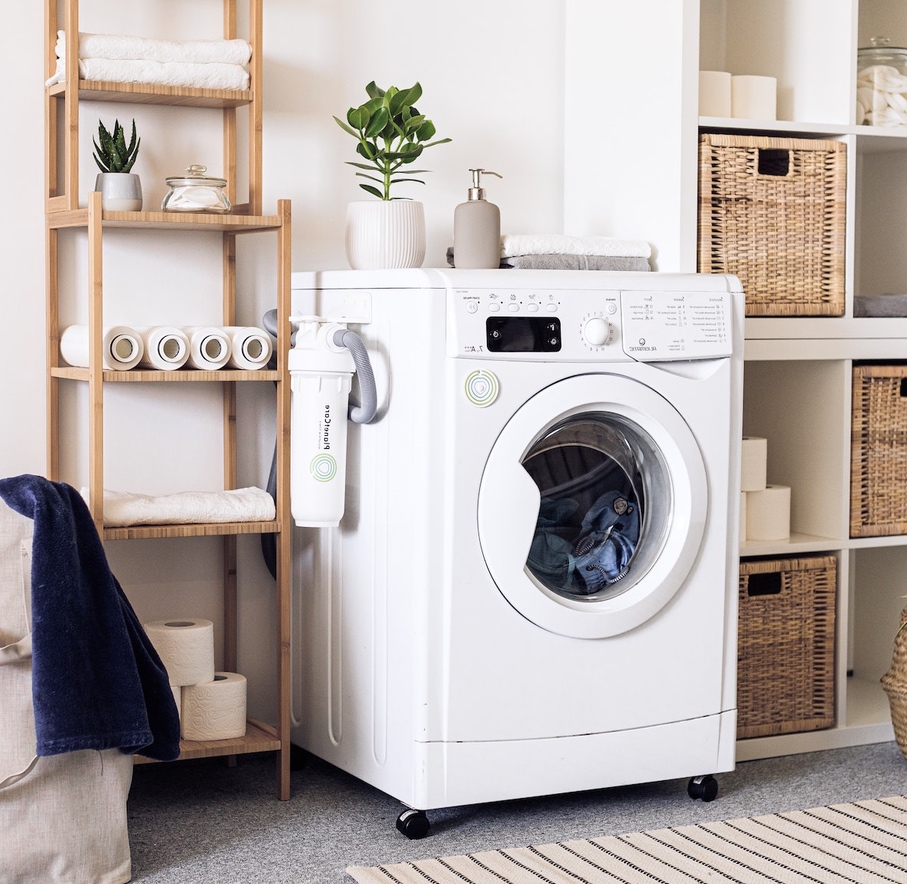 Laundry Appliance Repair
Wash. Dry. Fold. Repeat.
Every home has a well-timed laundry schedule that depends on a functioning washing machine and dryer. When those break down, however, it can be tedious and time-consuming to do everything by hand.
If you are facing an issues with your laundry appliances, don't hesitate to give us a call!
What laundry appliances do we maintain and repair?
Washing Machines and Dryers.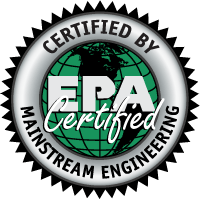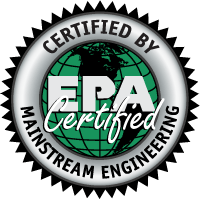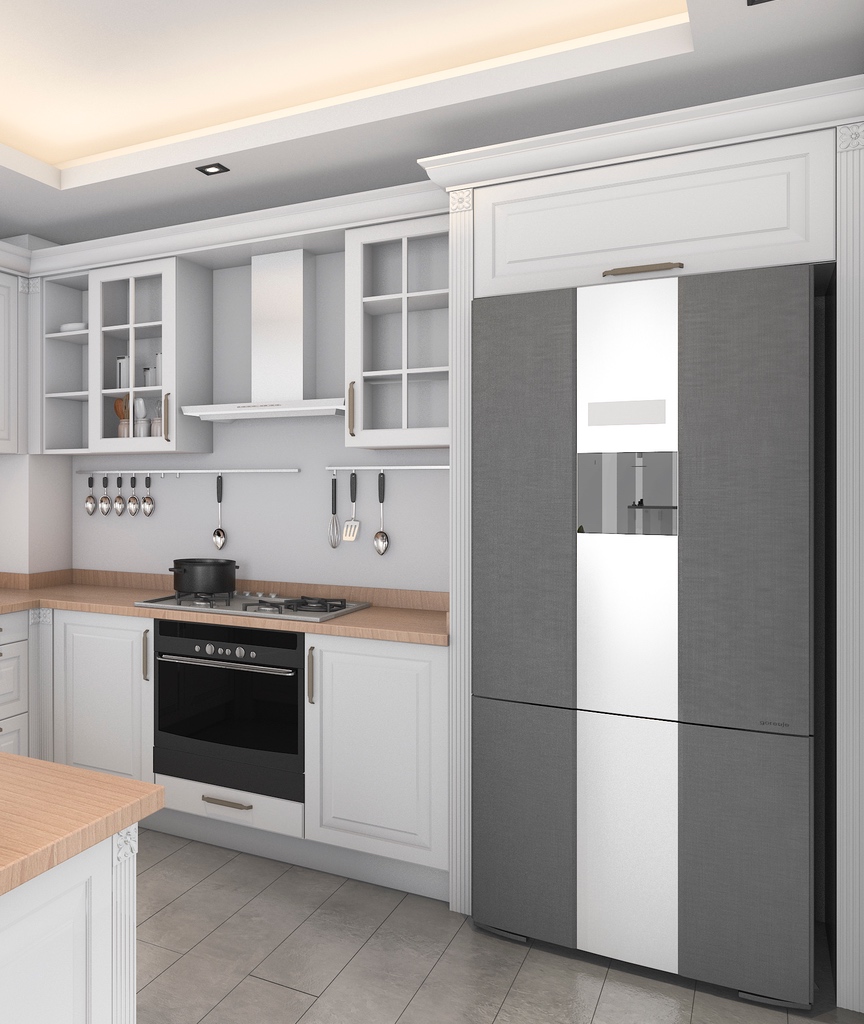 We are Proud to Be an
Authorized Service Partner