Get Oven Repair In Denver
If your oven is not working correctly, it can be a real hassle. Without the ease of having hot, cooked meals, life can become quite difficult. We are here to help; we provide repair service for both gas and electric ovens. All you need to do is give us a call and allow us to take care of the rest! Our services come at a reasonable rate and with years of experience in repairing all kinds of brands like viking, thermador, miele, bosch, dacor, kitchenaid and more.
We are Proud to Be an Authorized Service Partner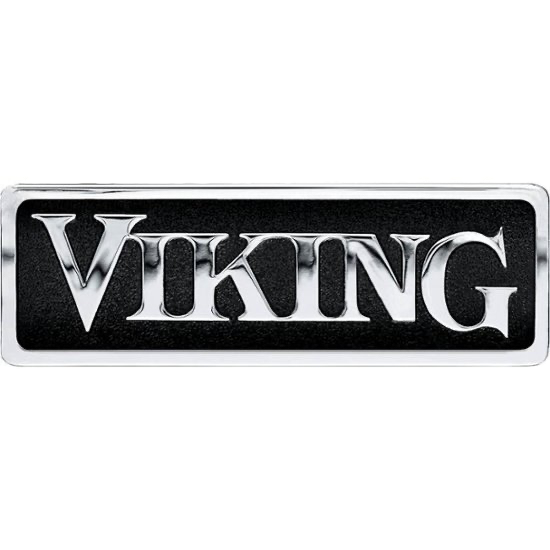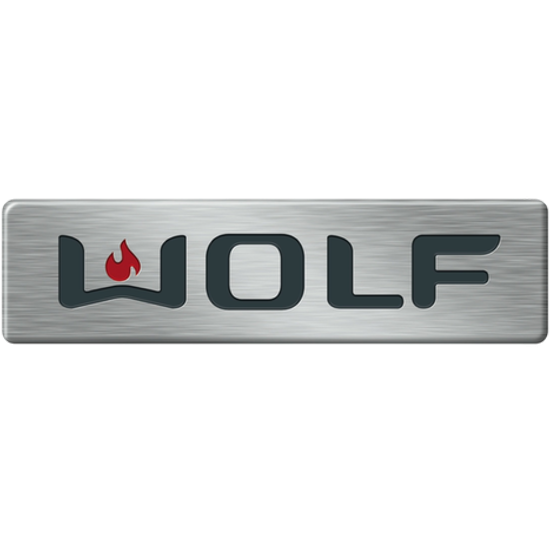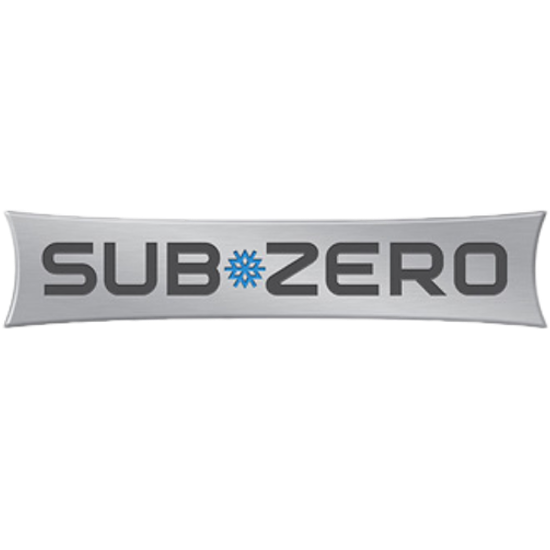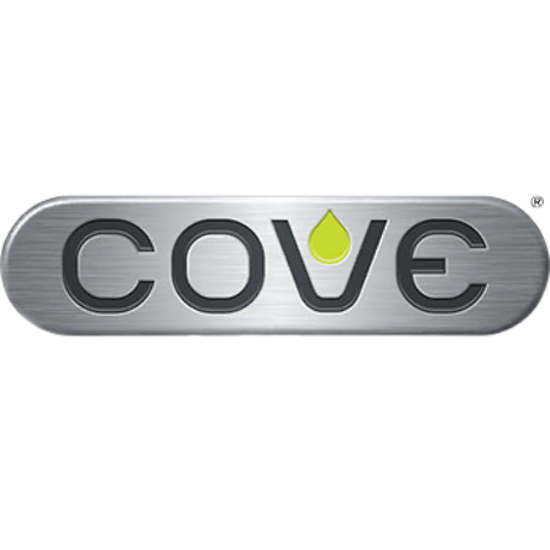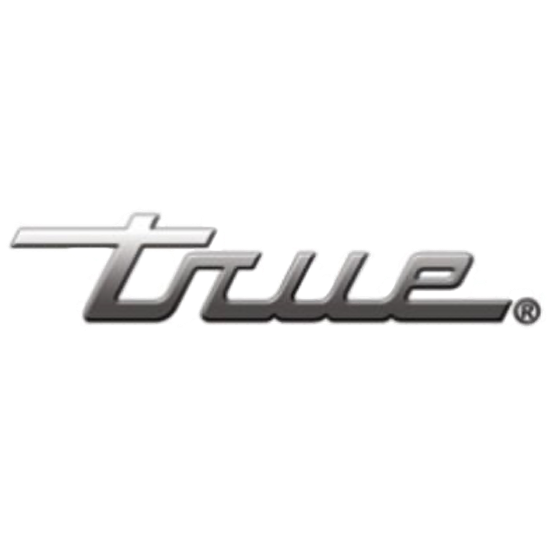 Oven Repair In Denver At An Affordable Price
Are you having trouble with your oven? Our experienced
Denver CO appliance repair
technicians are here to help. We offer competitive rates for oven repair services, no matter the age of the appliance. Our service is fast and high-quality, and we only bill you for what's done — no extra charges for time spent working.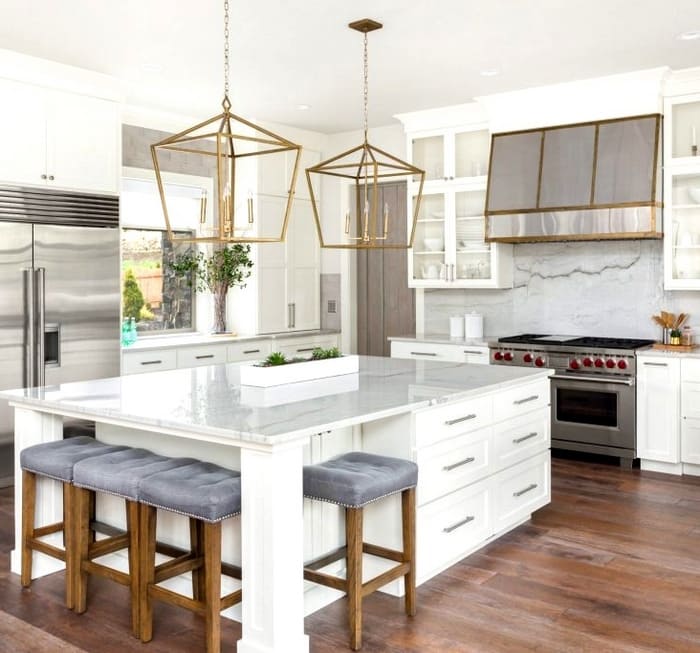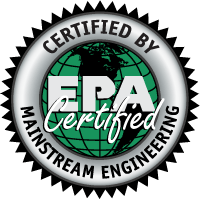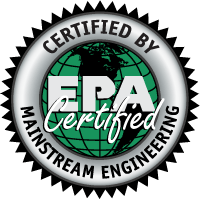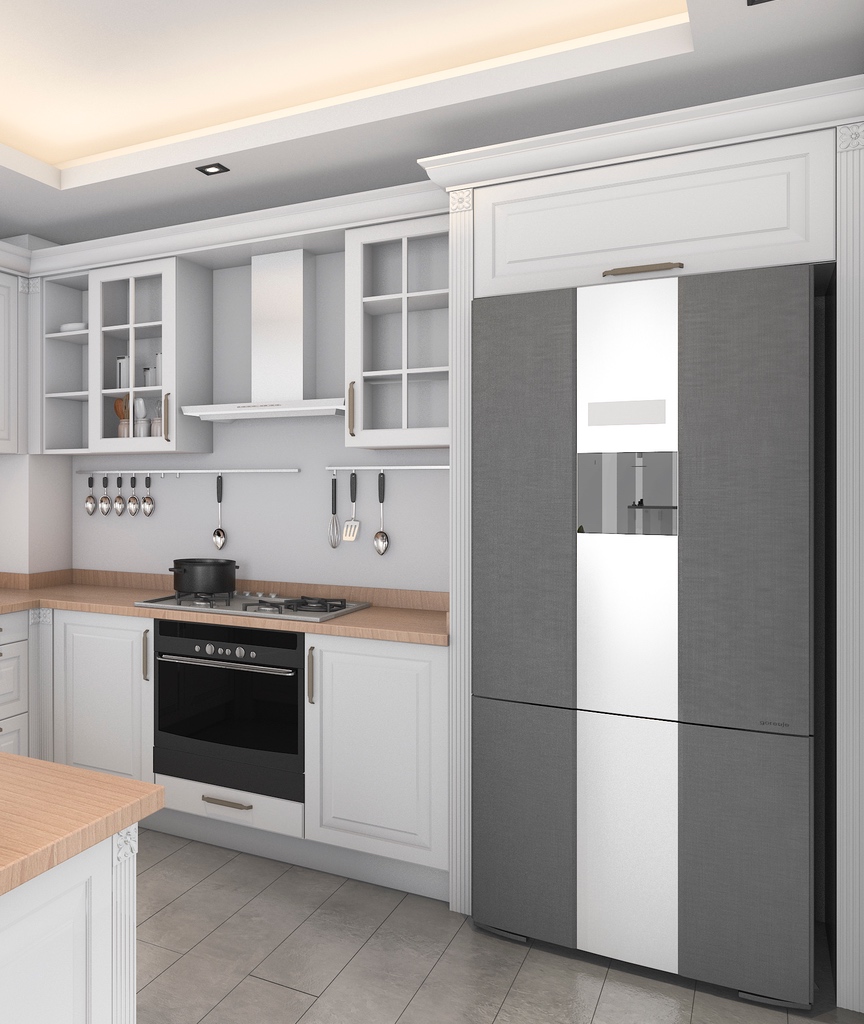 We are Proud to Be an
Authorized Service Partner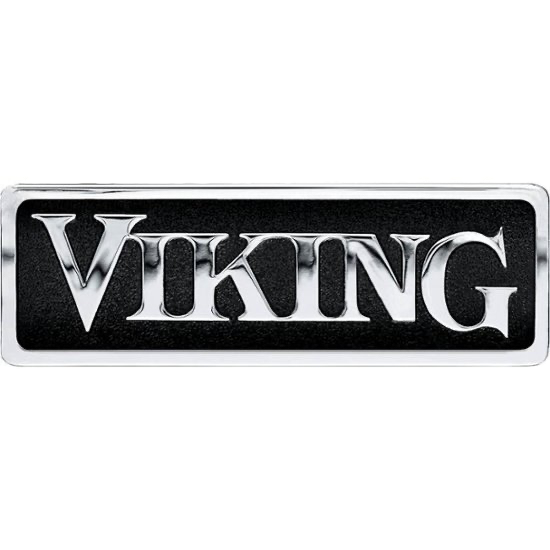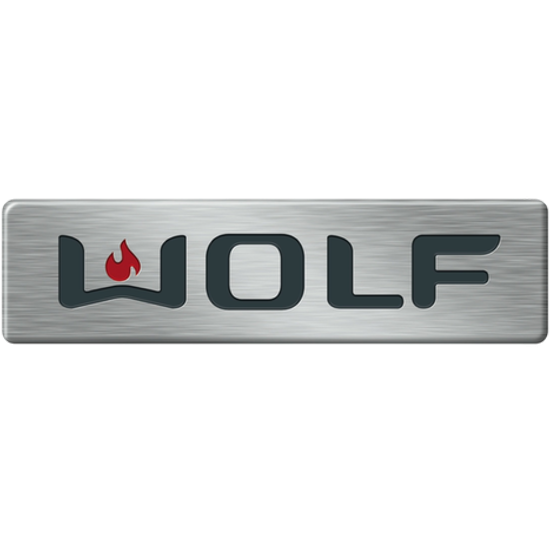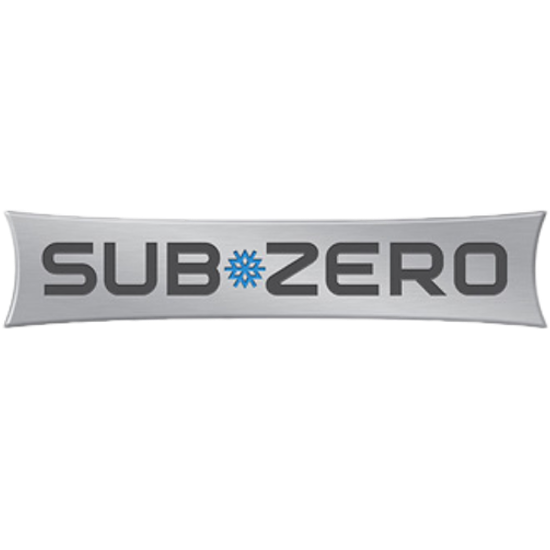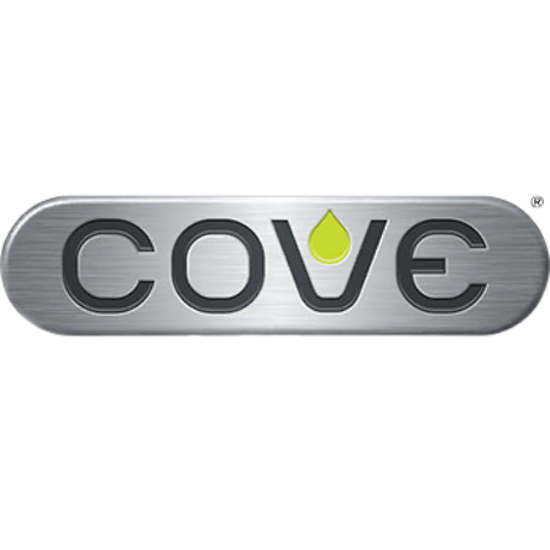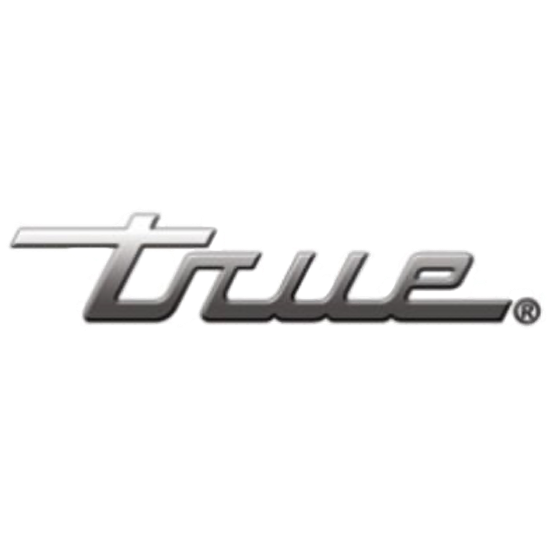 Zip Code: 80123, 80202, 80203, 80204, 80205, 80206, 80207, 80209, 80210, 80211, 80212, 80216, 80218, 80219, 80220, 80222, 80223, 80224, 80230, 80231, 80235, 80236, 80237, 80238, 80239, 80246, 80247, 80249, 80264, 80290, 80293, 80294