In today's fast-paced world, there is no doubt that modern electronic appliances make it easy and convenient to get through your day, both at home and at work. We can't imagine our lives without microwave popcorn, the relief of a chilled drink during the warm summer months, and the hours saved using a dishwasher or washing machine. A bustling restaurant kitchen revolves around its well-stocked refrigerators and burning stovetops.
That's why life becomes so complicated and frustrating when our well-used appliances break down!
When this happens, you can turn to Aspire Appliance Repair.
About Us
As a locally-owned, family business we pride ourselves on providing our Colorado community with trustworthy and professional appliance repair services.
Our commitment to customer service has helped us assemble a loyal client base. Our skilled technicians and service providers are trained in every aspect of appliance repair and cover both commercial and residential devices with ease.
Our focus is on:
Dependability

Attention to Detail

Timely Services

Customer Satisfaction
We know that we can look after our clients' homes and businesses, and surpass their expectations with the quality of the services we deliver.
We now serve customers all over the Denver Metropolitan Area and are thrilled that we are able to help so many people in our community with their home and business based appliance repairs.
We hope you enjoy our expert services as much as we enjoy offering them to you. If you have any questions or comments, please don't hesitate to contact us.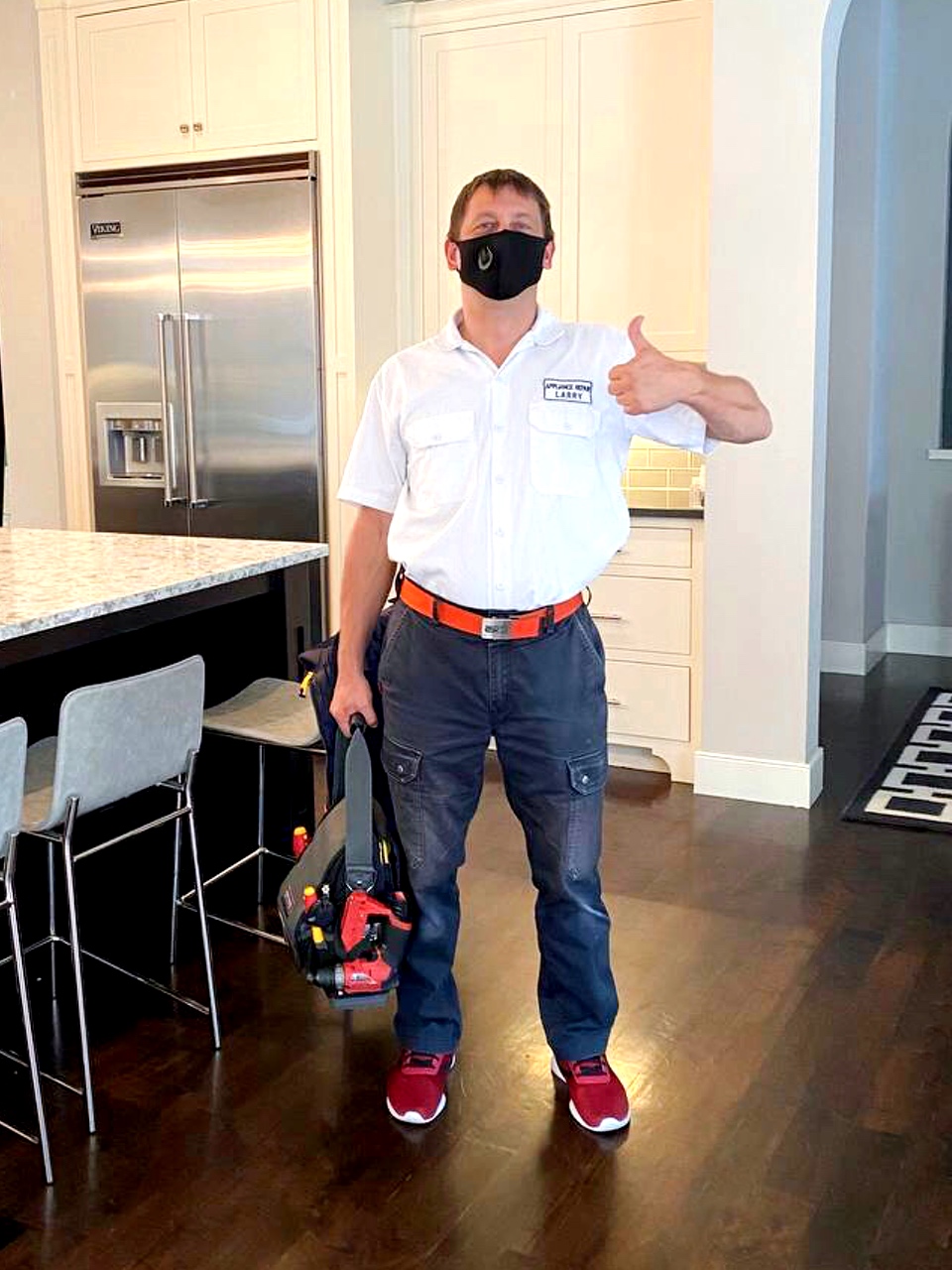 What makes our appliance repair service stand out?
Highly Qualified Experts
We have a team of highly competent and trained service staff that will undoubtedly be able to answer all your questions. You can depend on the quality of the wide range of services we provide.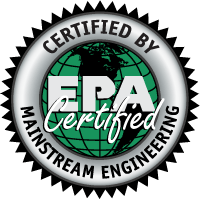 Our Work on appliance repair
We are Proud to Be an
Authorized Service Partner