Get Washer Repair Service In Denver Today
If your washing machine is not functioning as it should, Aspire appliance repair can help. We are an experienced washing machine repair company located in Denver, CO, and we can handle almost any issue that might be plaguing your appliance. Our technicians are well-versed in all types of washing machines, as they utilize three basic systems that are electrically controlled — water in, water out, and a drive to wash, rinse, and spin clothing. We urge you to call us for an inspection if it has been a while since your washing machine received attention.
We are Proud to Be an Authorized Service Partner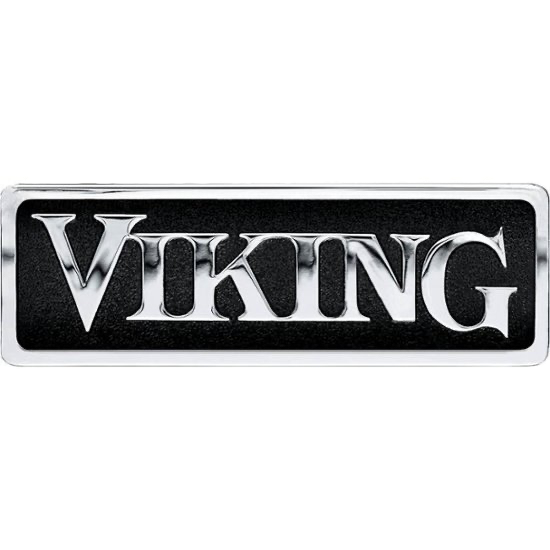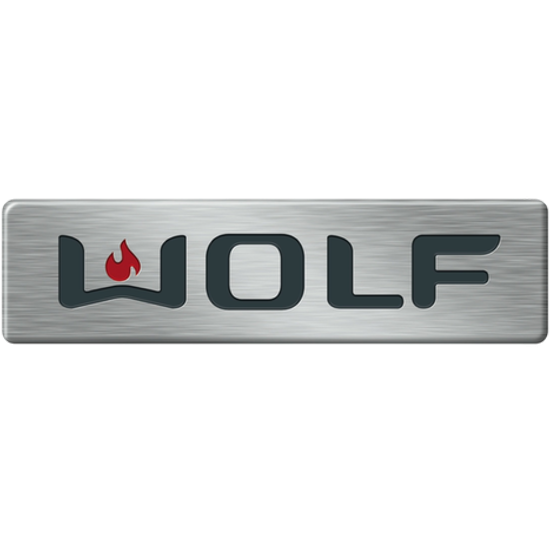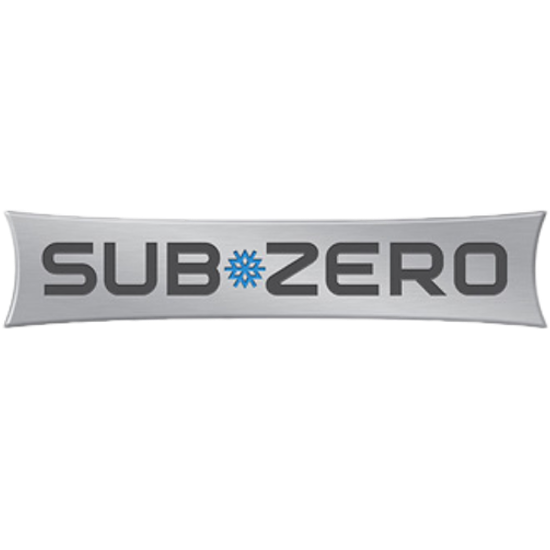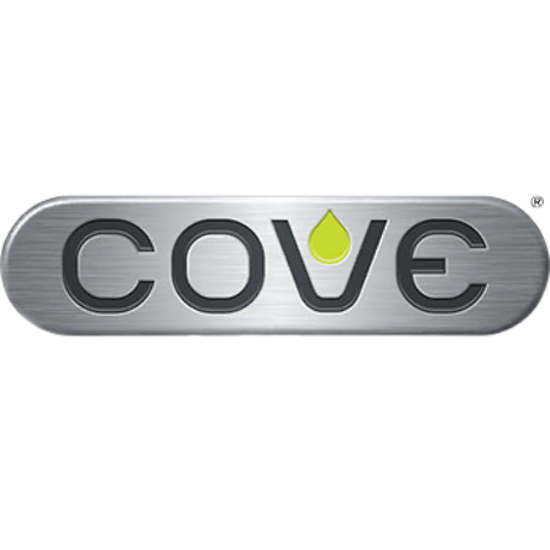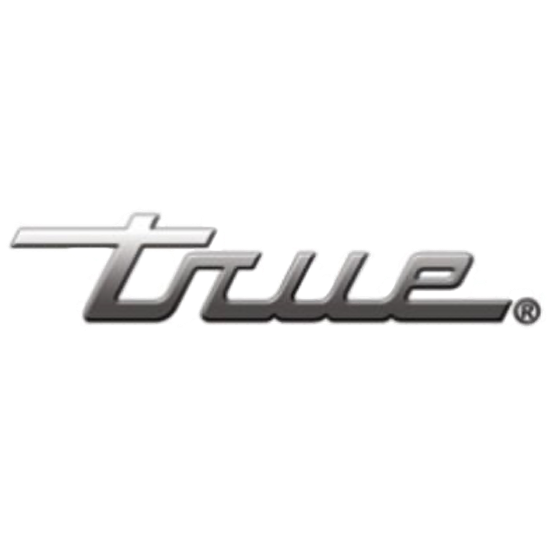 Is Your Washing Machine Malfunctioning?
Our Denver washing machine repair team is always ready to respond promptly to your service requests. We understand that not every situation requires an immediate response. That's why we offer the flexibility of scheduling a technician based on your availability, so you don't have to set aside other activities or obligations. Moreover, if you need help with installing a new washing machine, our technicians provide complete
appliance repair services in Denver
area and will visit at your convenience.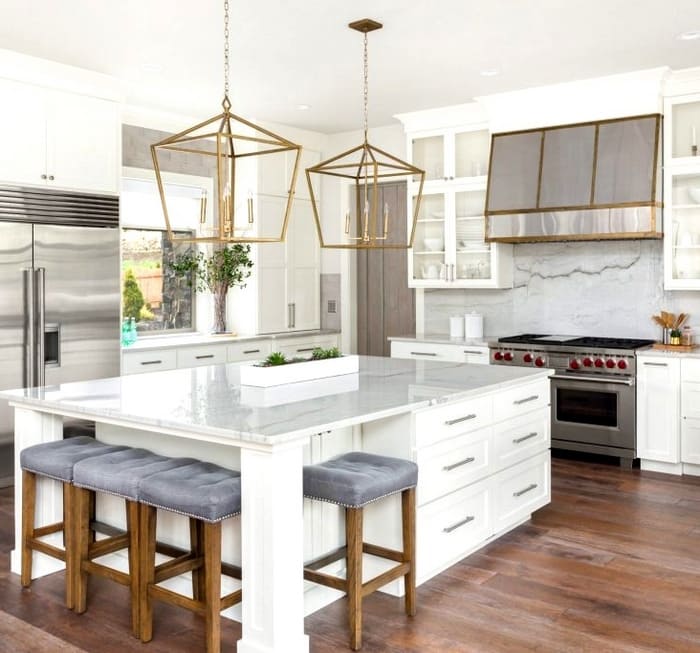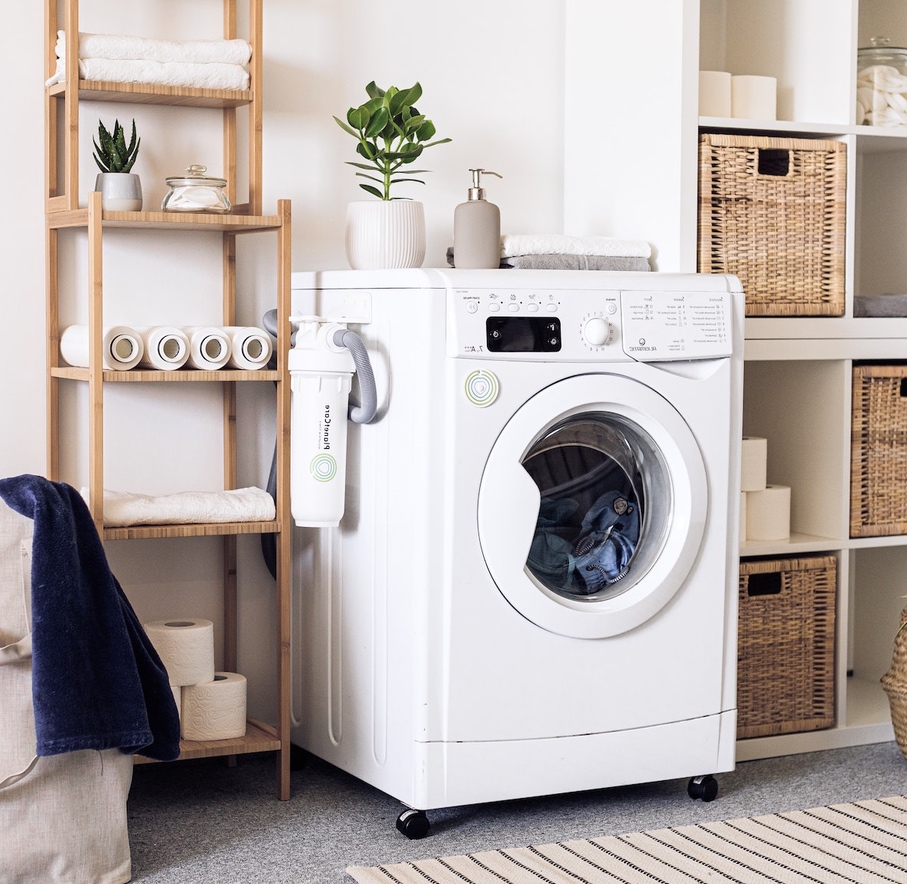 Looking For Reliable Washing Machine Repair In Denver At An Affordable Cost?
Are you having issues with your washing machine? Is it not draining properly or is it leaking? Let us know where to send an appliance repairman in Denver, CO to get the job done. Our experts are experienced in washing machine repair and they will provide top-notch service. With just one call, you'll have a professional at your doorstep ready to help out. That's how fast we work!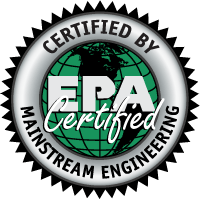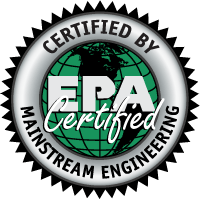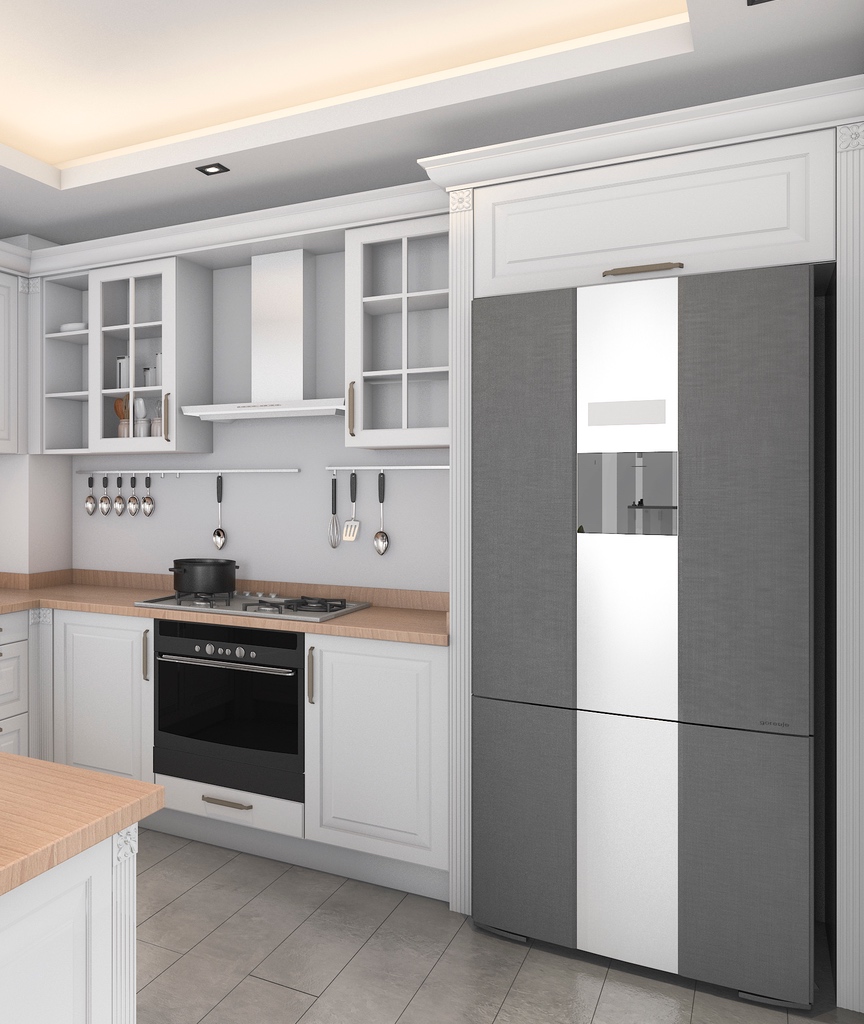 We are Proud to Be an
Authorized Service Partner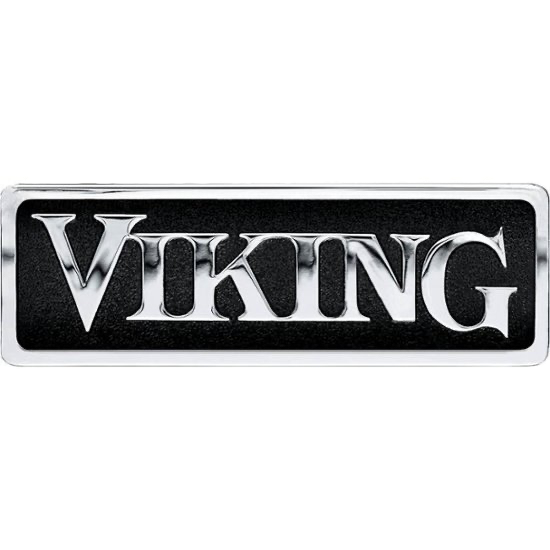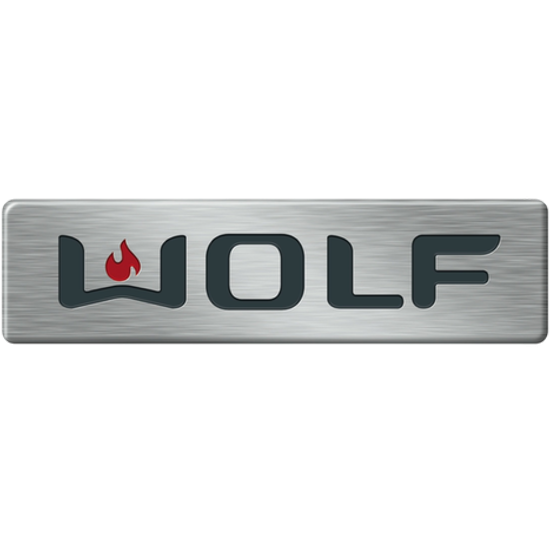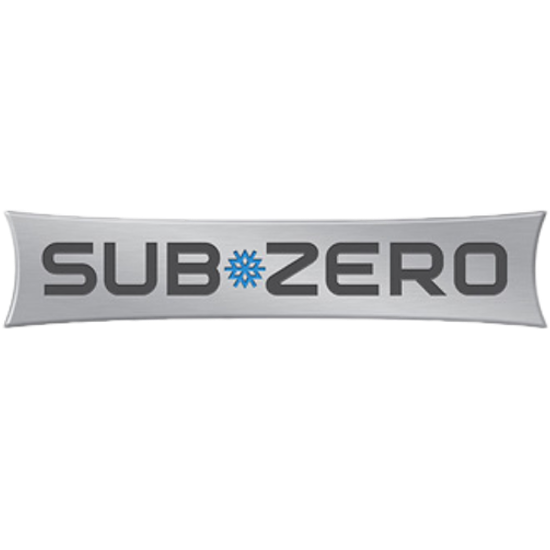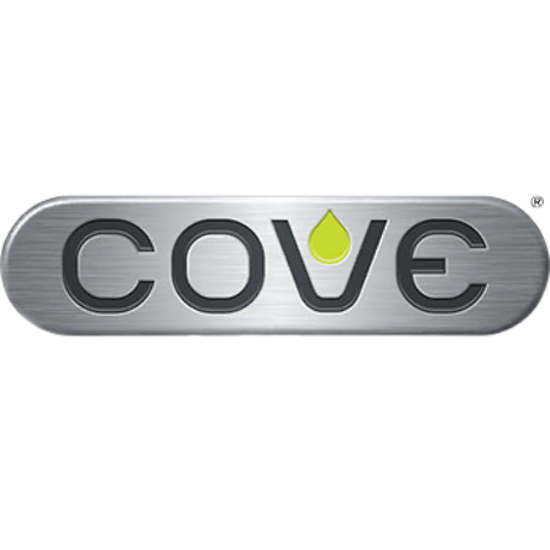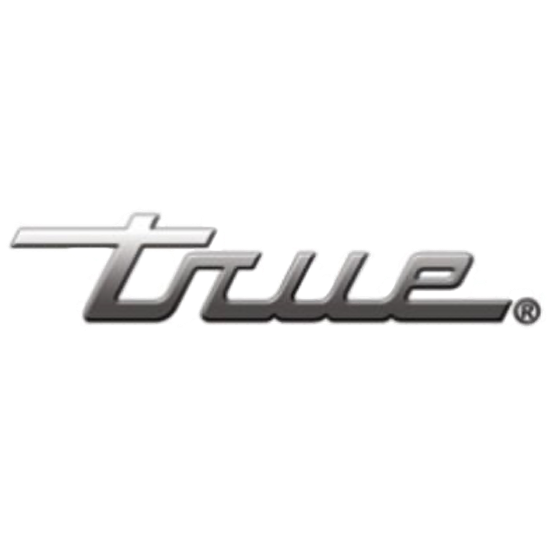 Zip Code: 80123, 80202, 80203, 80204, 80205, 80206, 80207, 80209, 80210, 80211, 80212, 80216, 80218, 80219, 80220, 80222, 80223, 80224, 80230, 80231, 80235, 80236, 80237, 80238, 80239, 80246, 80247, 80249, 80264, 80290, 80293, 80294