Let us take care of your
commercial appliances
We know that time is money when it comes to business! That's why, when appliances that keep your business running smoothly suddenly break down, it is difficult and frustrating.
At Aspire Appliance Repair Devner, we understand the urgency to get your appliances functioning as quickly as possible. That is why we provide flexible, on-site appointments to get your repair work started right away!
We are Proud to Be an Authorized Service Partner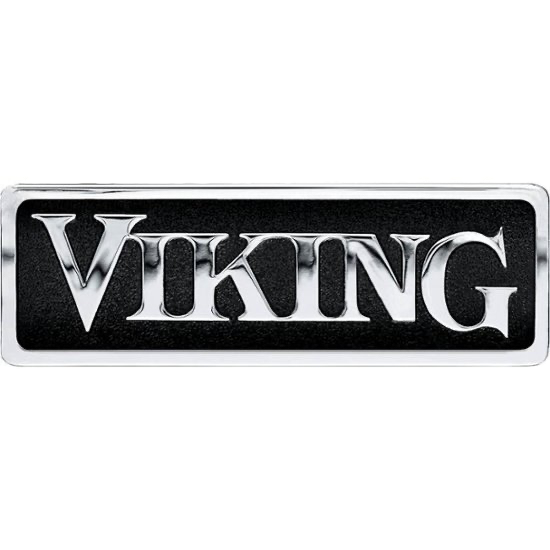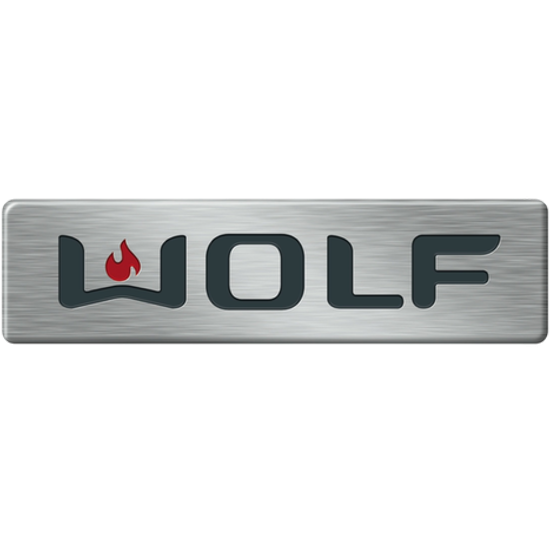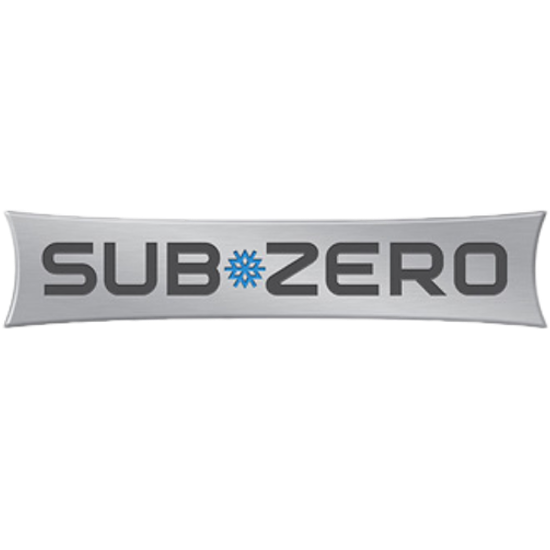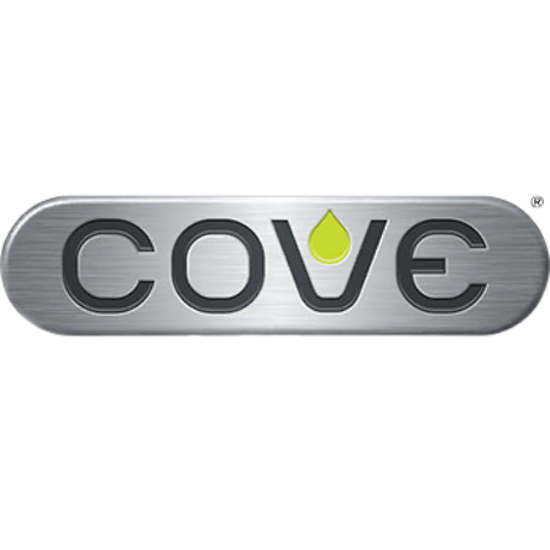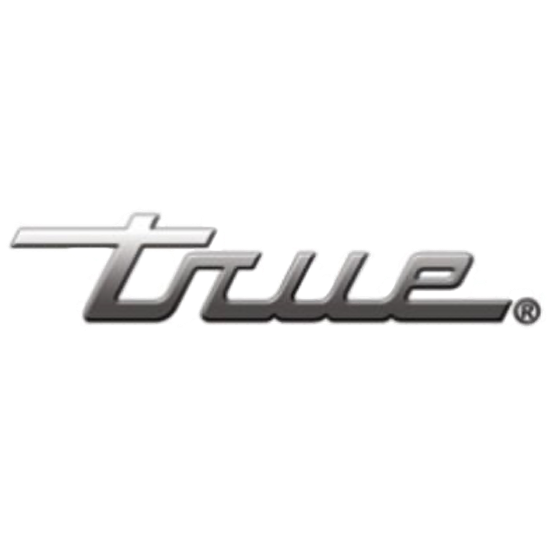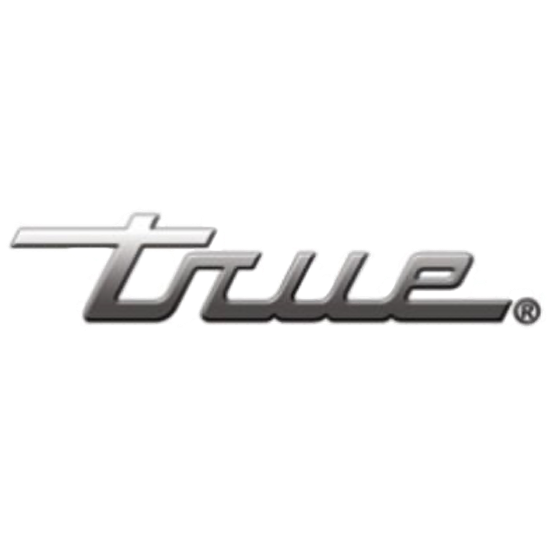 Nick and Aspire Appliance Repair have serviced two of my kitchen appliances. They're responsive, professional, fun, courteous and on time! He carries parts with him so he doesn't have to always come back a second time. Highly recommend
Best possible service - huge thank you to Nik for quickly diagnosing and repairing our dryer. Will absolutely use them again
Actually Nick was not able to fix my dryer because we where out of his working are. But he did an extra effort to letting us know that and also recomend another technician. Thanks Nick
I had a fairly straight forward fridge wheel repair and general service done by Nikita and Larry. They came within an hour of my call to scope out what would be needed for the repair. Since it didn't involve any new parts, they were able to come back a few hours later to complete all the work. It was great to get it all done in the one day to a high standard of work.
Outstanding service. They quickly diagnosed and fixed my dishwasher. No upselling, no ripoff pricing, and great quality. They went out of their way to re-route and replace some of my dishwasher hosing when they noticed that the previous installers did a patch job. I would highly recommend these guys!
Aspire was quick to help us our and diagnose the issue with our freezer. Rather than force an option down our throat they suggested not repairing it because of the cost compared to a new fridge longer term. Honest and smart!
Copy to clipboard
Walk-in Freezers, Cold Storage, and Deep Freezers
No commercial kitchen is complete without the right refrigerator and freezer to keep your ingredients and cooked foods fresh, safe, and healthy! Finding out that there's something wrong with the kitchen coolers is a chef and business owner's worst nightmare!
You should look out for:
Broken evaporators, due to a build-up of ice and frost

Broken condensers. When the HVAC filters get clogged, or the vents are closed off, the coils get overheated

Door leaks, which lets the cool air out of the fridge. The food left in warmer temperatures may spoil quickly.
If you notice these or any other issues with your commercial kitchen freezers or refrigerators, don't hesitate to give us a call.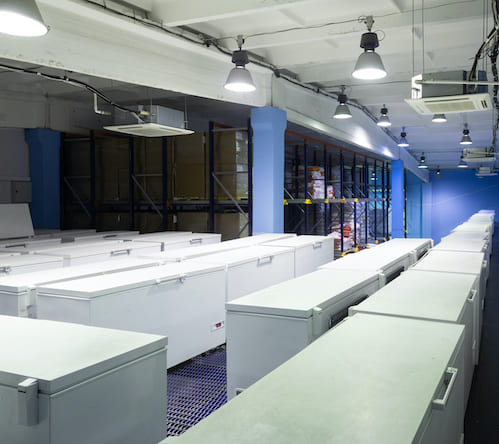 Wine Coolers
There's nothing like a cool drink to start a meal on the right note! A well-stocked wine cooler is just the right touch for a restaurant or bar, working as both a storage solution and a temperature regulator for your favorite whites, reds and rose's! Different wines need to be stored at the different temperatures, which is why you need to ensure that:
The thermostat is working correctly so that the contents don't become too warm or too cold

The exhaust vents don't become too warm, as it may indicate that the compressor is broken or the coolant has leaked.
If your wine cooler is not working as it should, reach out to us for our expert advice!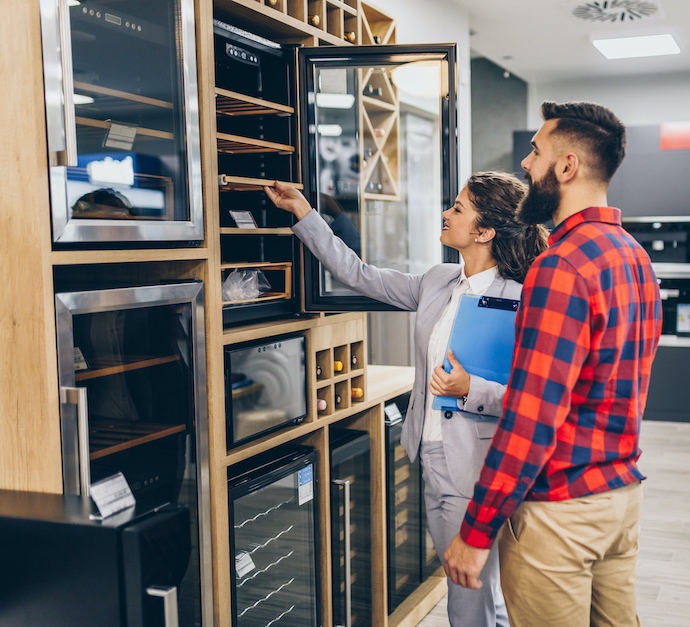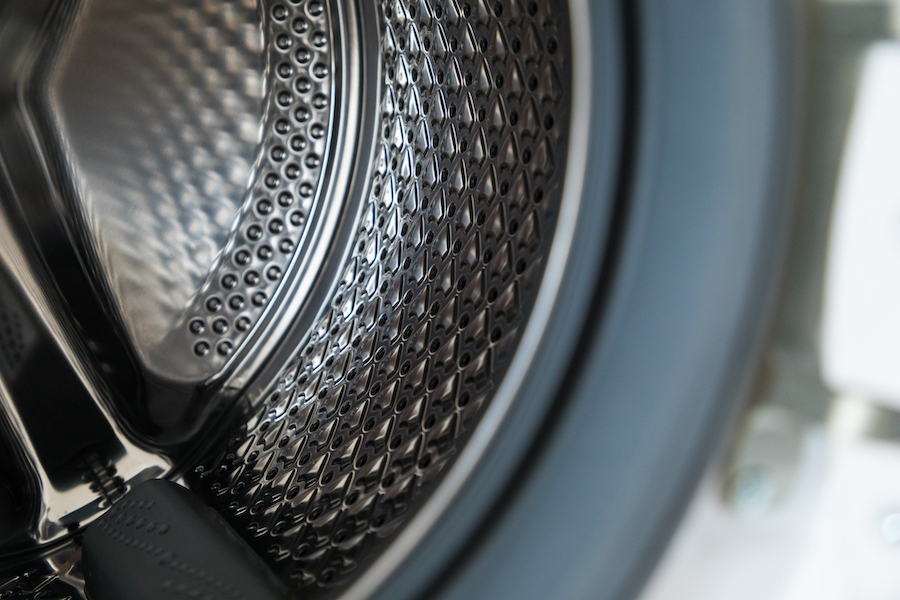 Washing Machines and Dryers
As a business owner, you understand the importance of having functioning washers and dryers.
If you notice that your washing machine is vibrating noisily, leaking soapy water, or won't run or drain water, then it may be time to get it serviced. Give us a call and we will fix the problem.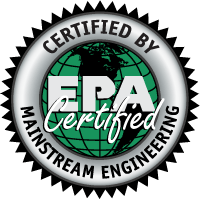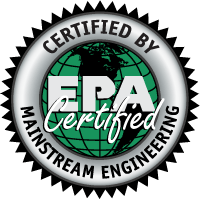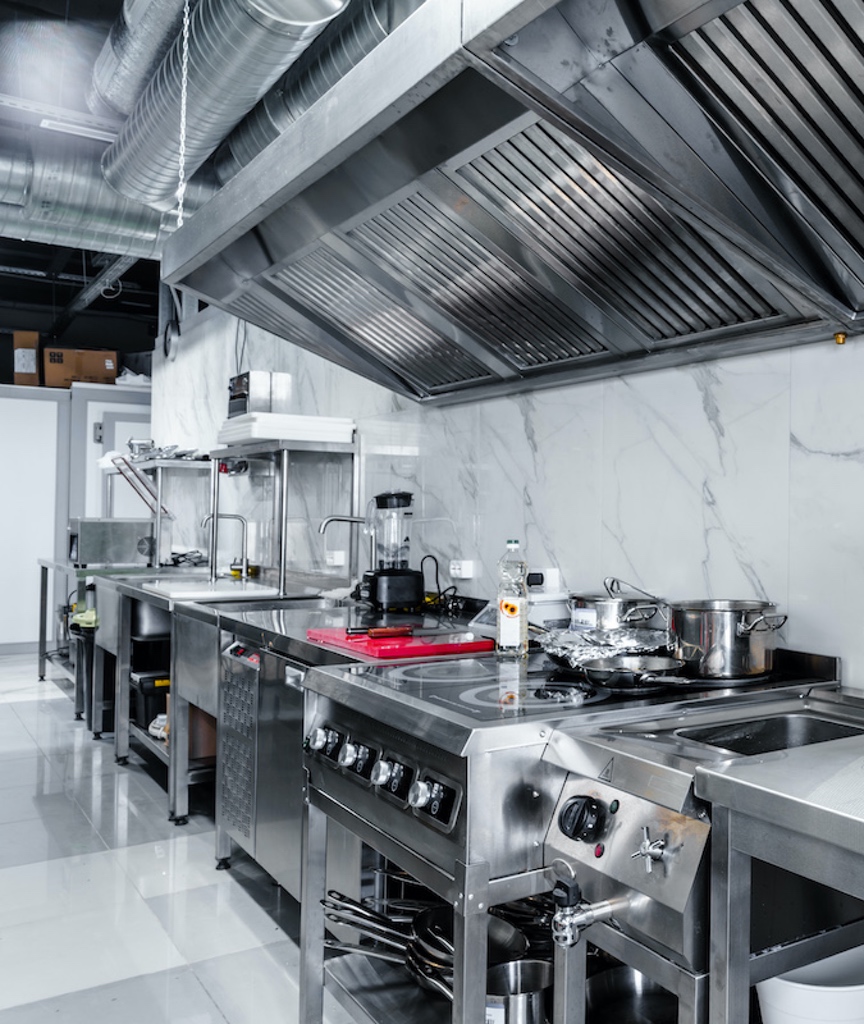 We are Proud to Be an
Authorized Service Partner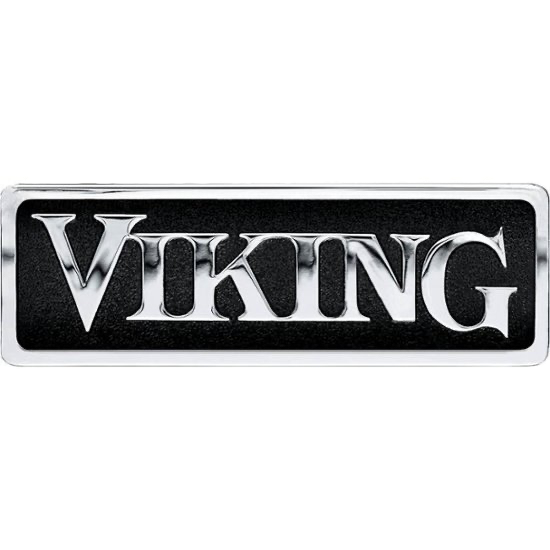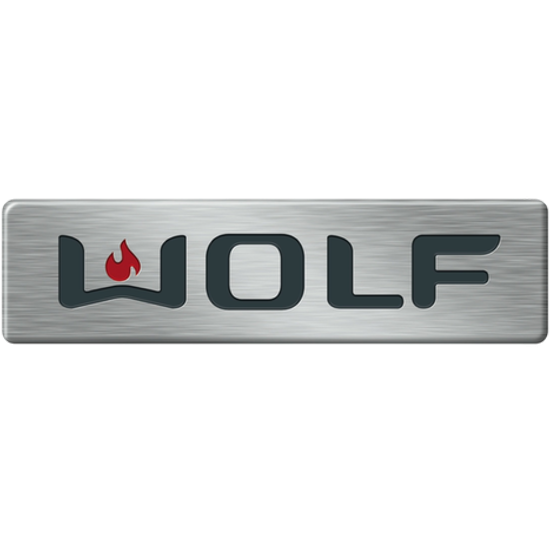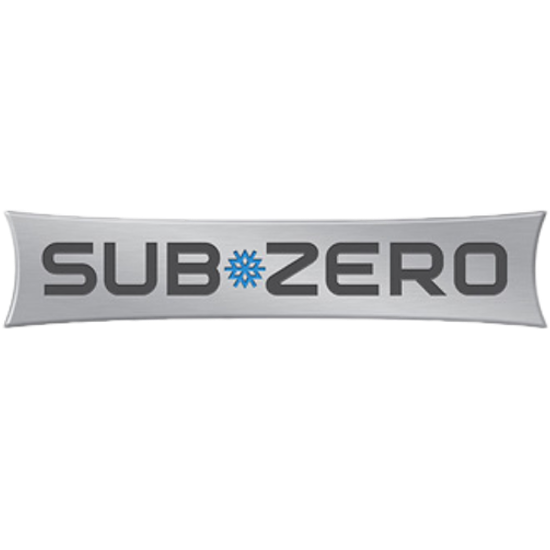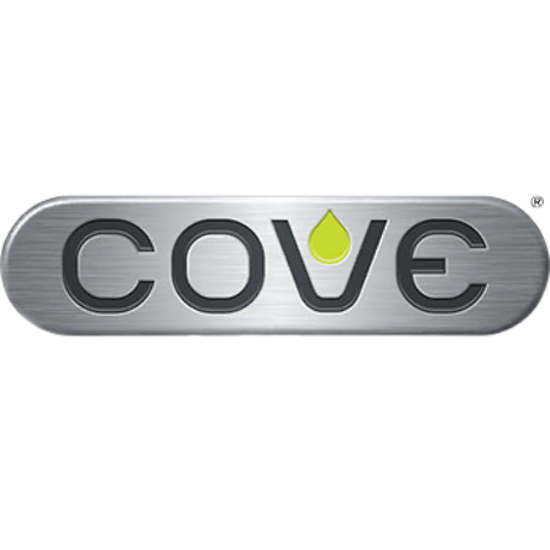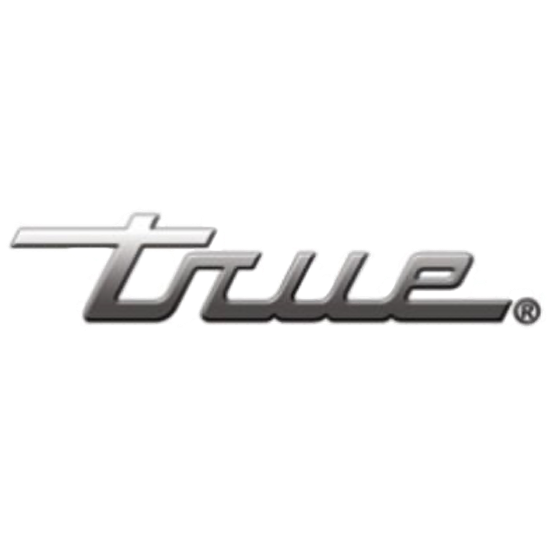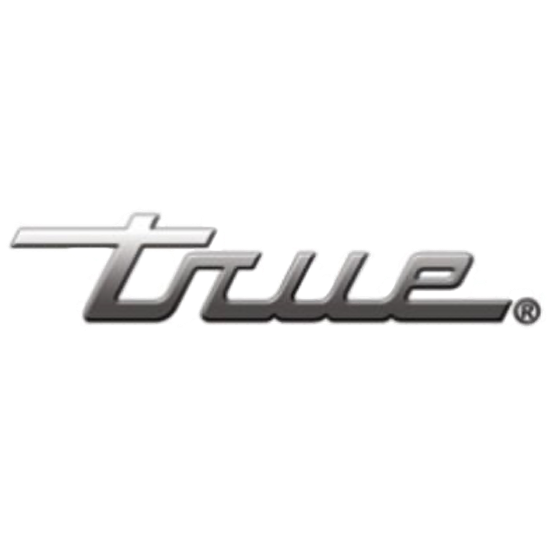 Zip Code: 80123, 80202, 80203, 80204, 80205, 80206, 80207, 80209, 80210, 80211, 80212, 80216, 80218, 80219, 80220, 80222, 80223, 80224, 80230, 80231, 80235, 80236, 80237, 80238, 80239, 80246, 80247, 80249, 80264, 80290, 80293, 80294