Welcome to Aspire Appliance Repair
Refrigerator Repair Service in Denver, CO
Our team of highly qualified technicians provide swift, reliable service for most makes and models of refrigerators in the Denver area. We take pride in responding to all customer inquiries promptly. Contact us for a same-day fix on your fridge.
Get Refrigerator Repair In Denver Today
Our
appliance repair service in Denver
Colorado is here for you to get your refrigerator fixed the same day. Don't hesitate to contact us as soon as possible and let our technician come to repair your refrigerator's compressor or any other issues. Our repair will ensure that your fridge is running efficiently and safely, so you'll never have to worry about the security of your food again. We offer rapid refrigerator repairs in Denver CO.
We are Proud to Be an Authorized Service Partner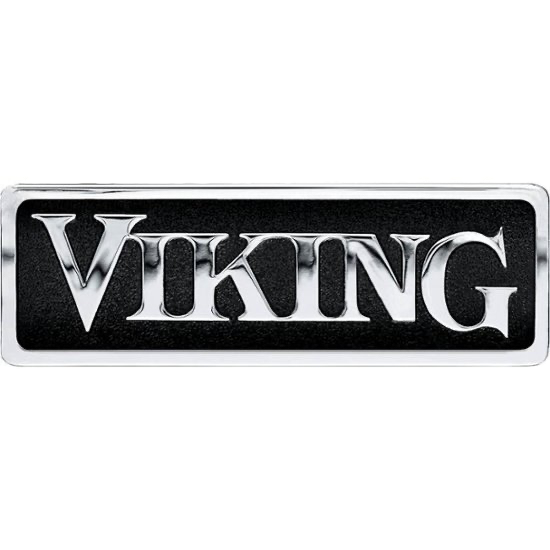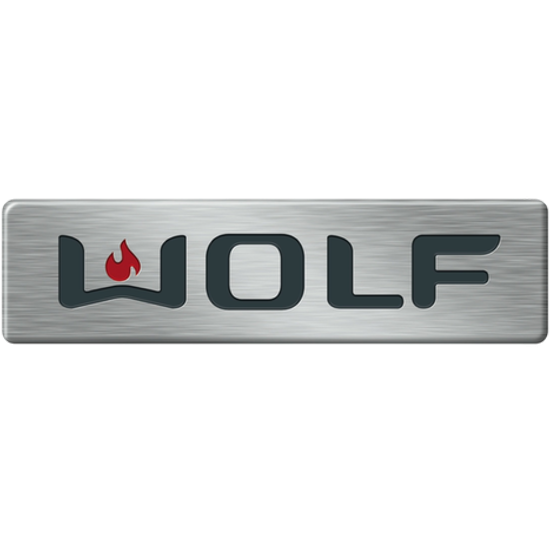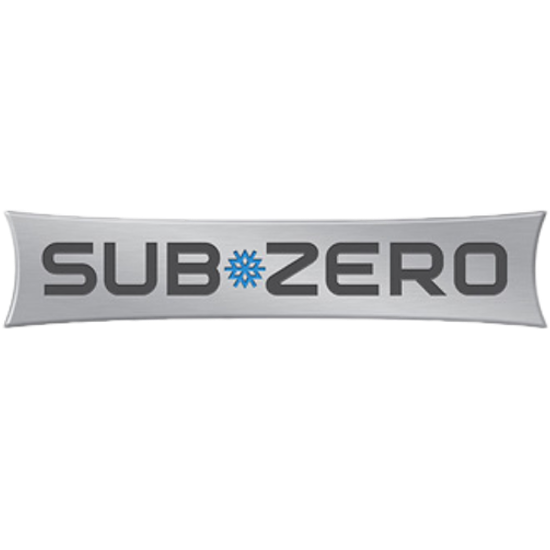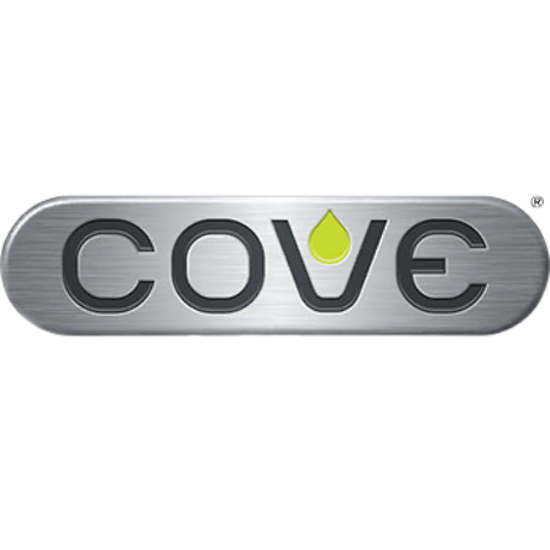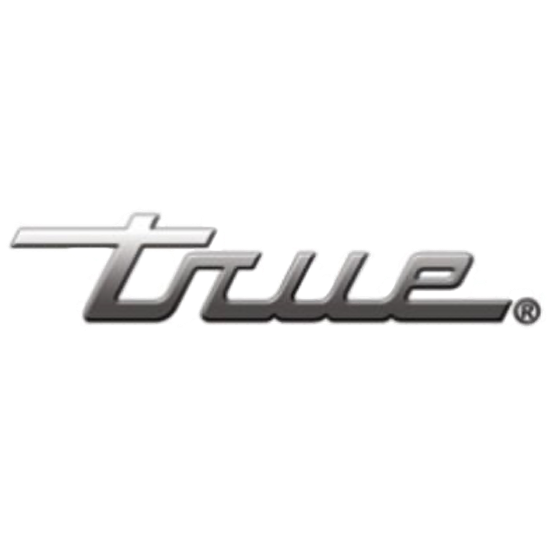 We Provide Refrigerator Repair Services In Denver At Reasonable Prices
If you are in need of Denver refrigerator repair services, our knowledgeable technicians have the expertise to get your appliance back up and running in no time. We offer competitive pricing on repairs, no matter the age of your refrigerator. Get in touch with us today if you would like to take advantage of our reliable repair services.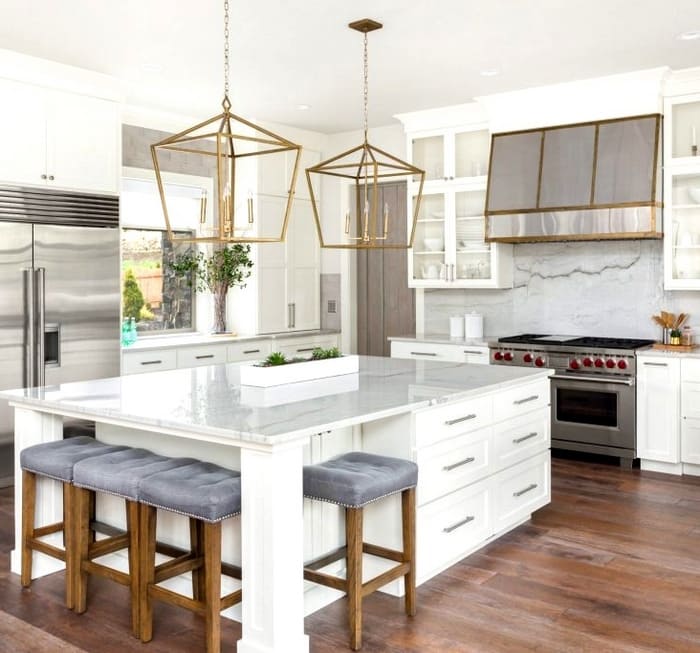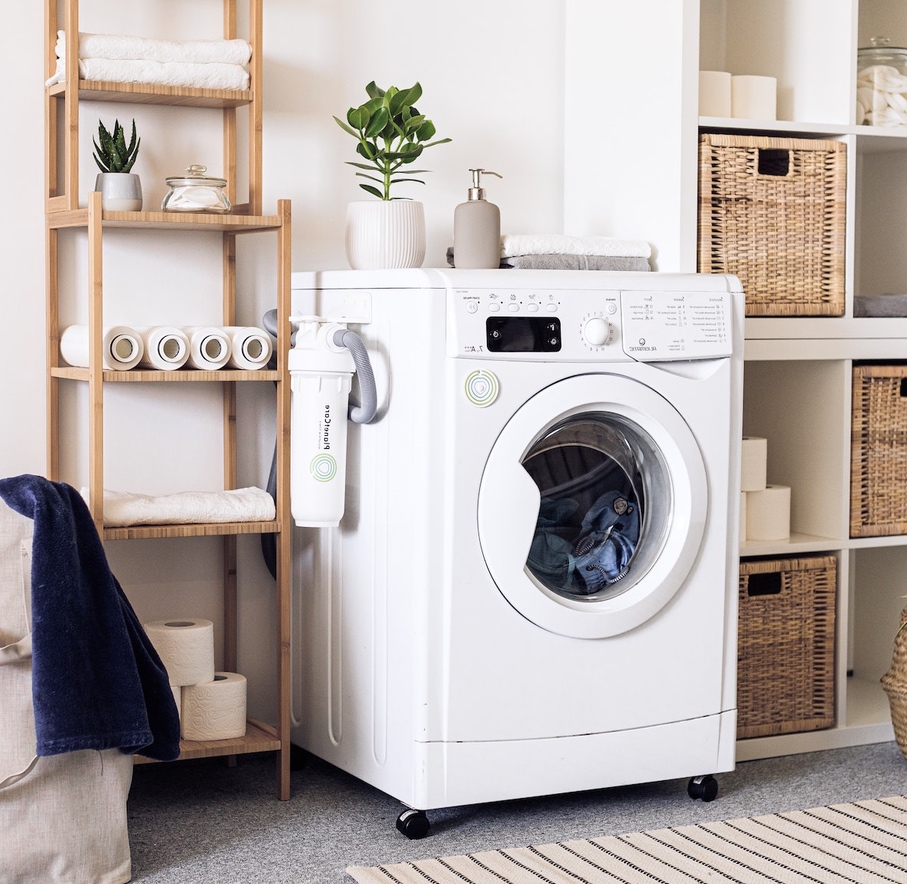 Has Your Refrigerator Stopped Working?
The safety of your food is paramount, and the temperature of your refrigerator and freezer play a major role in keeping it safe. As mandated by the fda, the refrigerator should not exceed 40 degrees fahrenheit, and the freezer should not be higher than 0 degrees fahrenheit. If your appliance has gone above these temperatures, it might indicate an issue with its refrigerant or condenser. If that's the case for you, our Denver-based repair service can help. Our skilled technicians are capable of diagnosing the problem with your fridge and finding a resolution to it.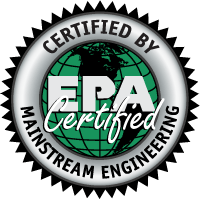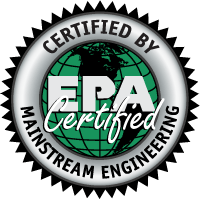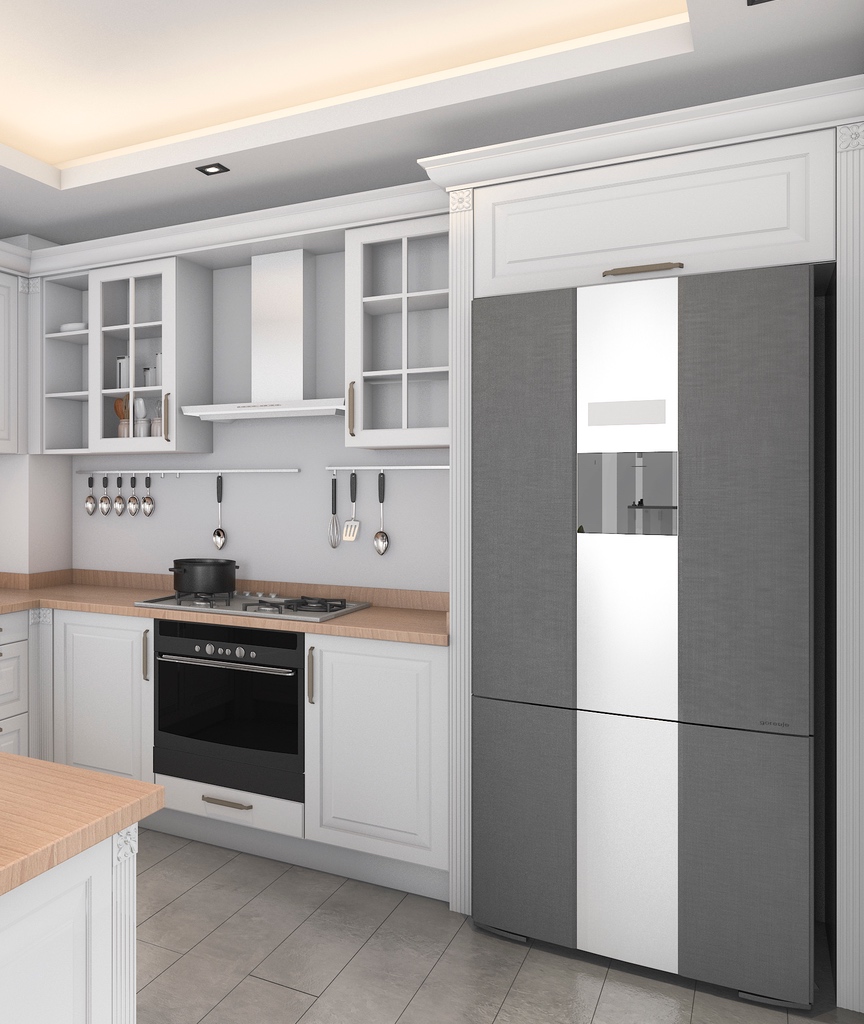 We are Proud to Be an
Authorized Service Partner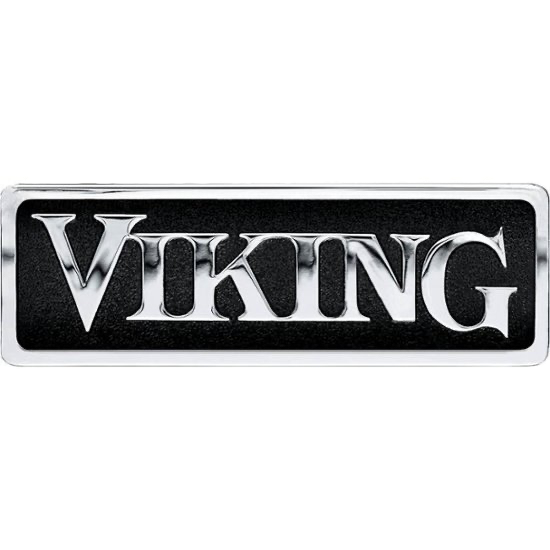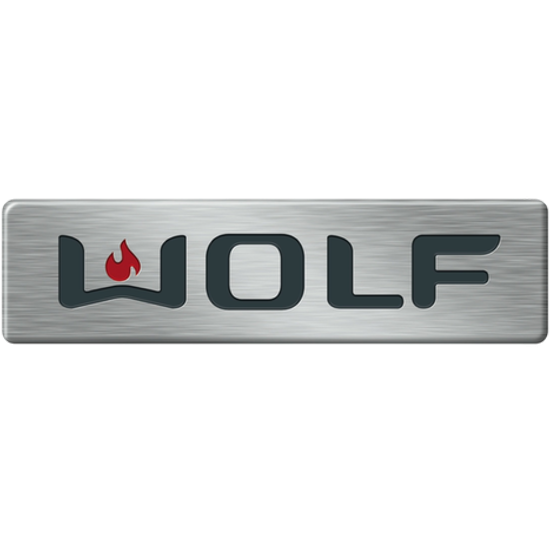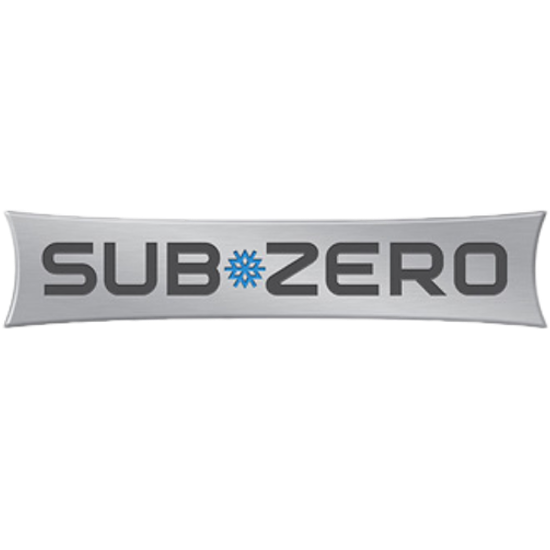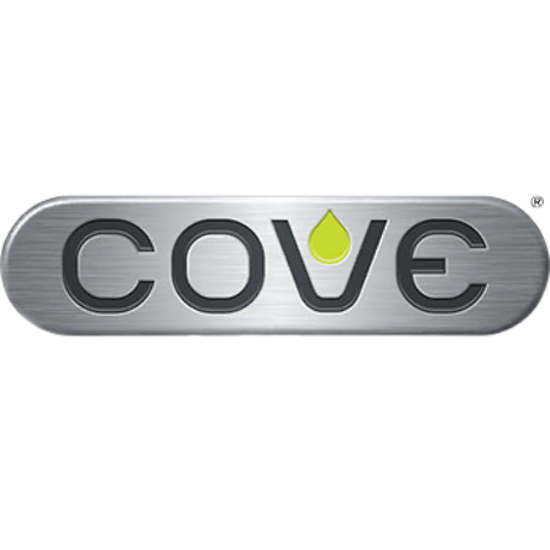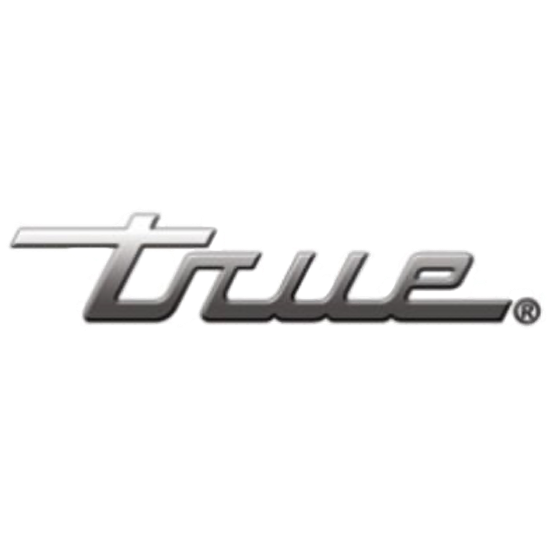 Zip Code: 80123, 80202, 80203, 80204, 80205, 80206, 80207, 80209, 80210, 80211, 80212, 80216, 80218, 80219, 80220, 80222, 80223, 80224, 80230, 80231, 80235, 80236, 80237, 80238, 80239, 80246, 80247, 80249, 80264, 80290, 80293, 80294