Get Dryer Repairman In Denver, CO
A dryer is a crucial component of your home and lifestyle. However, it may sometimes stop working or overheat. Just like any other household appliance, it can malfunction due to regular wear and tear. Don't let this situation catch you by surprise — make sure to have your dryer serviced to keep it in good condition. Should you need any assistance with your home appliances, contact Aspire
appliance repair Denver
right away!
We are Proud to Be an Authorized Service Partner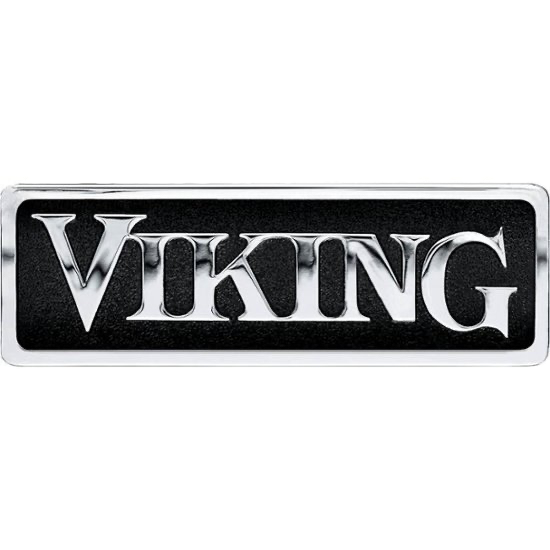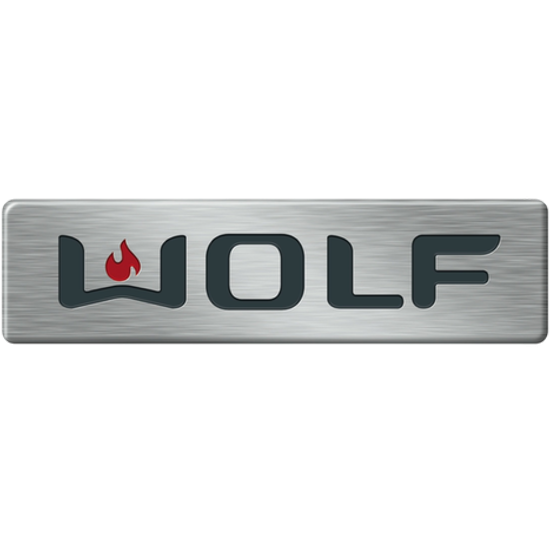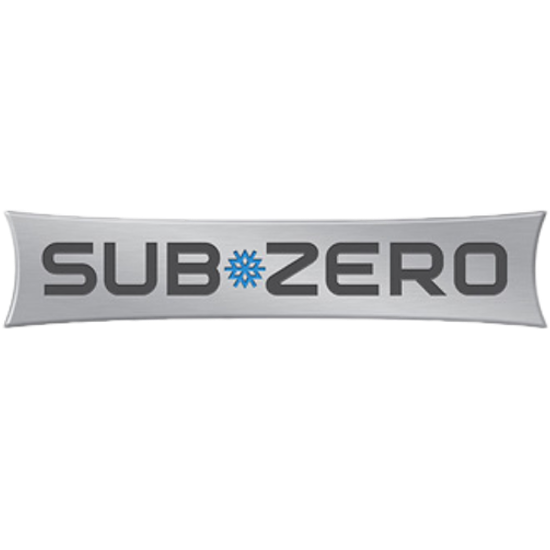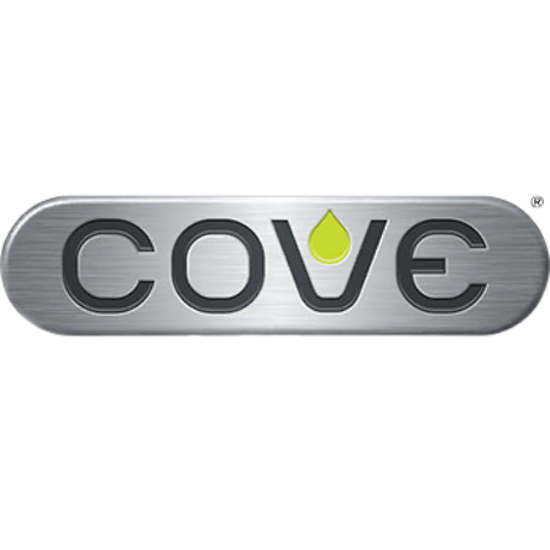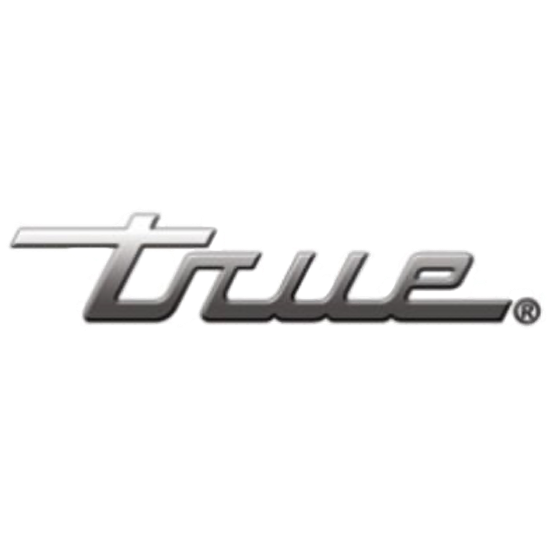 Dryer Repair In Denver At An Affordable Price
We recognize the importance of your time and strive to ensure that you are always kept abreast of any changes or scheduled appointments. Our technicians are skilled, welcoming and take great care to maintain a hygienic environment. Our repair personnel boast a wealth of expertise and have completed extensive training courses, in addition to participating in safety seminars on a regular basis. The Denver, CO repair team will do their utmost to make sure that your dryer is up and running again as quickly as possible.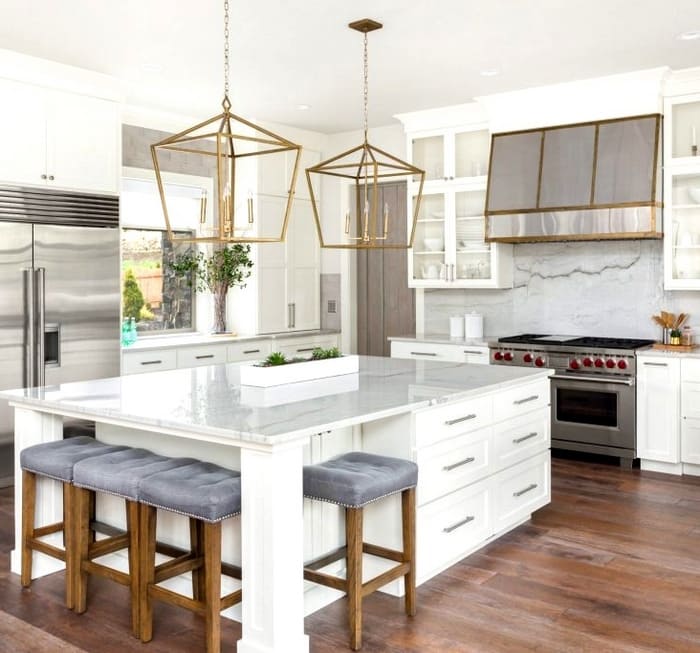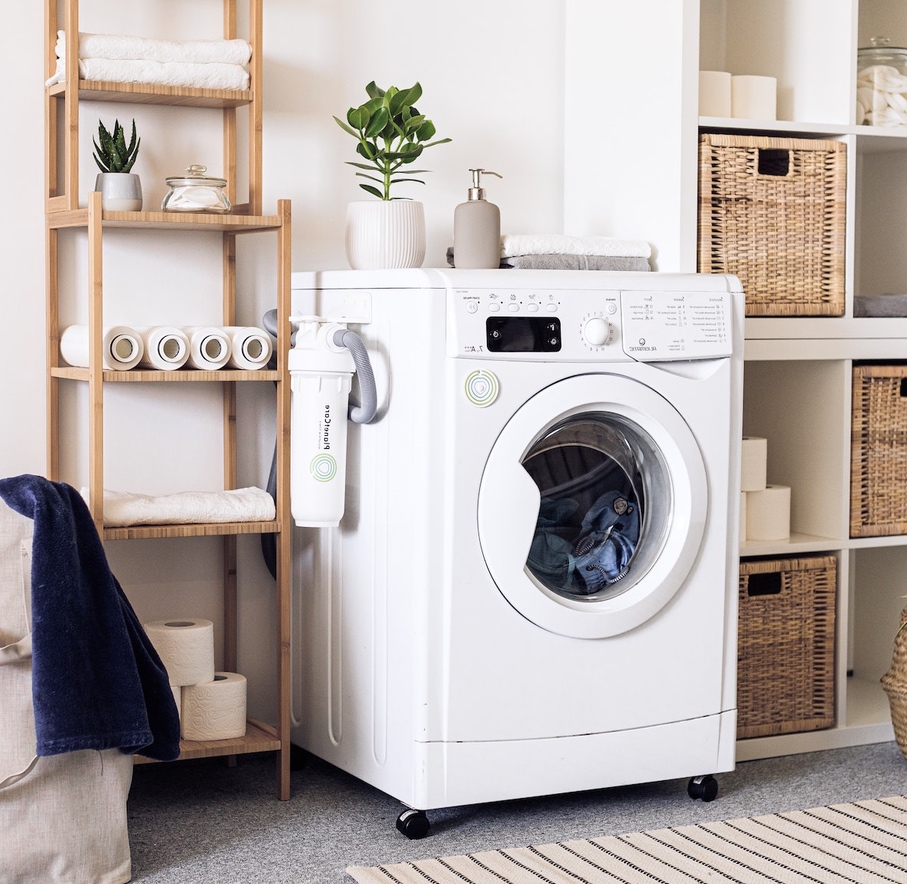 We Provide Same Day Dryer Repair In Denver
If your dryer is malfunctioning, scheduling a repair appointment in Denver CO is the best course of action. Our technicians provide comprehensive appliance repair services. Our experienced specialists can be at your home within hours to address issues such as improper heating or mid-cycle stoppages. Regardless of where you live in Denver, our service technicians will be there when you require dryer repairs. We'll come to you at your preferred time to mend your clothes dryer.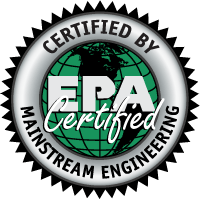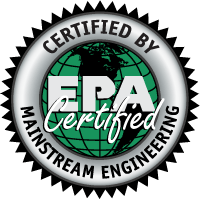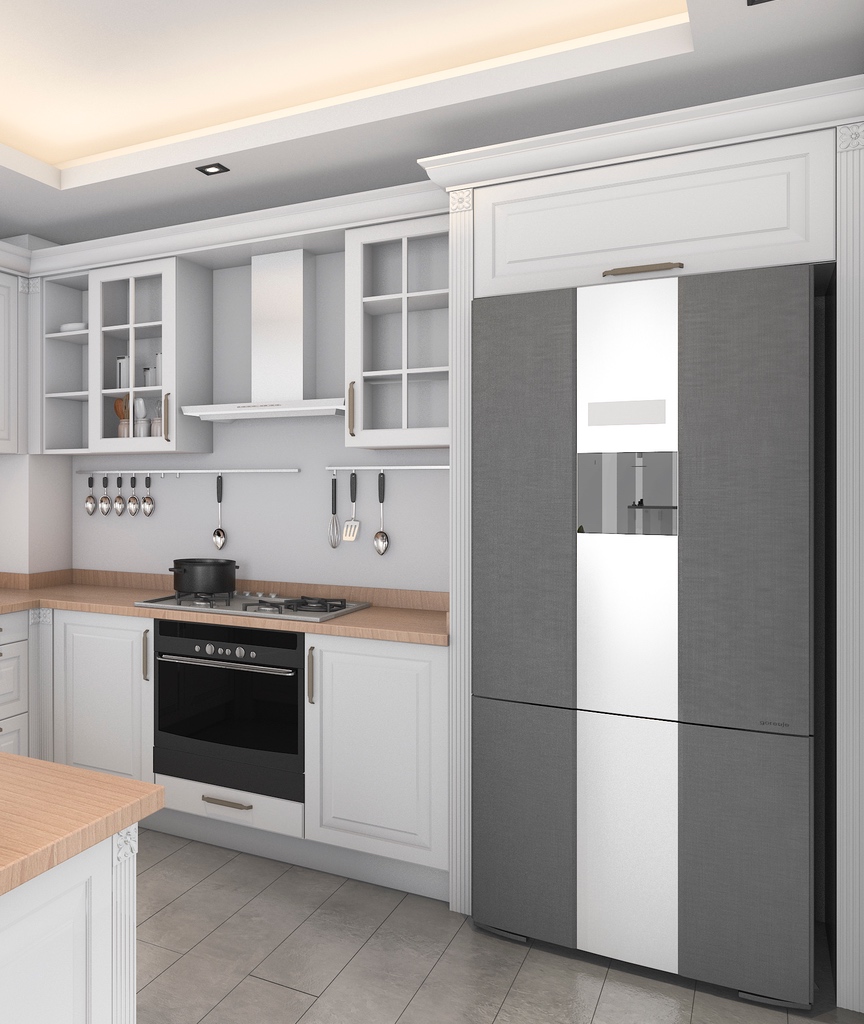 We are Proud to Be an
Authorized Service Partner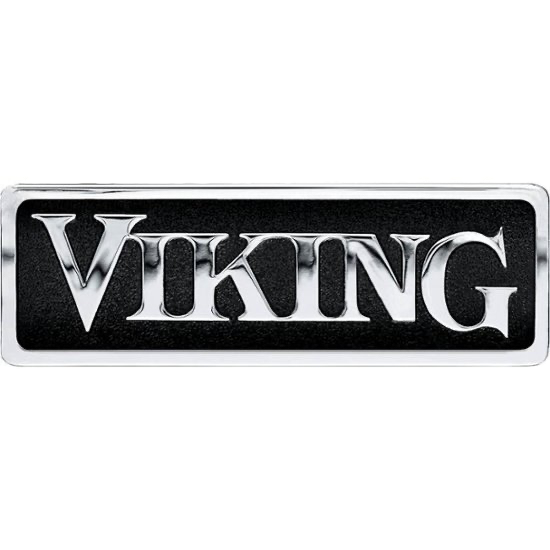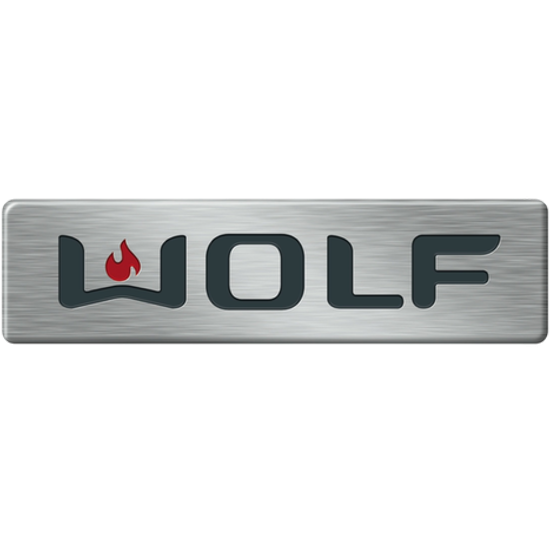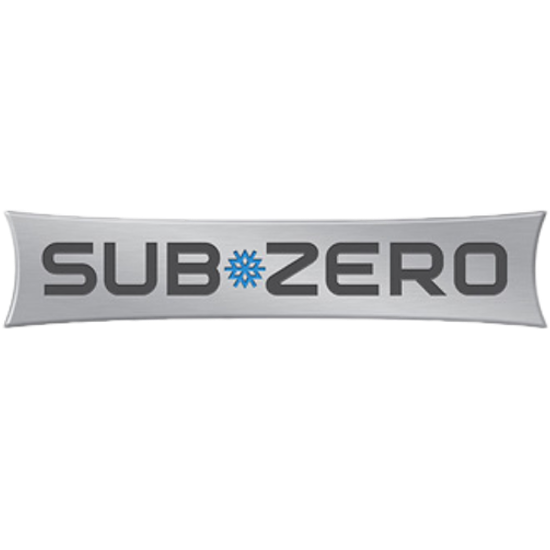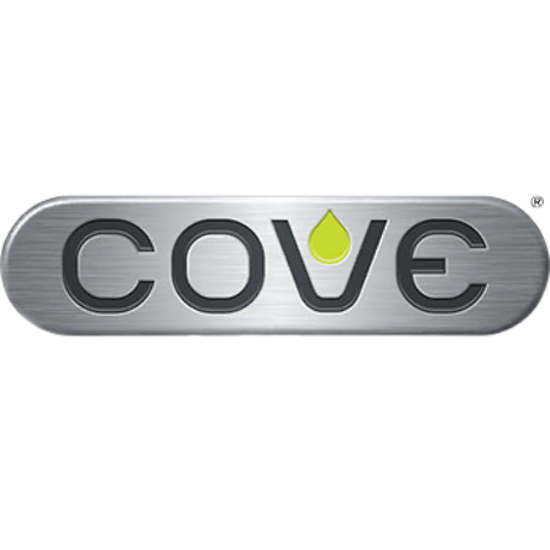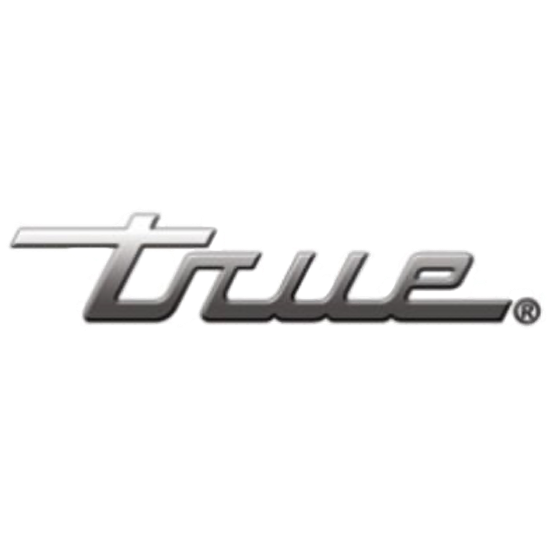 Zip Code: 80123, 80202, 80203, 80204, 80205, 80206, 80207, 80209, 80210, 80211, 80212, 80216, 80218, 80219, 80220, 80222, 80223, 80224, 80230, 80231, 80235, 80236, 80237, 80238, 80239, 80246, 80247, 80249, 80264, 80290, 80293, 80294