Rated #1 Appliance Repair in Aurora
When it comes to appliance repairs, having a dependable and experienced repair service is essential. That's why customers can count on aspire appliance for all their home appliance repair needs in Aurora. We guarantee quality workmanship that is customized to meet the requirements of our clients, all at an affordable cost.
We provide the following repair services for appliances in Aurora:
• Washer and dryer repair services
• Fridge, freezer, wine cooler repair services
• Range, cooktop, and oven repair services
• Ice machine repair service
• Dishwasher repair service
At Aspire appliance, our team of professionals go above and beyond to provide the best possible appliance repair service in Aurora. We recognize the disruption that malfunctioning appliances can bring to your day-to-day life, so we offer same-day repair services to get your appliances up and running in no time.
Trusted Appliance Repair Experts in Aurora
When an appliance malfunctions, it is critical to locate a reliable Aurora appliance repair technician promptly to reduce any disruptions. At Aspire appliance, our technicians possess substantial knowledge and expertise in dealing with all sorts of appliance issues and possess the abilities to provide successful results. We are proud of the large number of customers we have satisfied and our track record speaks for itself. Contact us today for further details about the services we can provide.
Professional Aurora Appliance Repair Services
Our Aurora appliance repair technicians are available and on call during normal business hours. Contact us monday to friday for any questions or inquiries you may have. We guarantee our appliance repair services are top-notch, with experienced technicians and advanced resources used. Reach out to us today or book an appointment online.
Licensed Appliance Repair Technicians in Aurora
Our team of experienced professionals is fully licensed, insured and checked for backgrounds. Rest assured that your appliances will be given the utmost care in a timely manner. Our main objective is to provide quality appliance repair services at competitive costs. Call us today to get same-day repair service in Aurora.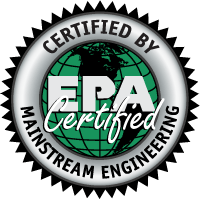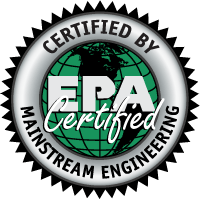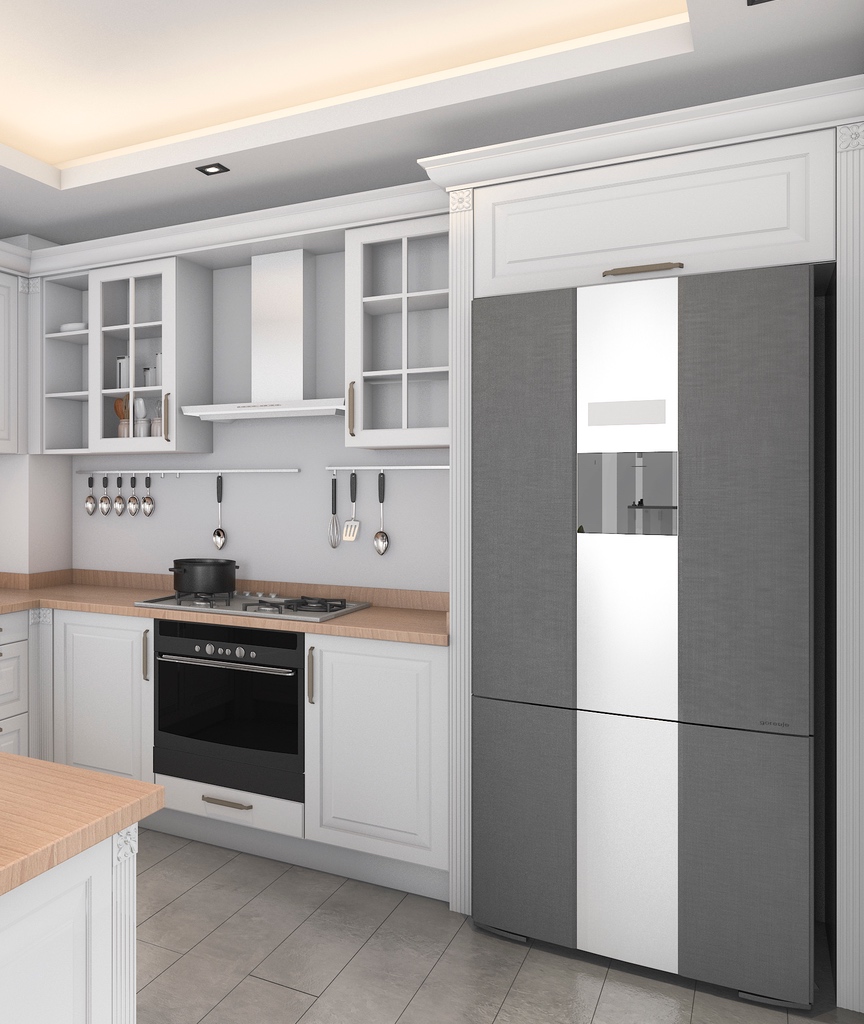 Zip Code: 80010, 80011, 80012, 80013, 80014, 80016, 80017, 80018, 80019, 80045