Rated #1 Appliance Repair in Highlands Ranch
If you require appliance repairs, selecting a dependable and experienced appliance service provider is an absolute necessity. Highlands Ranch can count on Aspire appliance for reliable repair solutions. Our home appliance services are customized to meet the individual necessities of our customers, all at a cost-effective rate.
We provide the following repair services for appliances in Highlands Ranch:
• Washer and dryer repair services
• Fridge, freezer, wine cooler repair services
• Range, cooktop, and oven repair services
• Ice machine repair service
• Dishwasher repair service
Aspire appliance's team of specialists in Highlands Ranch go beyond expectations with their remarkable appliance repair services. We are aware that malfunctioning appliances can be a real hassle and so, we offer same-day repair services to get your appliances up and running again without any delays.
Trusted Appliance Repair Experts in Highlands Ranch
If your appliance has stopped working, finding a reliable Highlands Ranch appliance repair technician is a must in order to minimize any potential interruptions. The technicians at aspire appliance are well-equipped and have the technical know-how to effectively resolve appliance issues. We take pride in having achieved countless successful repair jobs and satisfied customers. Reach out to us today for more information about our services!
Professional Highlands Ranch Appliance Repair Services
Our knowledgeable Highlands Ranch appliance repair technicians are accessible and ready to help five days each week. If you have any queries or concerns, our team can be reached from monday to friday. We guarantee the best results with our appliance repair services, utilizing experience and state-of-the-art resources. Contact us or book an appliance service online now!
Licensed Appliance Repair Technicians in Highlands Ranch
We are a fully accredited, insured, and vetted business with years of expertise. You can be sure that all of your appliance needs will be taken care of professionally and in a timely fashion by our team. Our main concern is to offer cost-effective appliance repair services. Contact us today for fast, same-day appliance repair service in Highlands Ranch.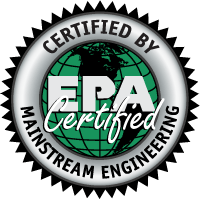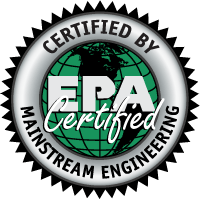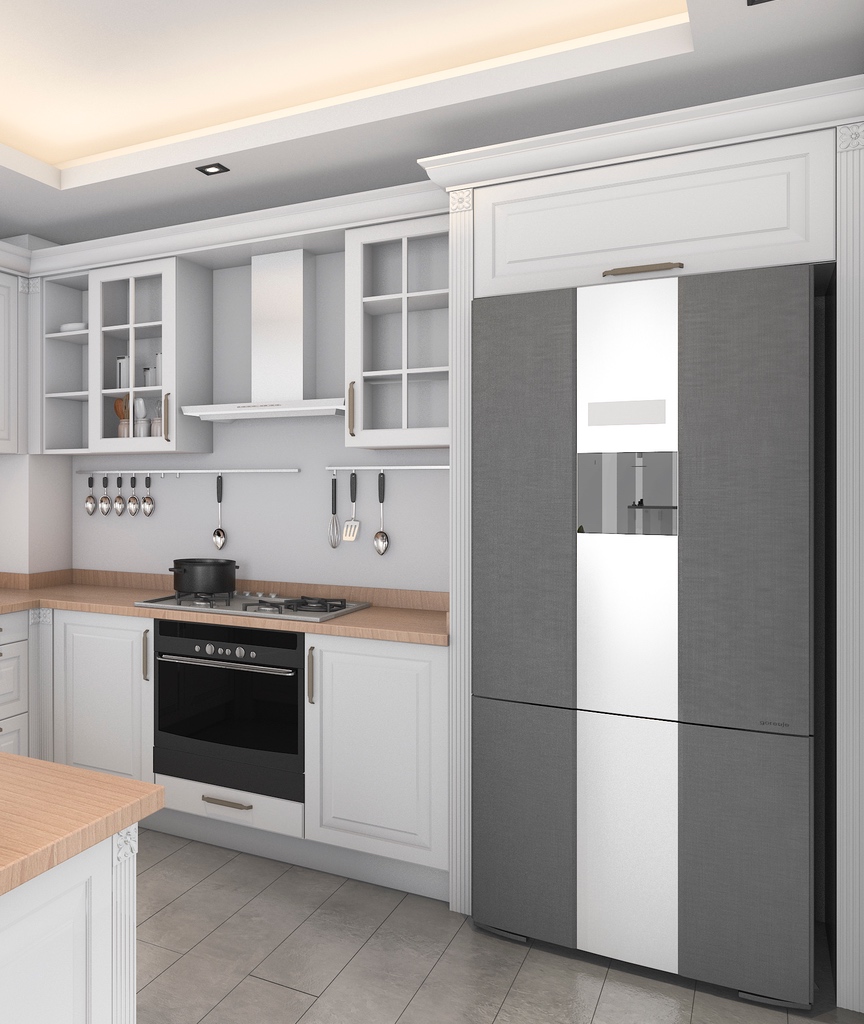 Zip Code: 80126, 80129, 80130