Rated #1 Appliance Repair in Thornton
It is essential to select the right appliance service provider if your appliances require repairs. At aspire appliance, we specialize in delivering superior quality repair services in Thornton at affordable rates. Our experienced and competent technicians will be sure to meet all of your unique requirements.
We provide the following repair services for appliances in Thornton:
• Washer and dryer repair services
• Fridge, freezer, wine cooler repair services
• Range, cooktop, and oven repair services
• Ice machine repair service
• Dishwasher repair service
Aspire appliance's professionals in Thornton go above and beyond to provide top-tier appliance repair services. We recognize the disruption that broken appliances can cause, and our same-day repair service ensures that your appliances will be back up and running in no time.
Trusted Appliance Repair Experts in Thornton
When an appliance malfunctions, it's critical to quickly acquire a dependable Thornton appliance repair specialist to minimize any inconveniences. At aspire appliance, our technicians have extensive familiarity with a broad selection of appliance issues and are outfitted with the know-how to provide effective solutions. We have an established record of contented customers, and we're proud of the thousands of customers who have been pleased with our appliance services. Get in touch today for more details on what we can offer you.
Professional Thornton Appliance Repair Services
Our Thornton appliance repair technicians are available and on call during our five day work week. We are here to answer any questions or inquiries you may have from monday to friday. We assure that our appliance repair services are of the highest quality in terms of experience and resources used. Contact us or book an appliance service online today!
Licensed Appliance Repair Technicians in Thornton
Our company is fully licensed, insured and background-checked with years of expertise. Rely on us to take care of your appliances in an efficient and proficient manner. We are committed to offering high-quality appliance repair services at competitive prices. Reach out to us now for fast, same-day repair service in Thornton.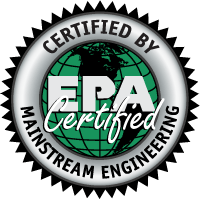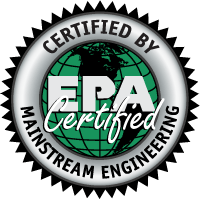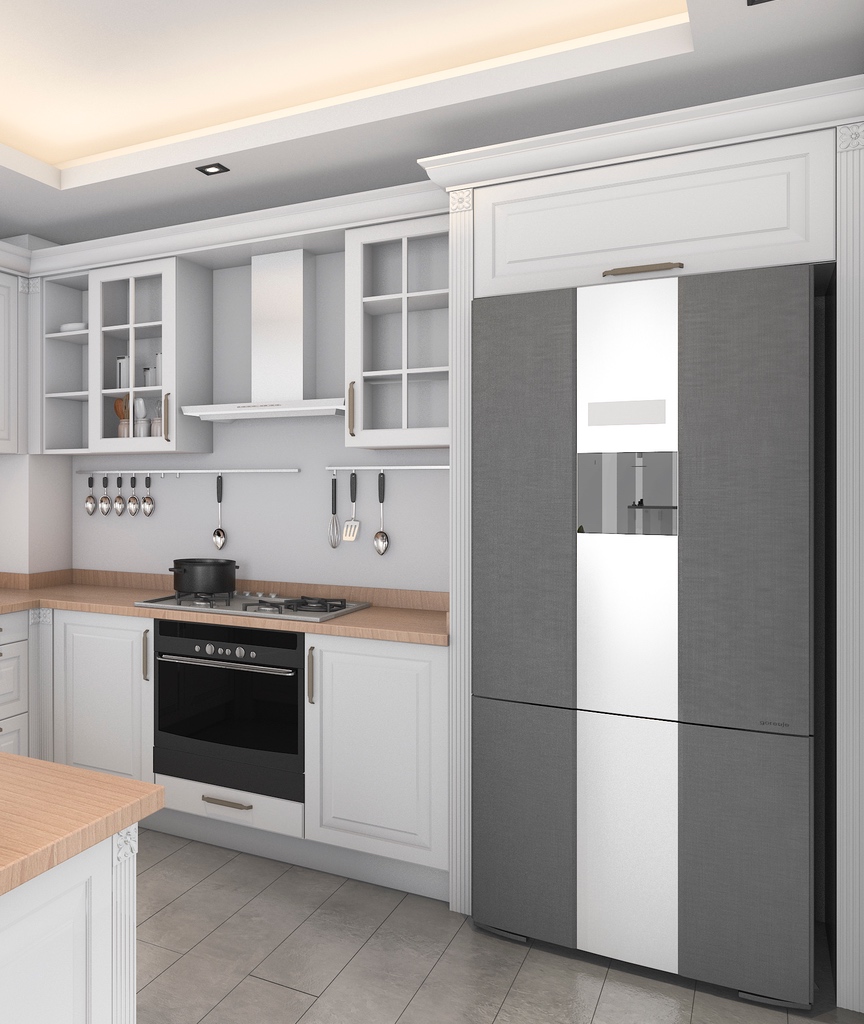 Zip Code: 80229, 80241, 80260, 80602