Rated #1 Appliance Repair in Westminster
If you're in search of appliance repair services, selecting a reliable and experienced service provider is essential. Westminster aspire appliance provides top-notch repairs that are customized to match your requirements and also come with cost-effective rates.
We provide the following repair services for appliances in Westminster:
• Washer and dryer repair services
• Fridge, freezer, wine cooler repair services
• Range, cooktop, and oven repair services
• Ice machine repair service
• Dishwasher repair service
At Aspire appliance, our highly-trained professionals in Westminster have a reputation for delivering extraordinary appliance repair services. We recognize the inconvenience and disruption caused by appliance breakdowns; therefore, we offer same-day repairs to get your appliances back up and running without delay.
Trusted Appliance Repair Experts in Westminster
At Aspire appliance, we specialize in providing top-notch Westminster appliance repair services. Our experienced technicians are highly skilled in identifying and resolving a wide variety of appliance issues. We have a long history of customer satisfaction, with thousands of clients enjoying the benefits of our services. Get in touch with us today to find out more about how we can help you get your appliance back up and running quickly and efficiently.
Professional Westminster Appliance Repair Services
Our Westminster appliance repair technicians are available five days a week to answer any of your questions or inquiries. We pride ourselves on delivering top-notch repair services, utilizing our expertise and resources. Contact us now to book an appliance service or get more information.
Licensed Appliance Repair Technicians in Westminster
We are a well-established, qualified, and properly credentialed business that has been in the industry for many years. Entrust your appliances to us and you can be sure they will be handled with the utmost expertise and punctuality. Our top concern is furnishing quality appliance repairs at cost-effective rates. Contact us now for swift, same-day appliance servicing in Westminster.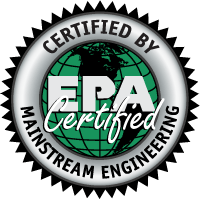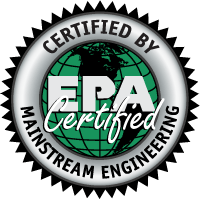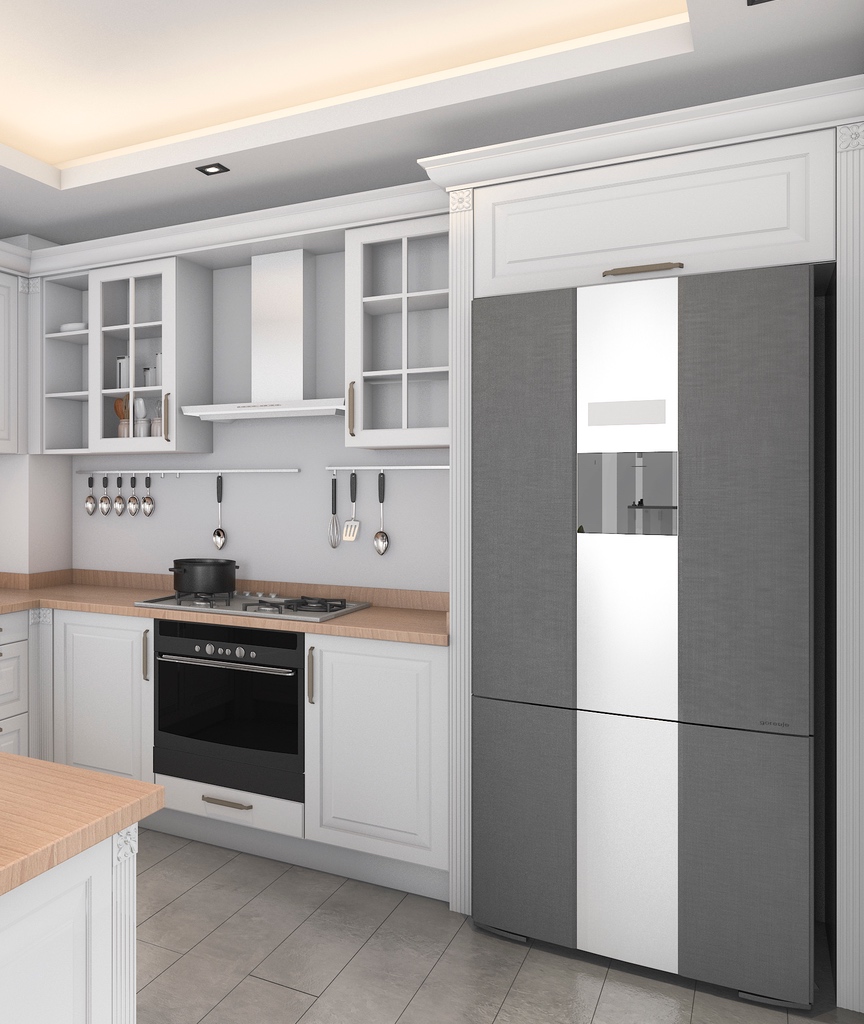 Zip Code: 80021, 80030, 80031, 80234